As the voice (or words) behind the articles published on Life Traveled In Stilettos, I like to look back at the past year's posts to see which ones resonated the most with our readers. This year's winners for our top three most read, liked, and shared articles across our many social media platforms and partner sites are: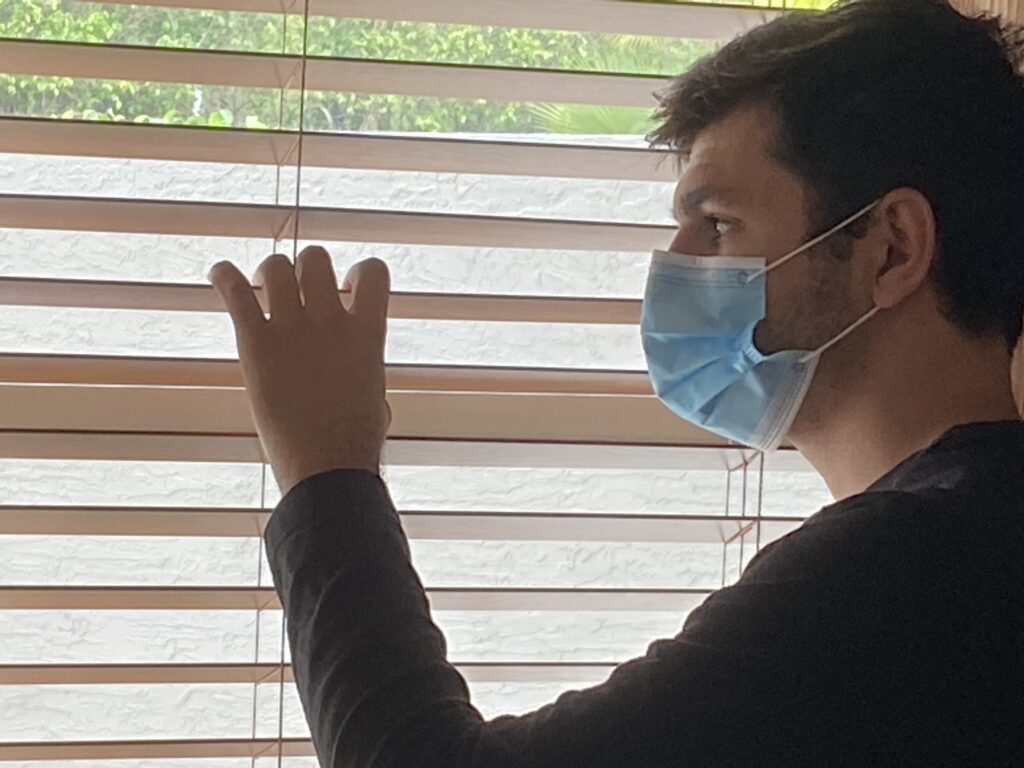 This article was also published on Today Show's Parenting Team Forum and told the story of how my family battled Covid-19 back in late March of this year. Although this was our number one most read story, it is one that I never imagined or wanted to have to write. The outpouring of support, well wishes, and prayers from readers across the globe after reading our story was quite overwhelming.

One of the values I hold sacred is supporting other women (and men — we don't discriminate) and helping to promote their businesses or personal ventures. Our number two article featured a list of my favorite motivational, inspirational, and sometimes humorous Facebook pages. Our readers and Facebook fans helped to spread the love with this article.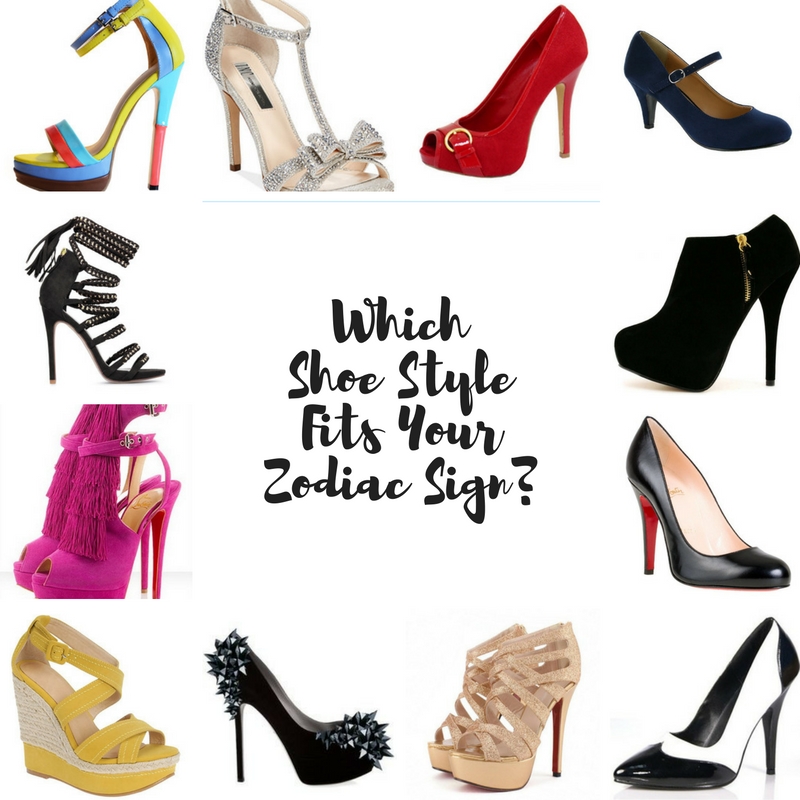 Rounding up our top three posts of 2020 is an article that was a fun hit with our readers. Many found our shoe zodiac to be right on par, and some of the comments on our Facebook page were quite entertaining to say the least. If you didn't have a chance to see which shoe matches your zodiac sign, click on the link and find out.

I want to thank all of our readers for their support, likes, and shares and to also wish everyone a very Happy, Healthy and Prosperous 2021!!!
Please leave a comment below letting us know which of these three articles got your vote for your favorite.