It's that time of year when we get to count down our most popular quotes of the year based on the reach and engagement numbers from our Facebook page. With our posts reaching over 14 Million viewers and liked, shared, and commented on by our amazing follower in 2020, the competition for the top spot was competitive and for us quite mind blowing.
Without further a do, listed with the most popular quote of the year first ….. drum roll please.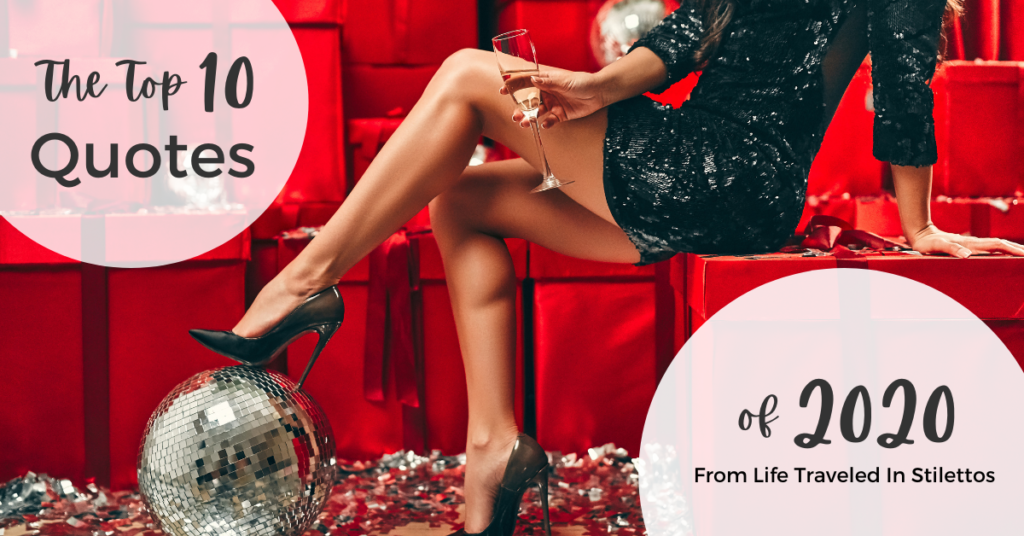 1| Strong women never give up. We might need a cup of coffee, a warm bath, a good cry, or even a day in bed, but we will always come back stronger each time.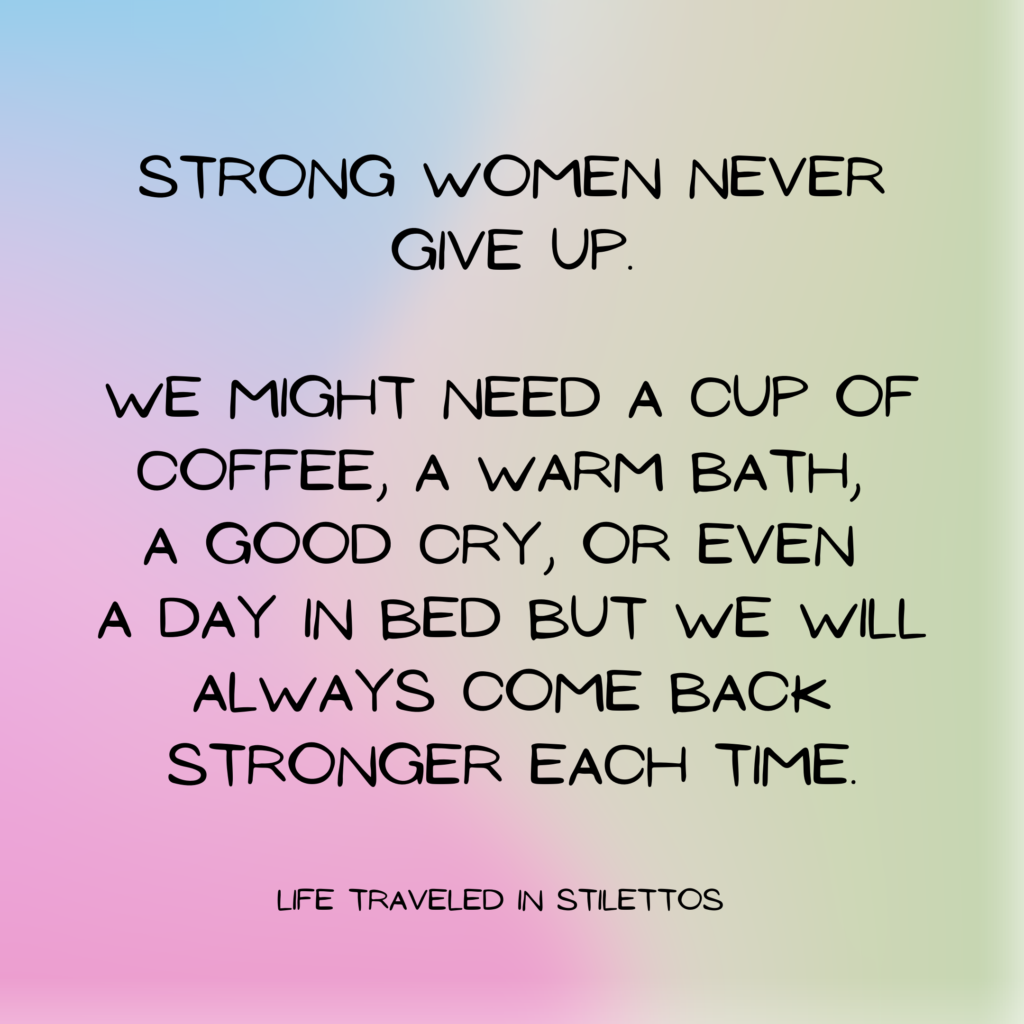 2| Stress makes you think that everything has to be fixed right now. Just breathe. Things have a way of working themselves out. One day, one step, one moment at a time.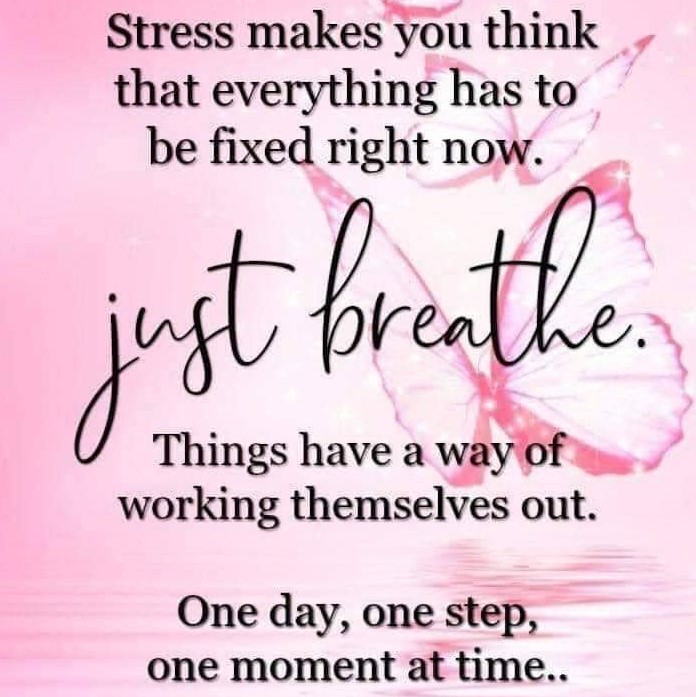 3| Strong women aren't simply born. They are made by the storms they walk through. Via: Intuitive Dawnings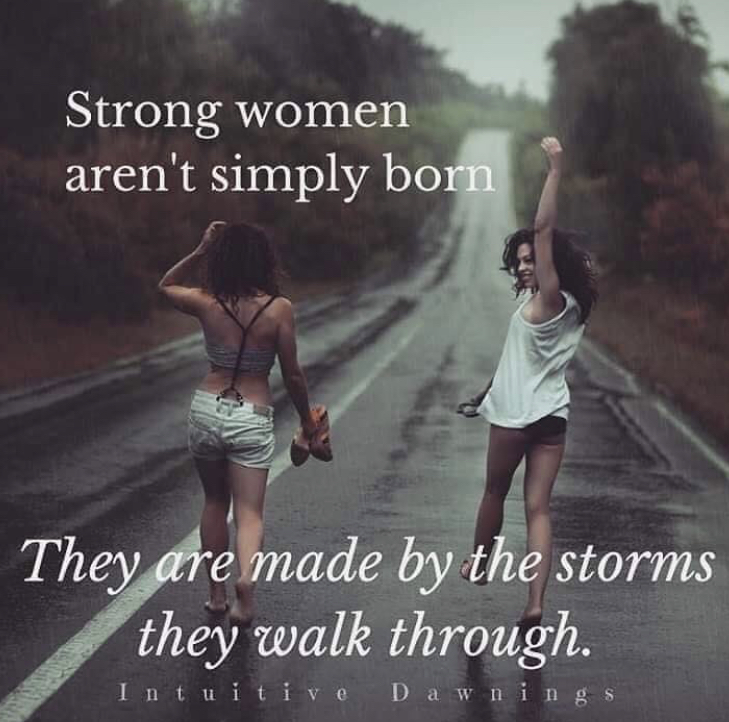 4| There is nothing stronger than a woman who has rebuilt herself.


5| You can be both classy and a bit savage. It's all about balance.


6| Happy 4th of July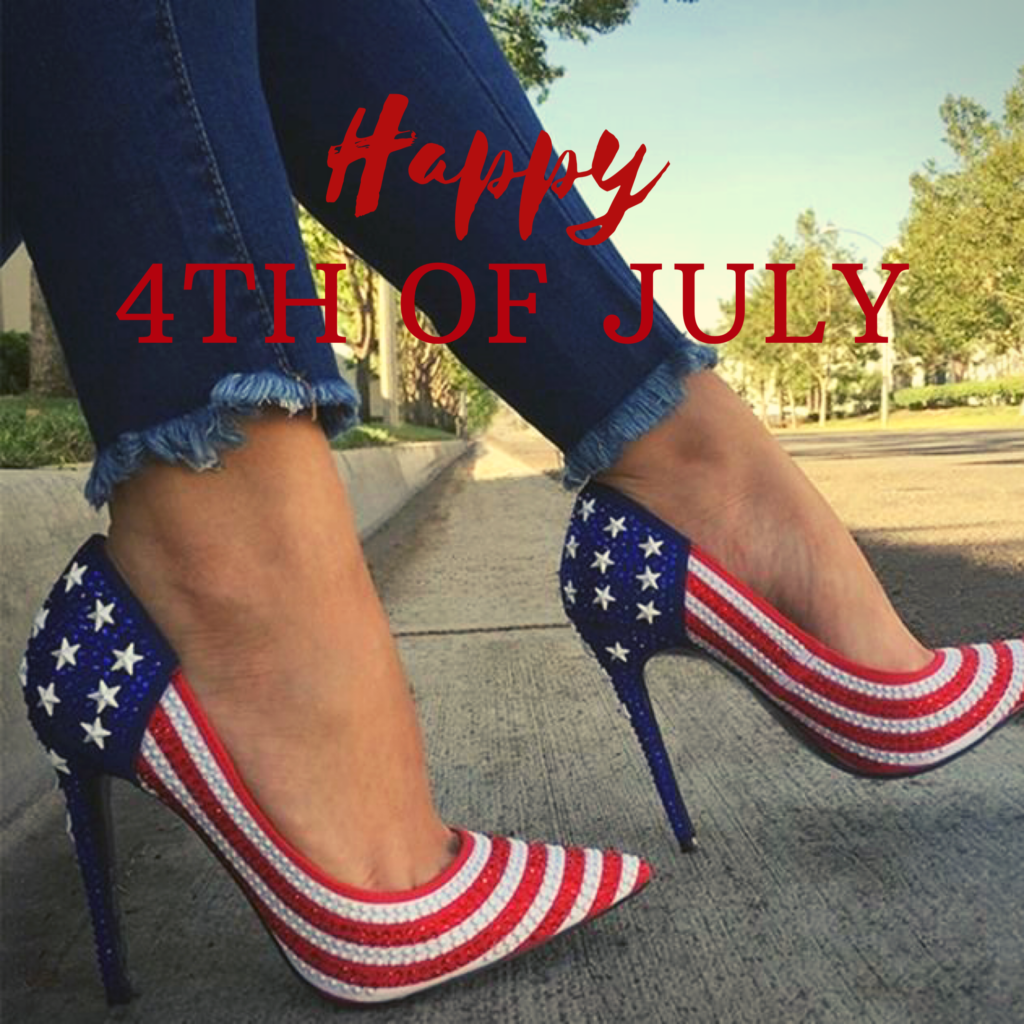 7| There is no such thing as too much SPARKLE.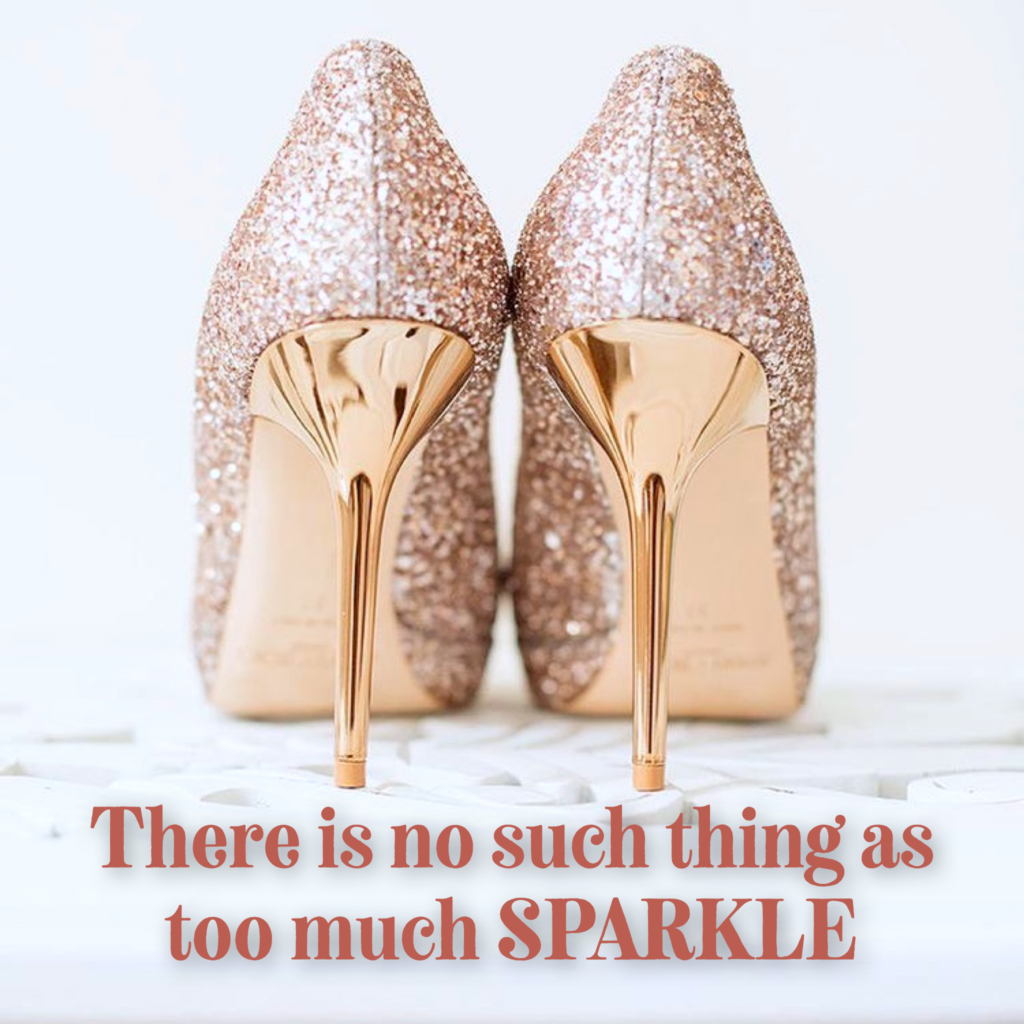 8| She is clothed in leggings and oversized shirts and eats without fear of the future. Probably Me 24:7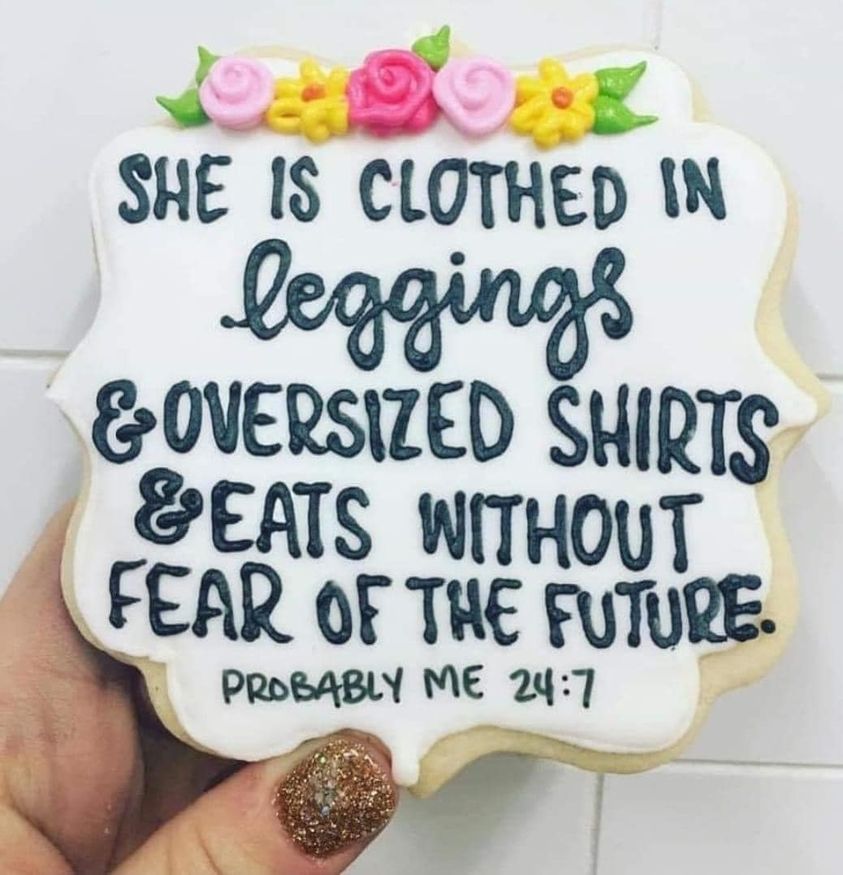 9| She didn't need to be saved. She needed to be found and appreciated for exactly who she was.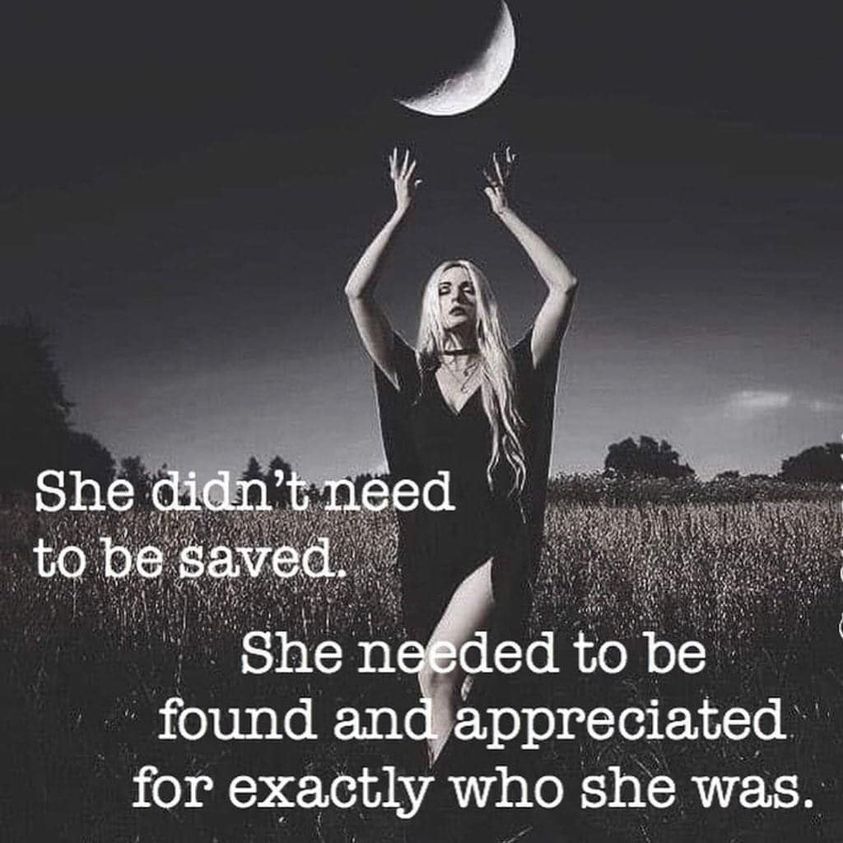 10|Become so confident in who you are that no one's opinion, rejection, or behavior can rock you.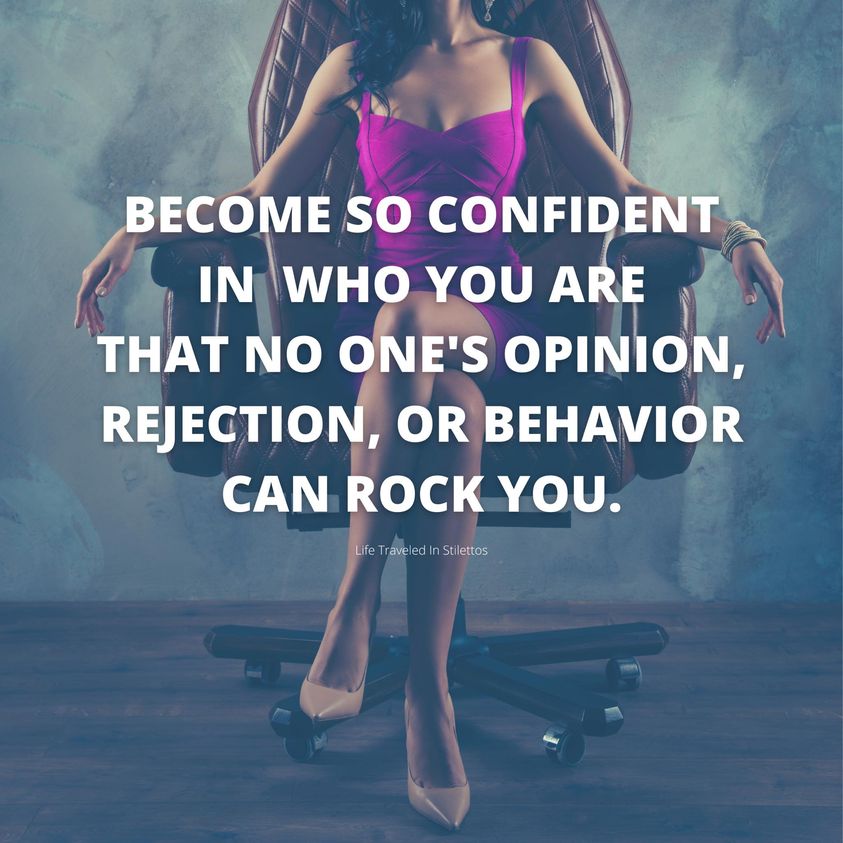 We at Life Traveled In Stilettos want to thank our followers for their continued support. Your "Liking", "Sharing", "Commenting" and "Following" our page and blog posts, keeps us motivated to keep inspiring women worldwide to become the best version of themselves.
If you haven't followed our other Social Media platforms, please click on the icons under the "Let's Connect" banner and invite your friends to follow us as well.