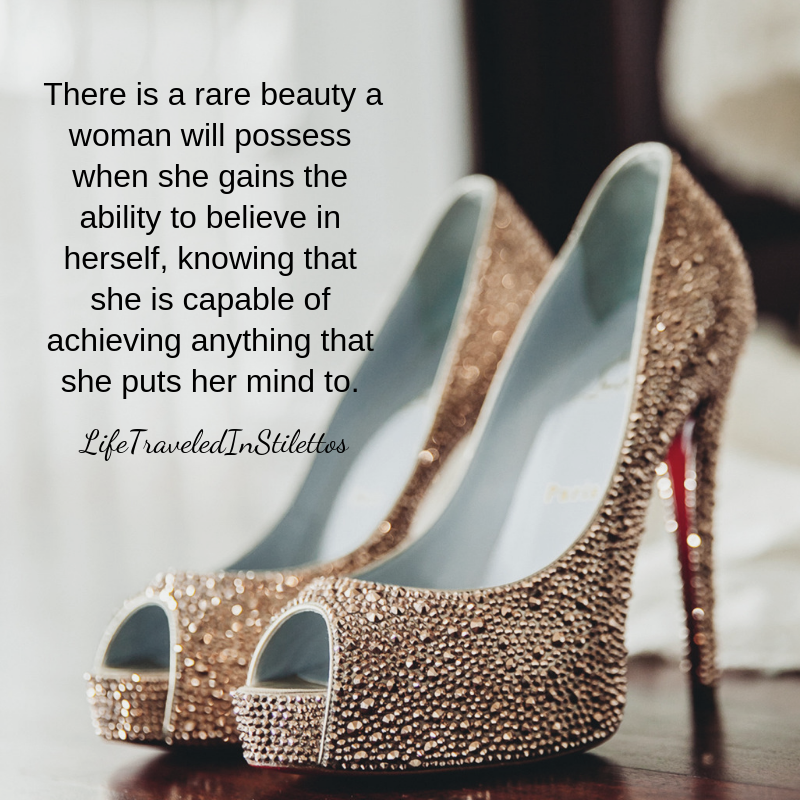 While the world will focus on the outward beauty of a woman, the true measure of a woman's beauty comes from her soul. It comes from her ability to believe in herself and the confidence and courage that radiates when she is working to reach her goals. She is unstoppable and the world will know it.
This rare internal beauty is sparked by passion. Passion for life, passion for her family, passion for her friends, and most importantly a passion for herself.
A truly beautiful woman knows that it is what is on the inside that matters the most. Caring and empowering others, and a fierce determination to make things happen are all hallmarks of a truly beautiful woman. Outwardly beauty will fade, but inner beauty will always shine through.
So here's to all the beautiful woman out there. Keep believing in yourself and know that you are capable of achieving anything you put your mind to.