The power of love is something that can be hard to describe — that internal bursting fireworks kind of feeling that warms your soul.  Whether it's Valentine's Day or you are just in the mood for a bit of lyrical romance, these Love Quotes will have your heart skipping a beat or making you smile.
  "There is only one happiness in this life — to love and to be loved" – George Sand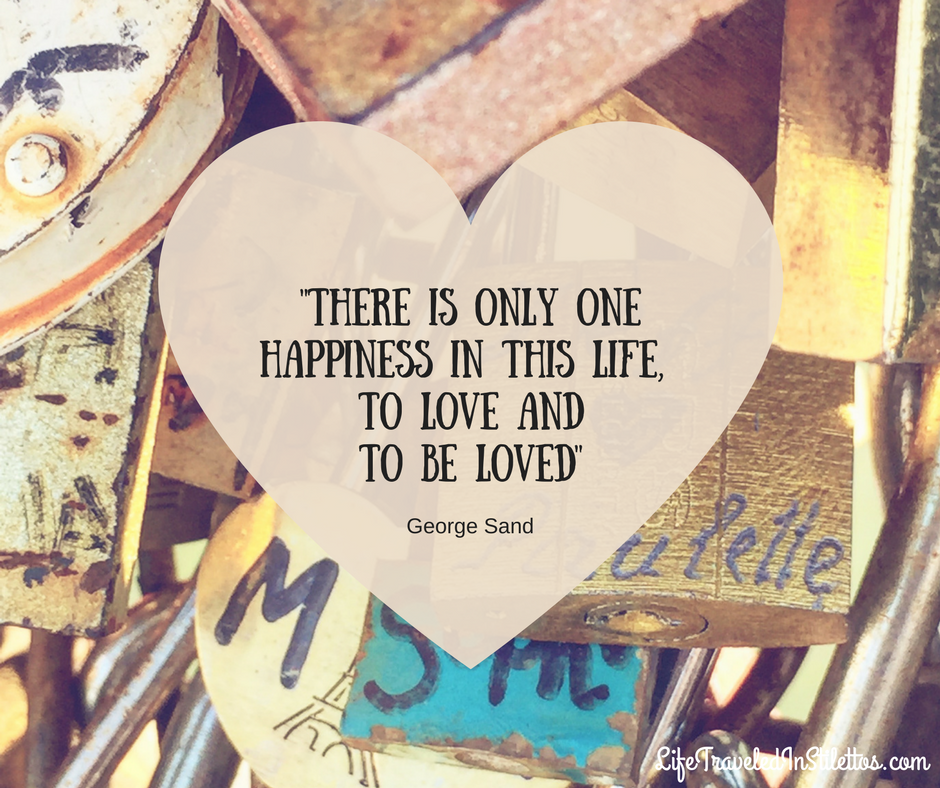 "Whatever souls are made of, his and mine are the same" – Emily Bronte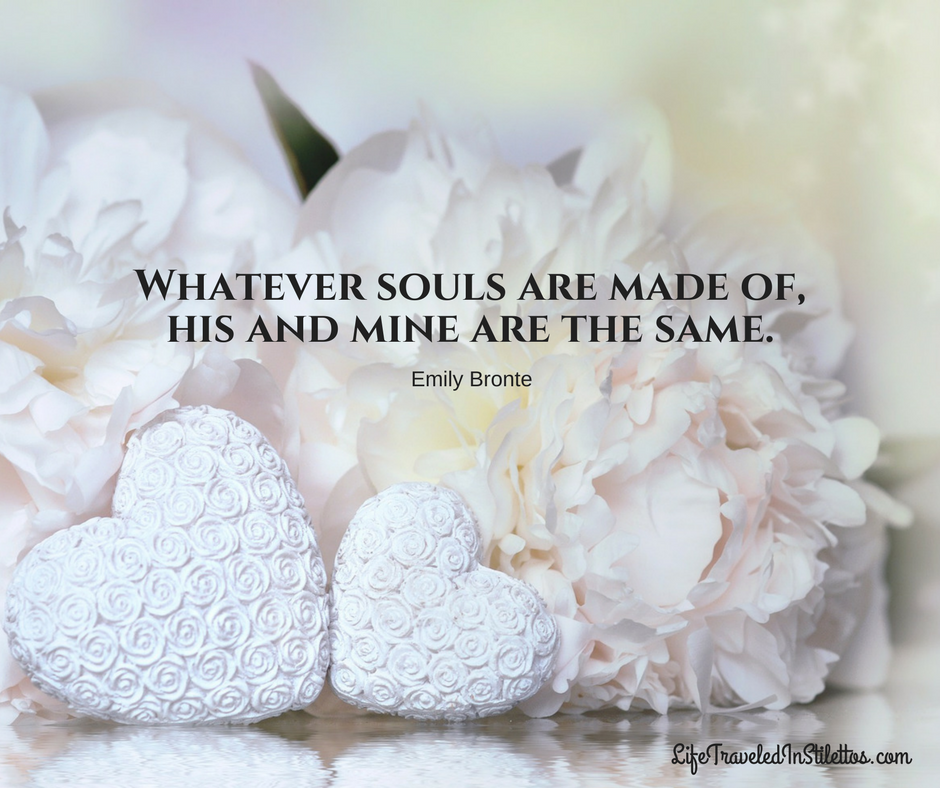 "Love is just a word until someone comes along and gives it meaning" – Paulo Coelho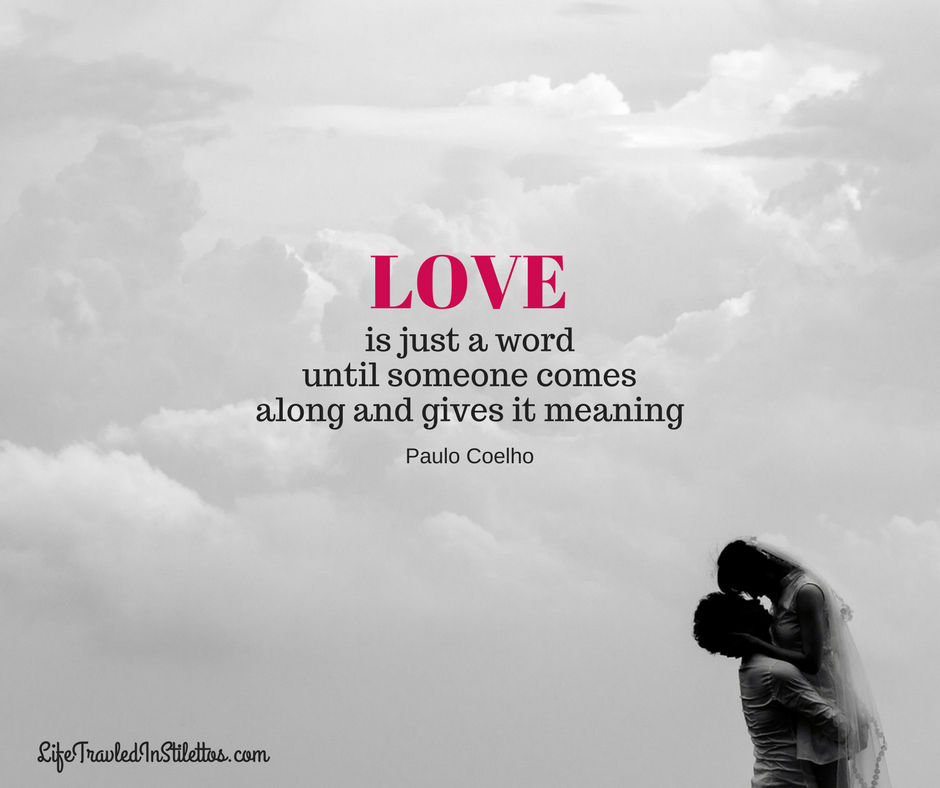 "Love with a pure heart, a good conscience, and with total faith" – Anonymous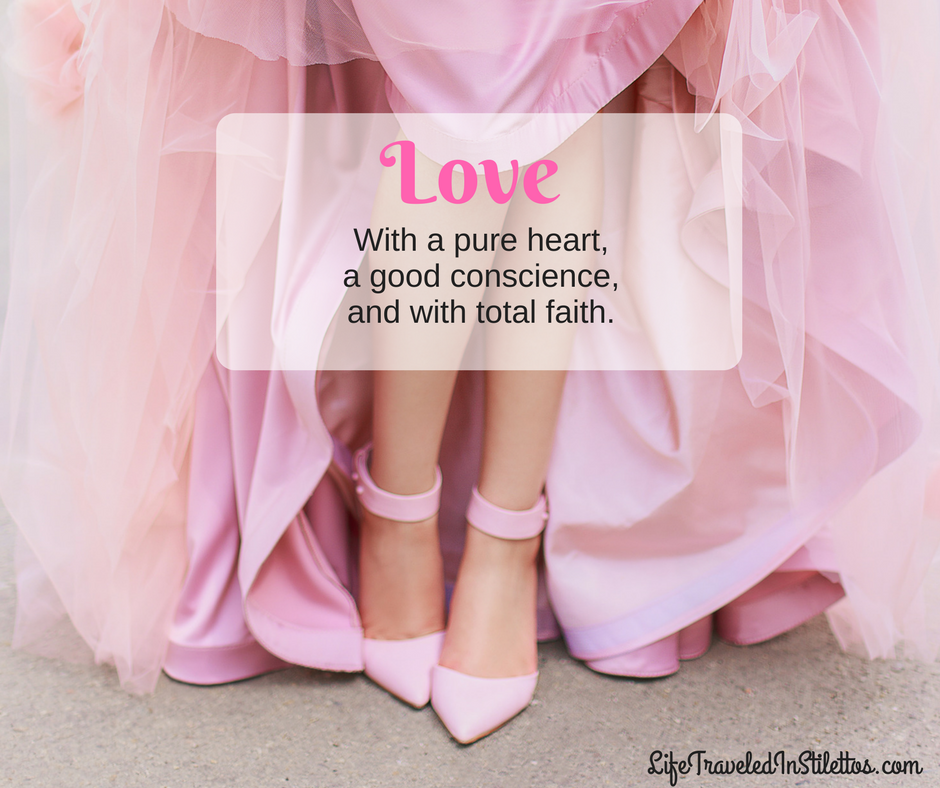 "Love is the only force capable of transforming an enemy into a friend" – Martin Luther King Jr.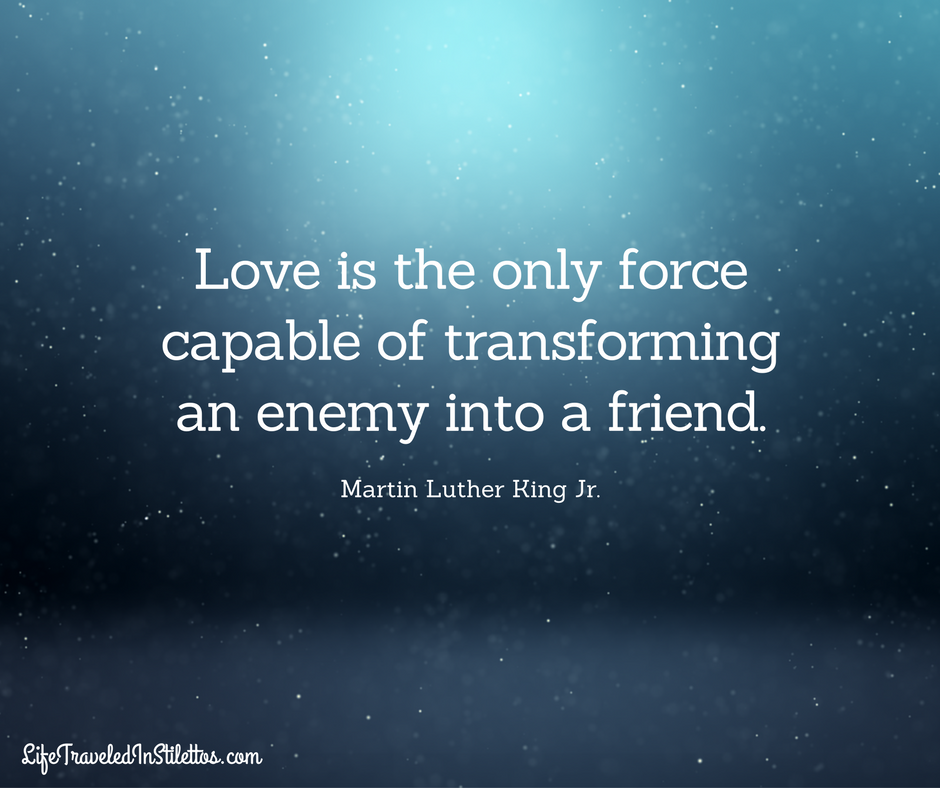 "One word frees us of all the weight and pain of life.  That word is LOVE" – Sophocles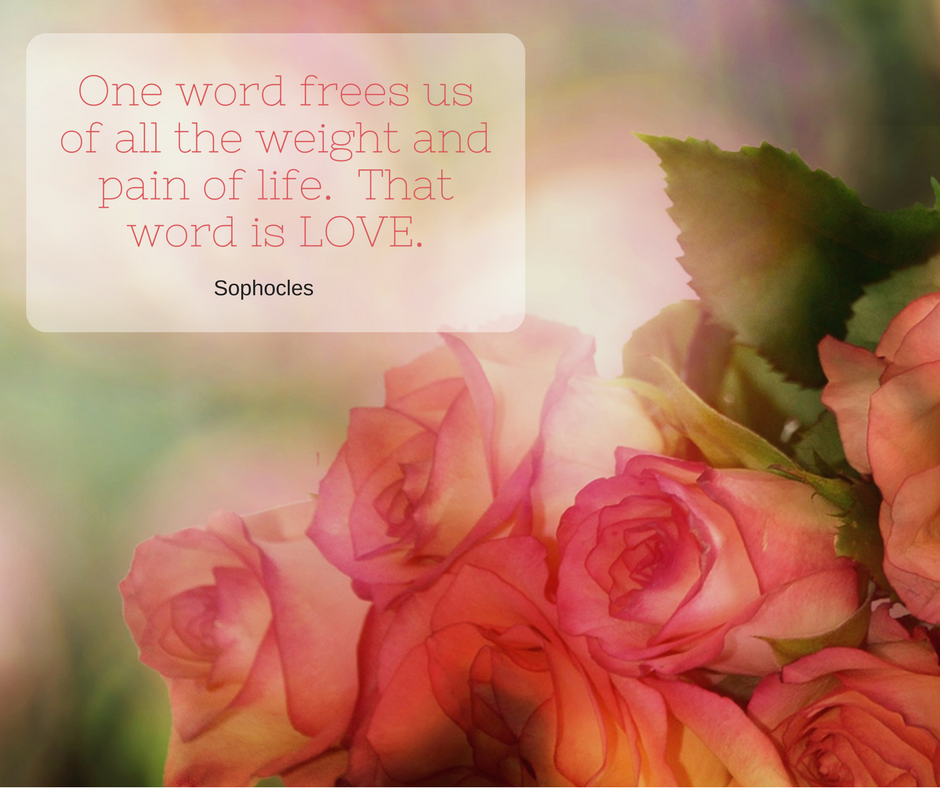 "Sometimes the heart sees what is invisible to the eye" – H. Jackson Brown, Jr.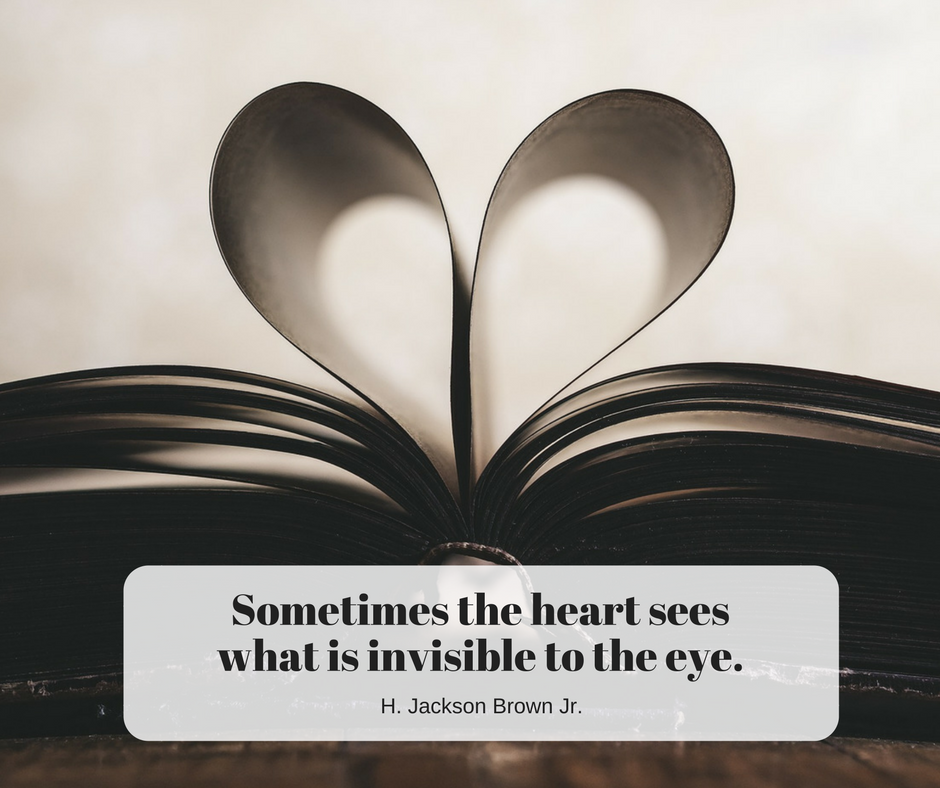 "Love sometimes requires sacrificing your own desires in order to show someone you care about them and care about their happiness" – P. Klein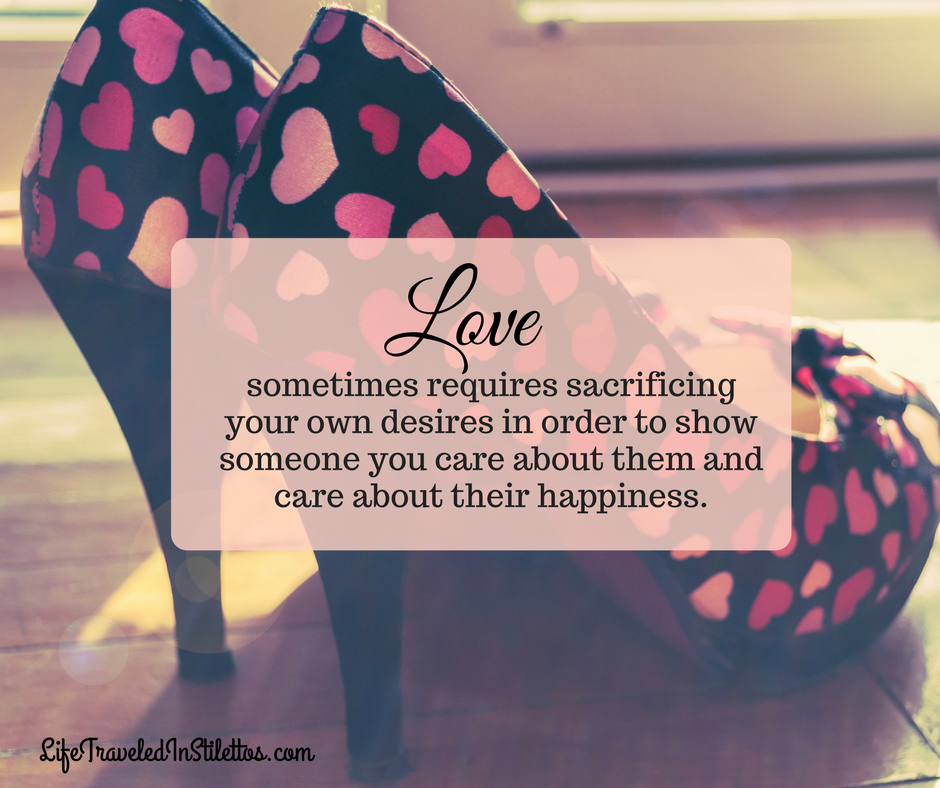 "Love is like the wind — You can't see it, but you can feel it" – Anonymous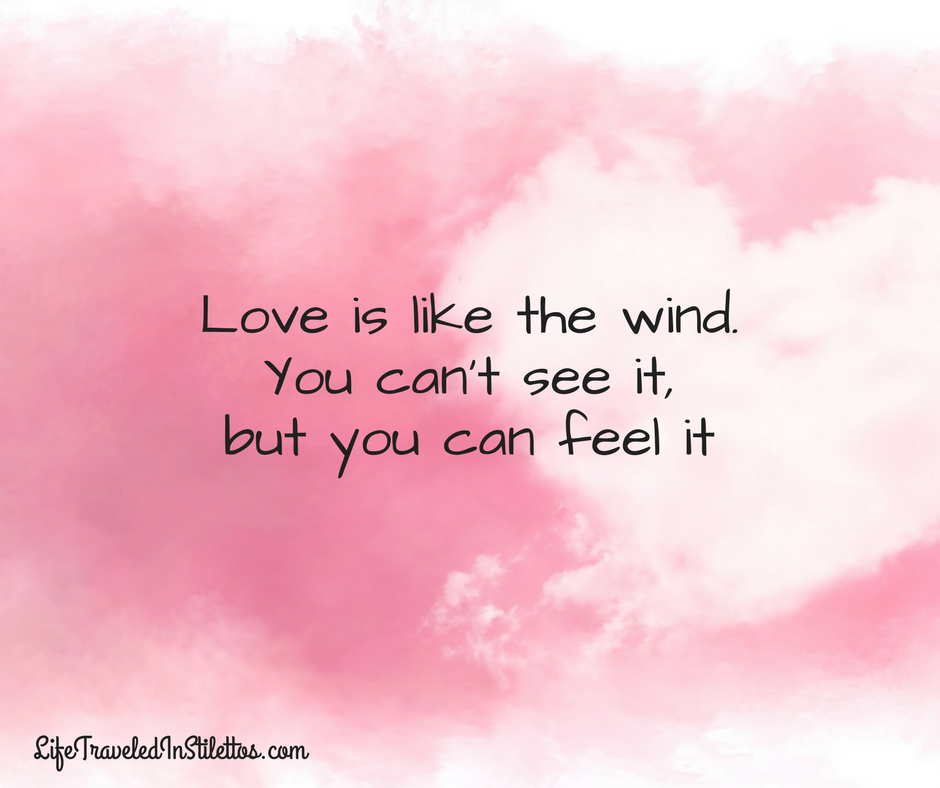 "Imagine what the world would be like if we loved people like we love shoes" – P. Klein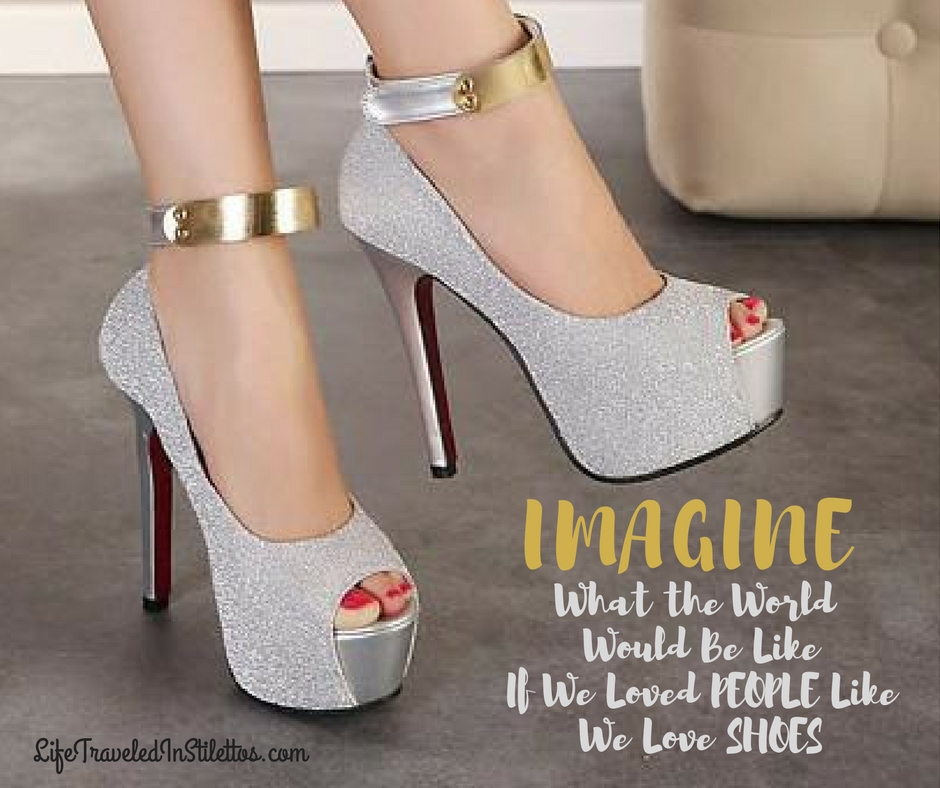 "Every love story is beautiful, but ours is my favorite" – Anonymous
"My love for you is a journey that starts with happily FOR and ends with EVER after" – Anonymous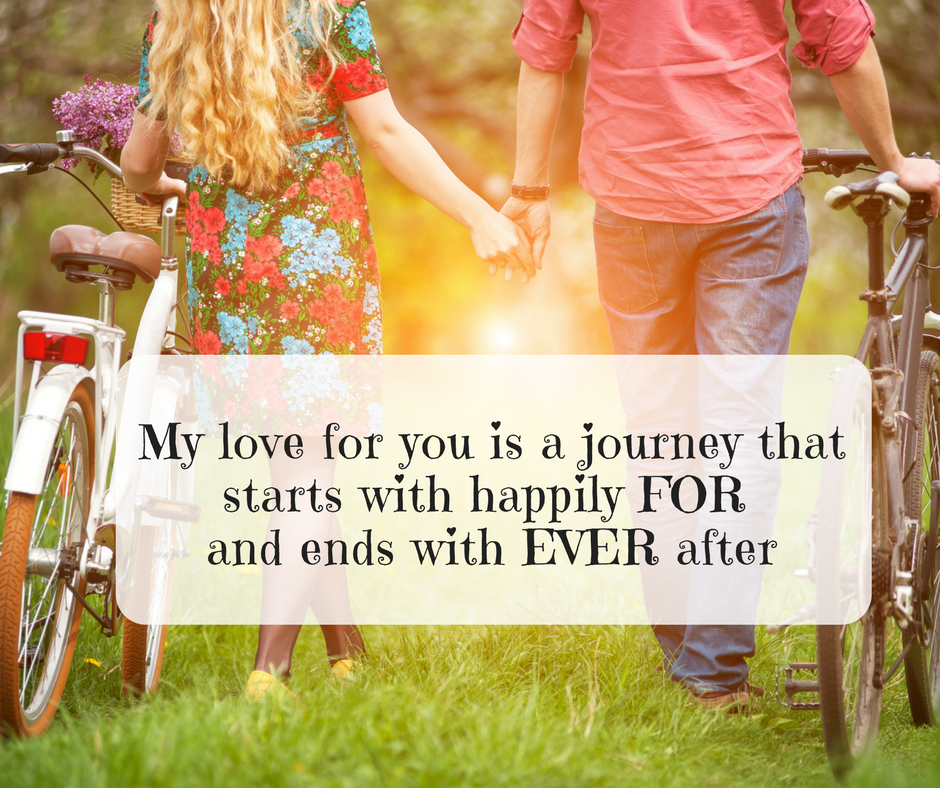 "True love is like finding the perfect pair of shoes — The fit needs to be just right" – P. Klein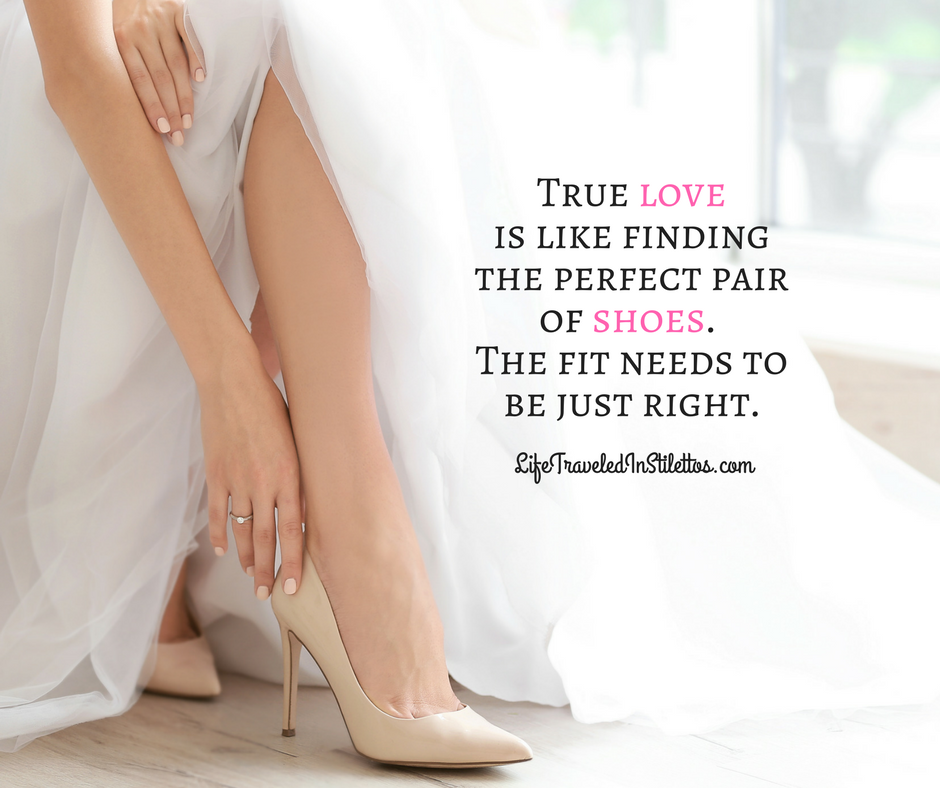 "All you need in this life is LOVE — and perhaps a gorgeous pair of shoes" – P. Klein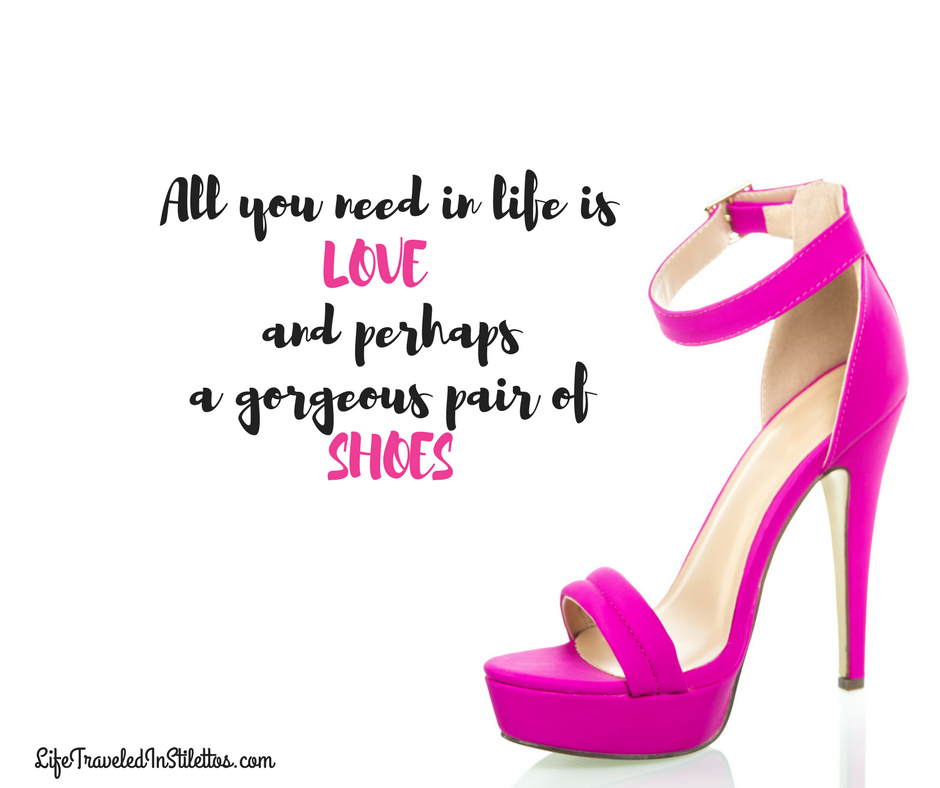 If you loved any of these quotes, then show a little love back by
Sharing, Liking, Pinning, or Tweeting them. 
Be sure to follow  us and to sign up to be notified about the latest posts, news and special offers
from Life Traveled In Stilettos.