Located in the heart of Central Europe, Prague is a multi-faceted sparkling diamond of a city.  It is a storied city with a fascinating history that uniquely blends medieval charm, Habsburg royalty, the scars of World War II, and the gray period of communist Soviet rule.  This combination of Prague's past creates a city so magical that is has become one of Europe's top travel destinations.
If you've been wondering what makes Prague one of Europe's most fascinating and most beautiful cities, here are 8 reasons why you should pack your bags and visit.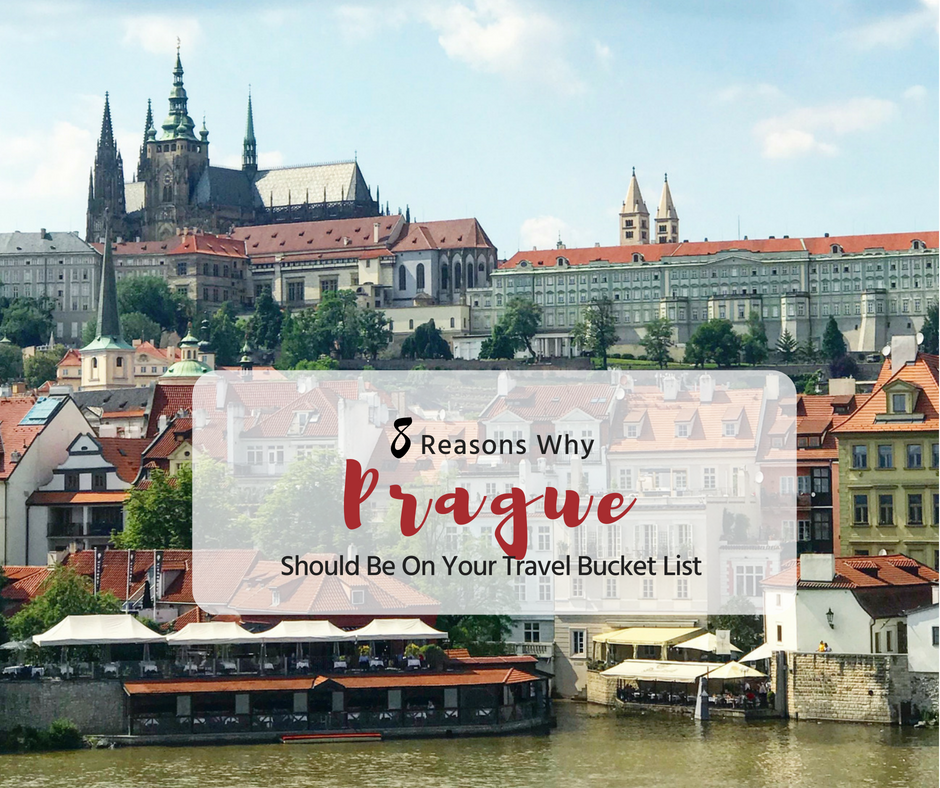 1.  Historic Old Town Square
In the heart of Prague's Old Town sits the medieval Old Town Square, home to several of the city's "must see" attractions.  The center of the square is marked by the Jan Hus Memorial and flanking Old Town Square are the world-famous Astronomical Clock, Old Town Tower, Church of St. Nicholas, Church of Our Lady Before Tyn, a beautiful park shaded by lush trees and welcoming benches, and numerous pubs and restaurants to indulge in traditional Czech food.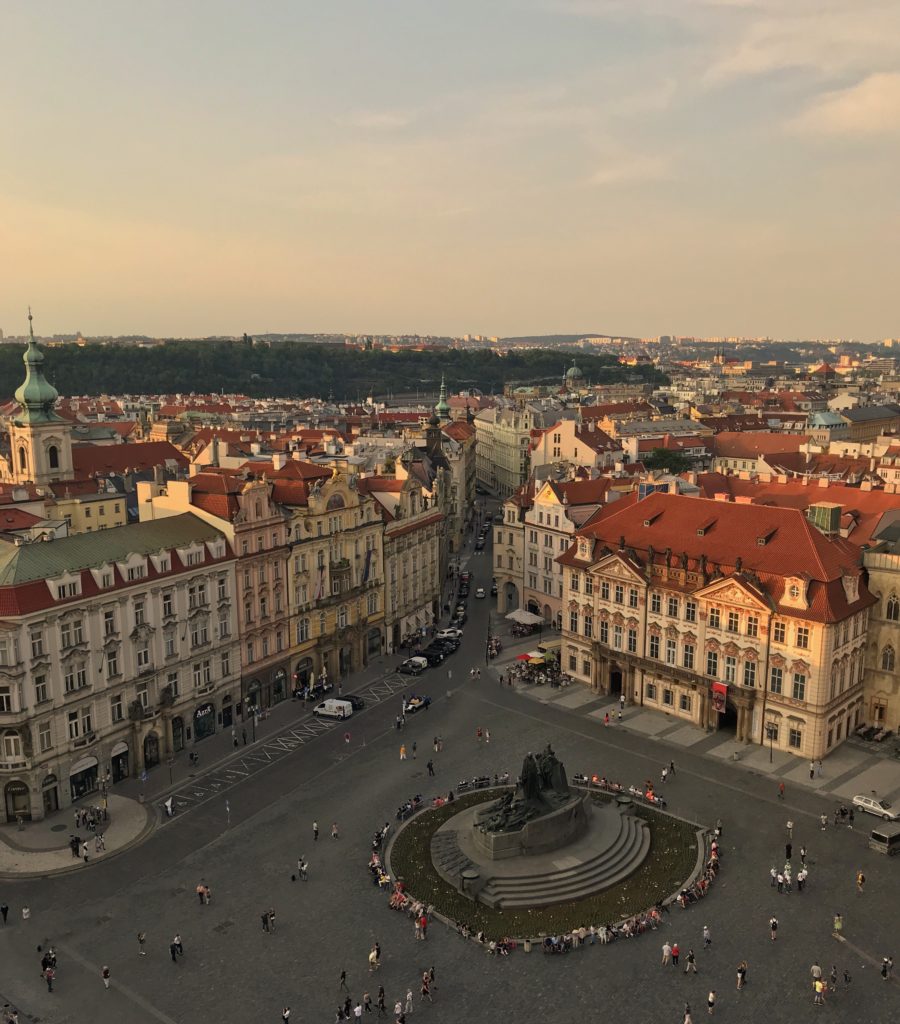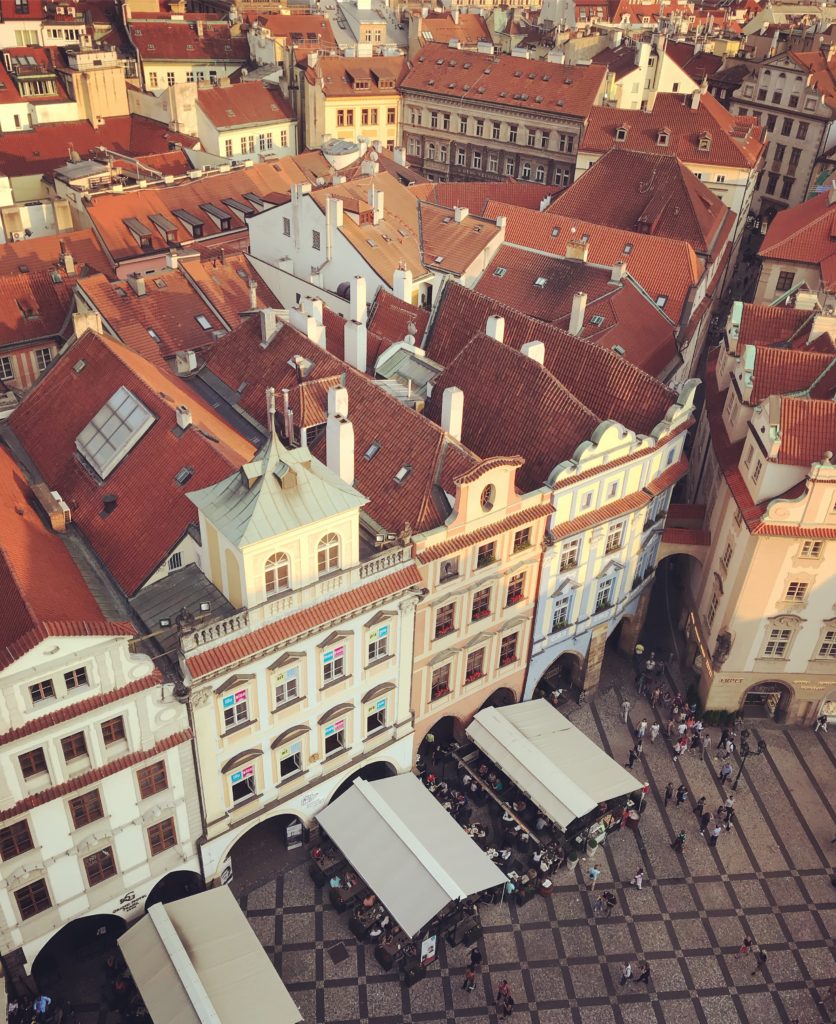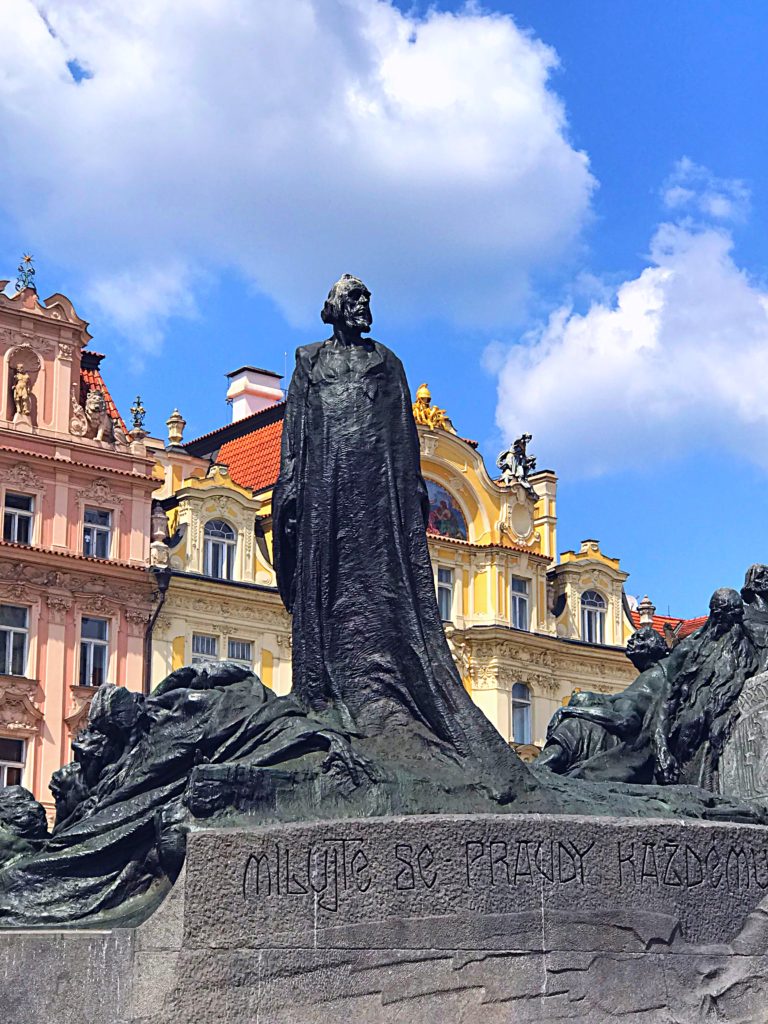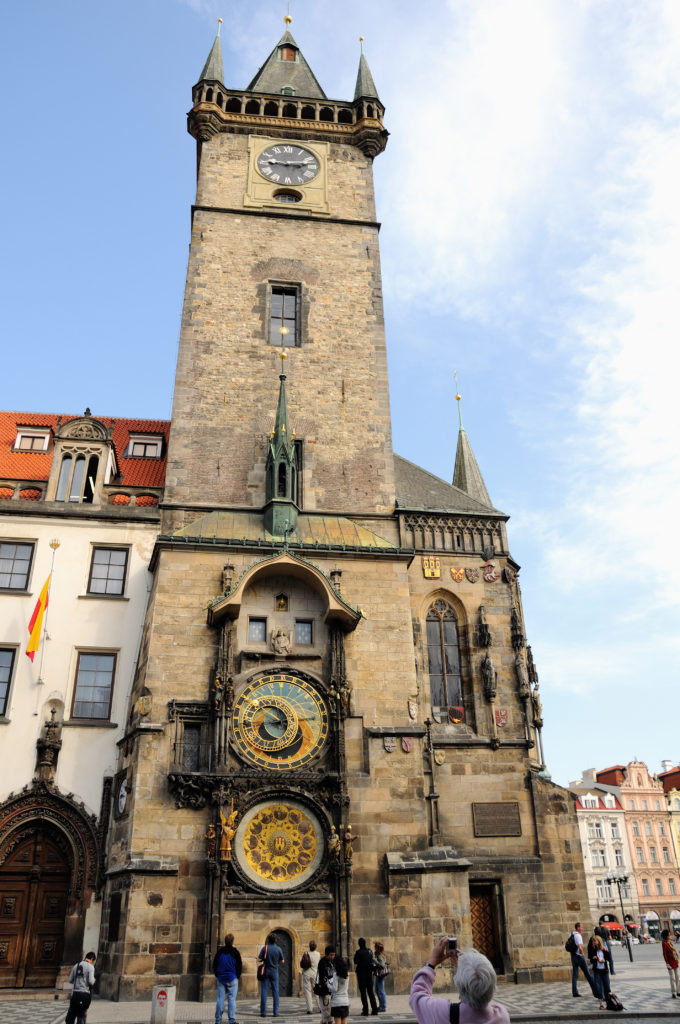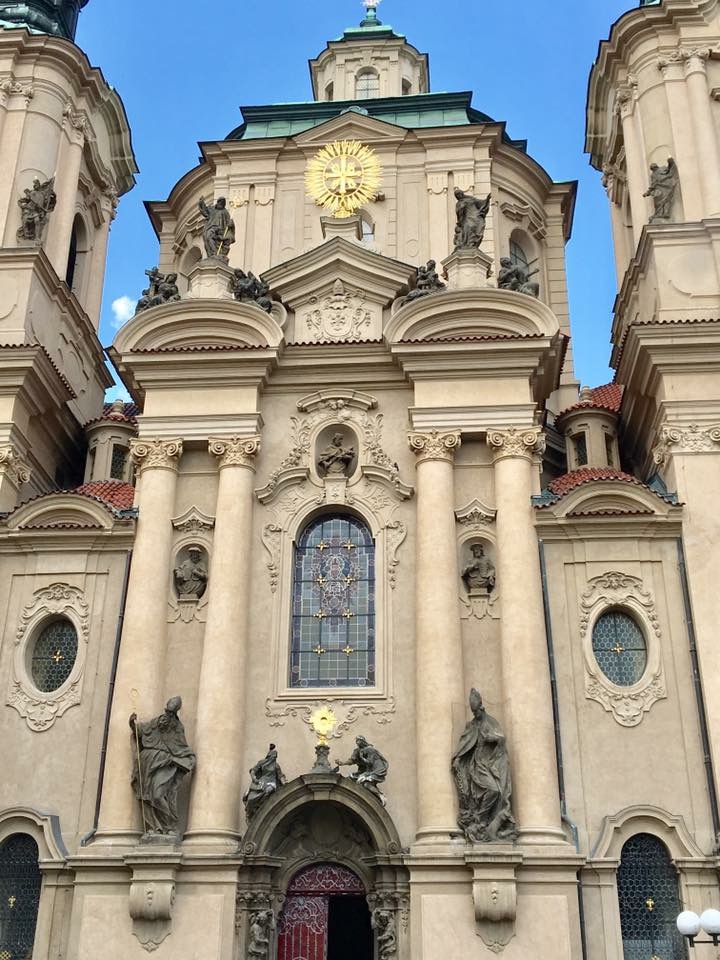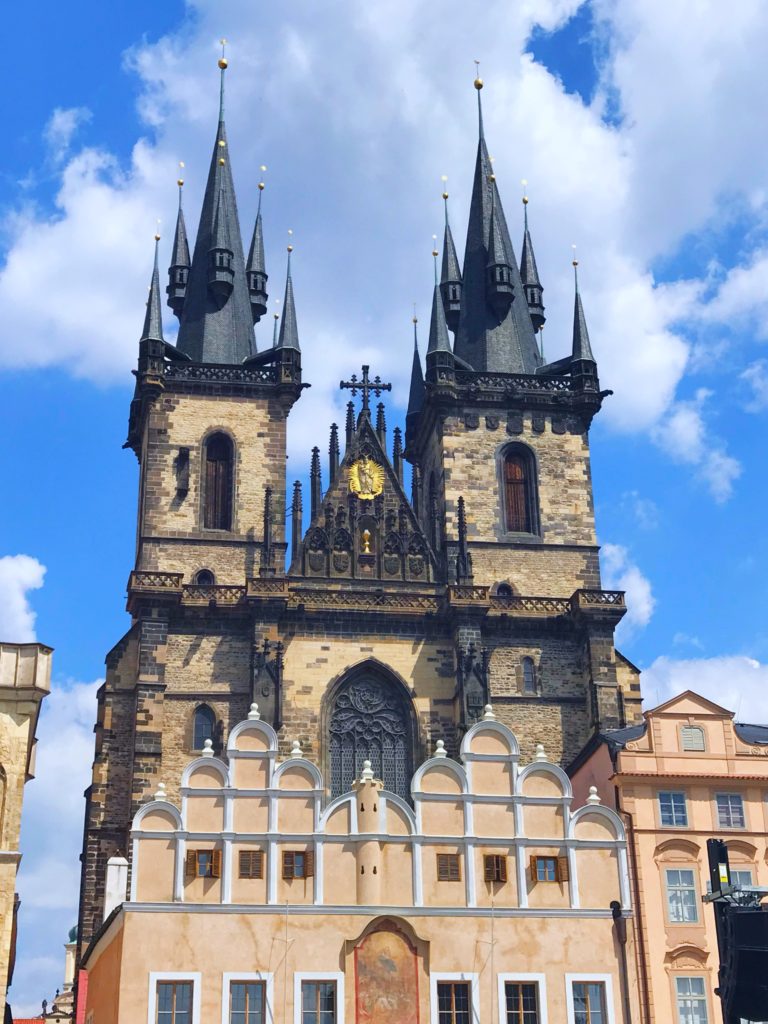 2. Discover Prague's Jewish Heritage
Prague's historic Jewish Quarter, also known as the Josefov section of the city, is a walkable journey into the history of its Jewish people.  Must see attractions include the Maisel Synagogue, Old-New Synagogue, Pinkas Synagogue, Klausen Synagogue, Ceremonial Hall, Spanish Synagogue, the Jewish Town Hall, and the Old Jewish Cemetary.  Click here to read more about this fascinating area of Prague.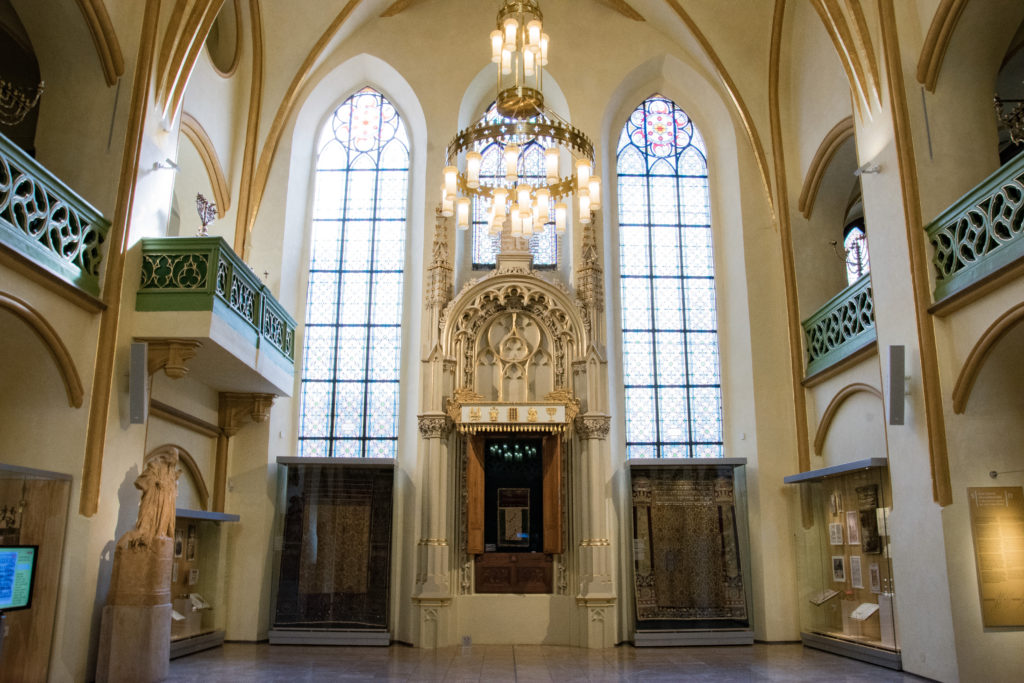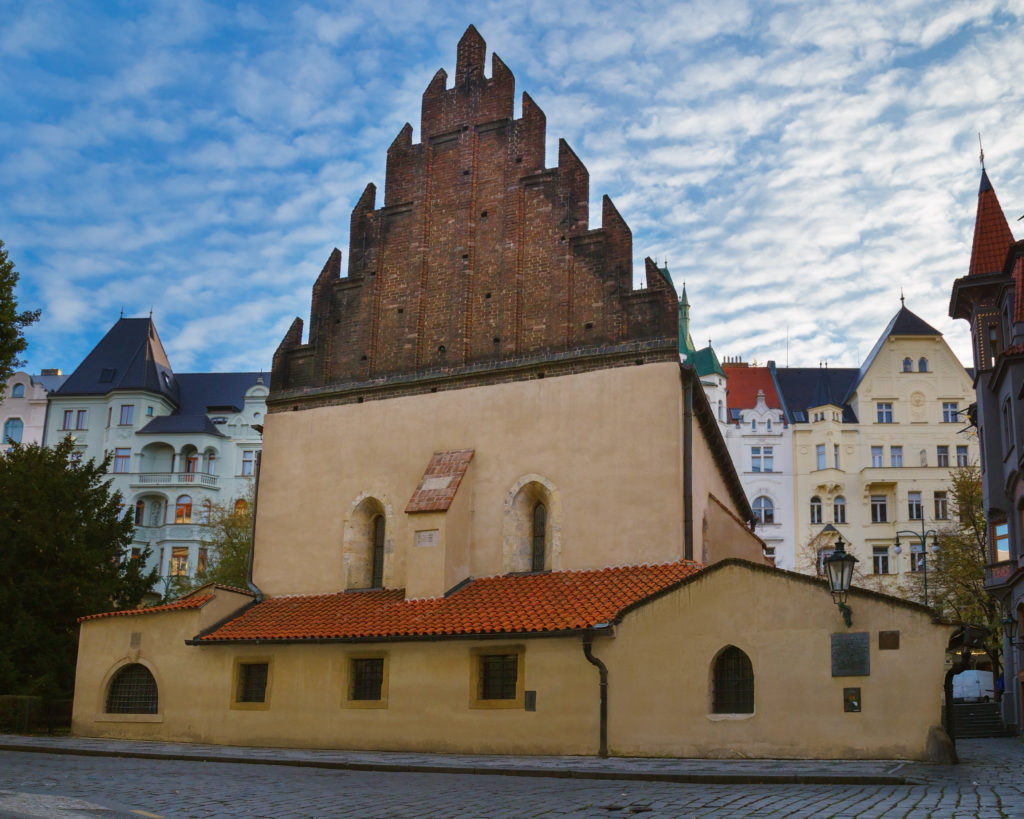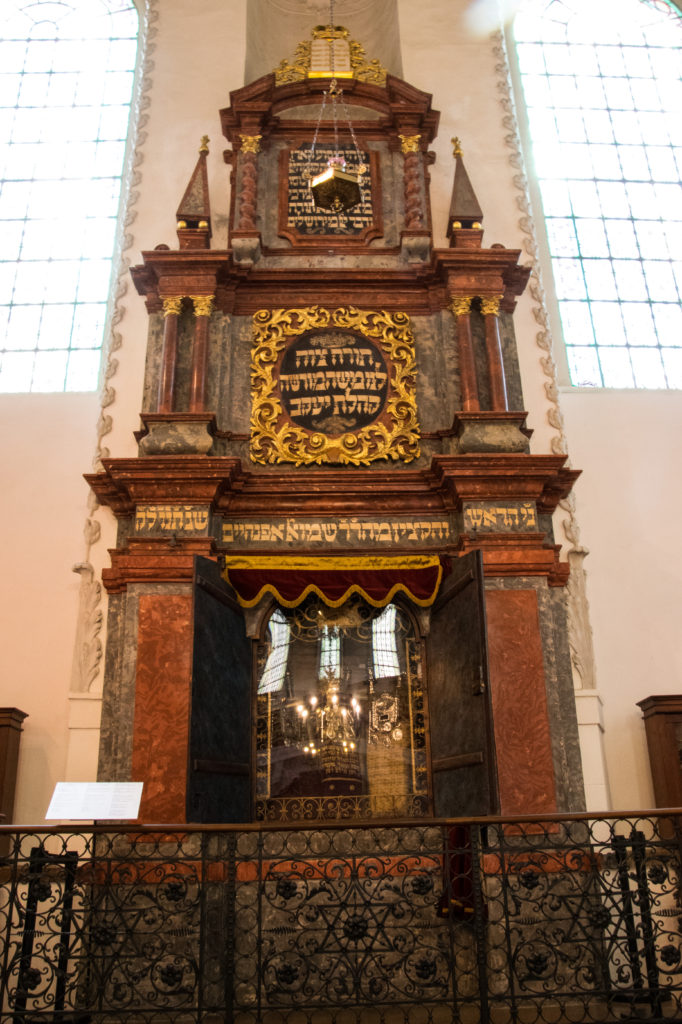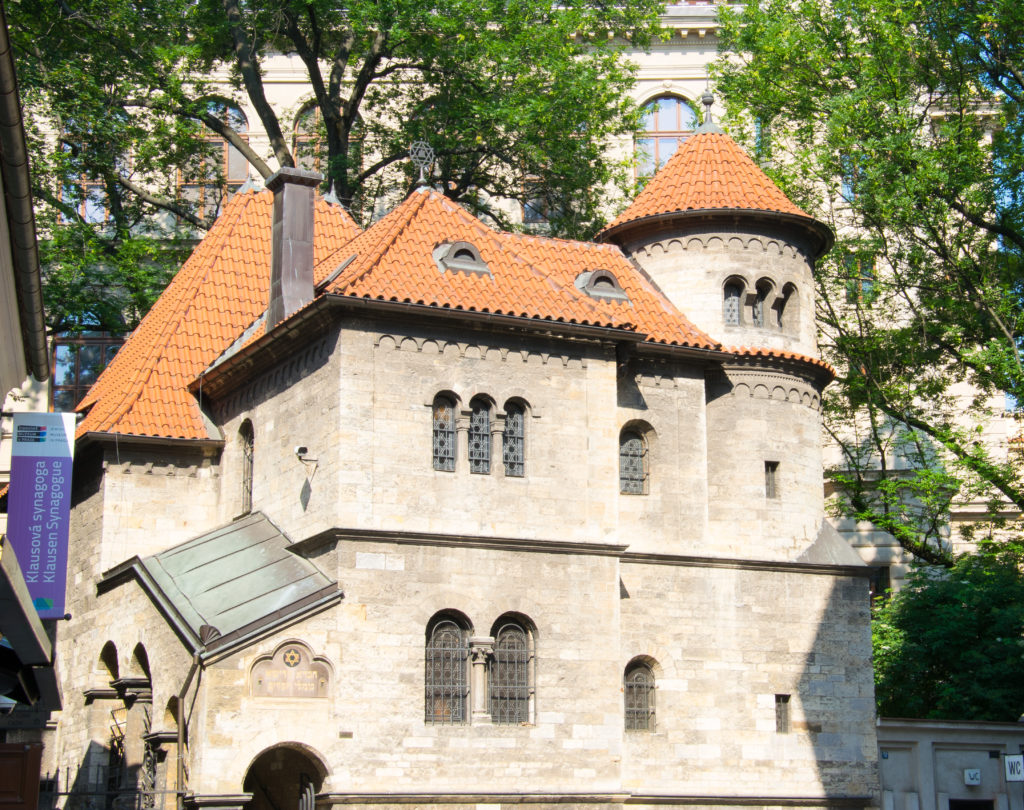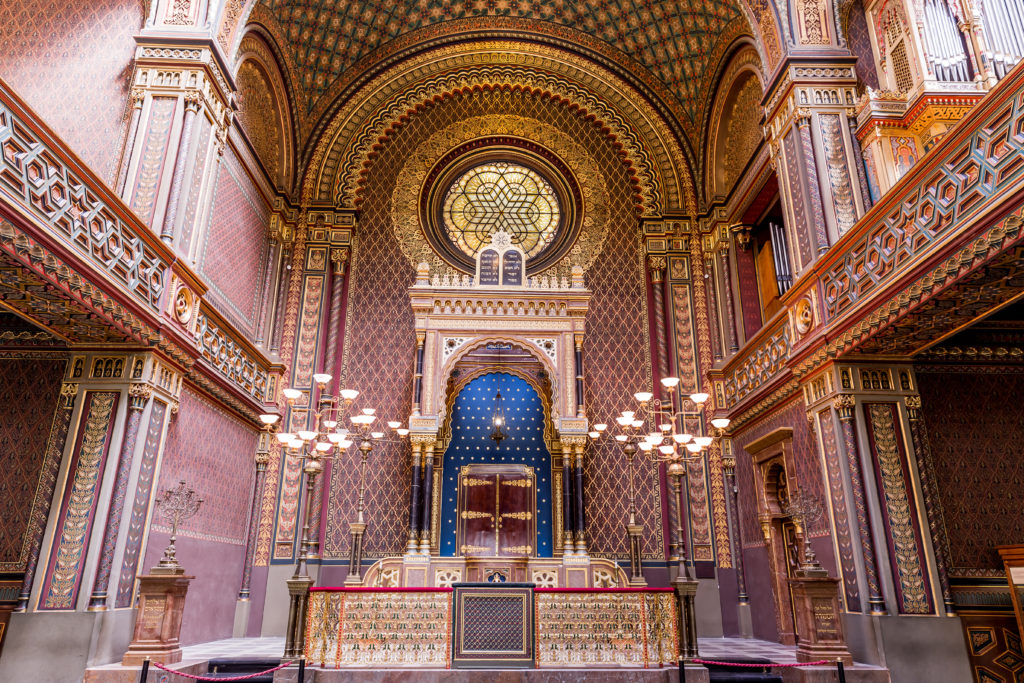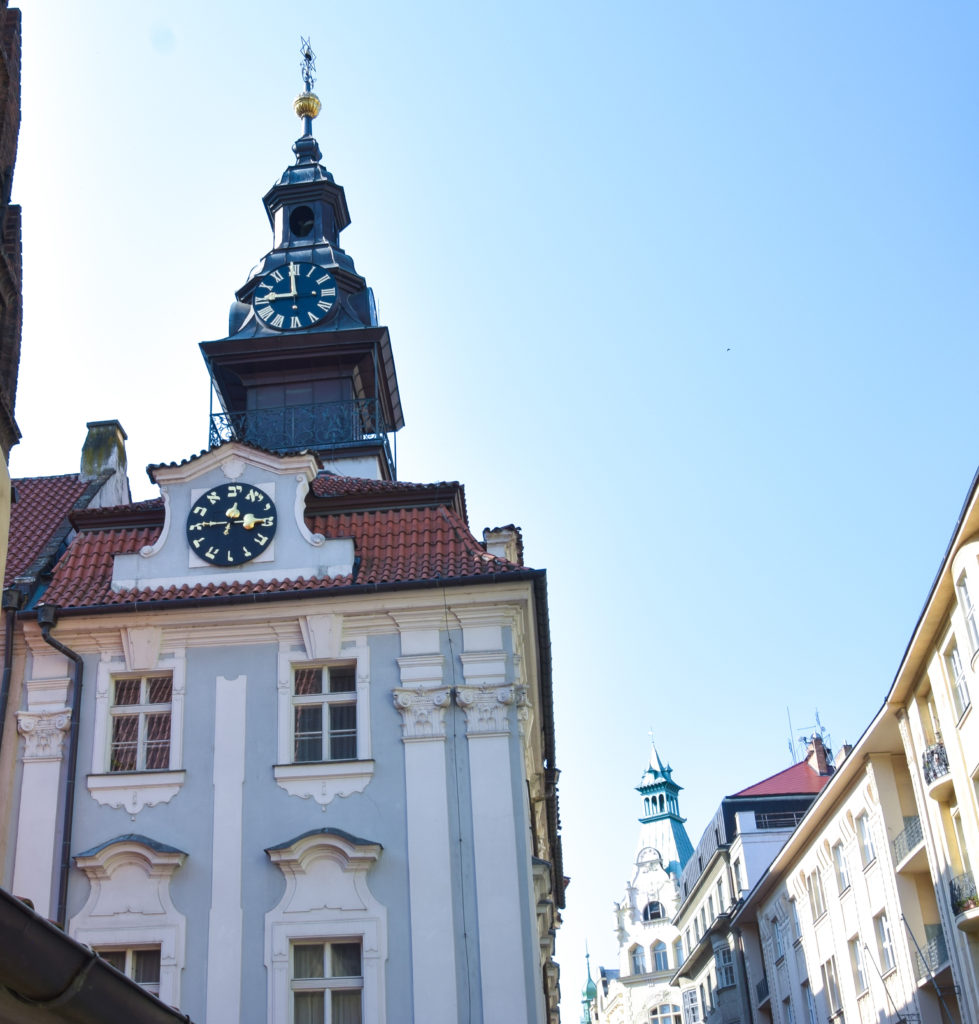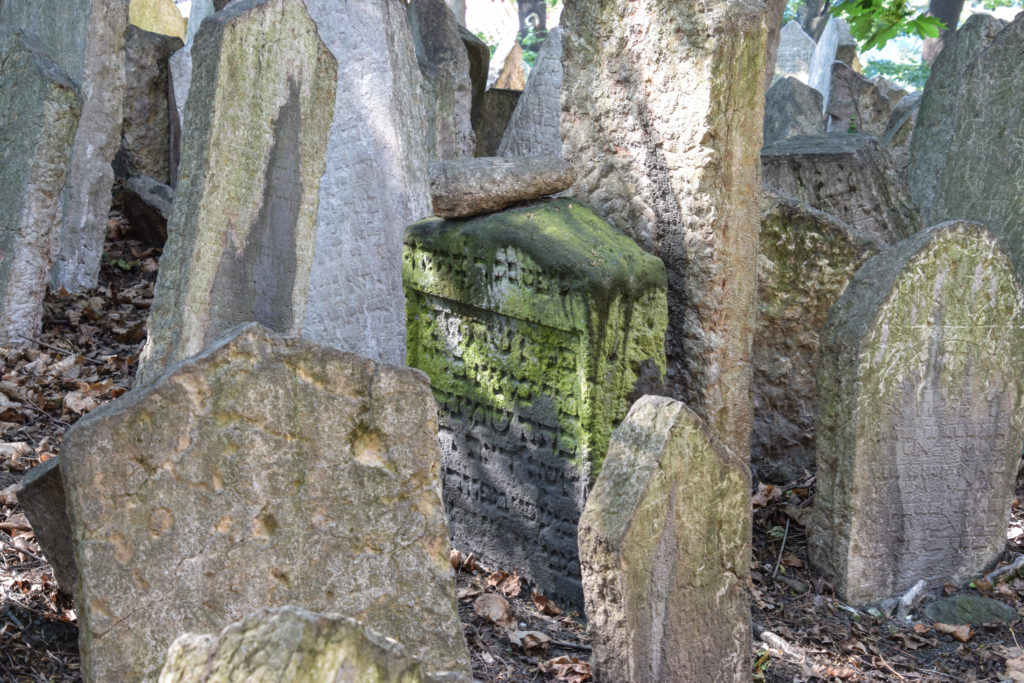 3. The Fairytale Streets of Mala Strana
The Mala Strana area is located on the opposite side of the Vltava River from Prague's Old Town.  Mala Strana with its orange-red roofs is a magical fairytale village with quaint shops, restaurants, museums, and winding cobblestone streets that will delight visitors of all ages as they discover the whimsical side of Prague.  In this section of Prague, you will find the Franz Kafka Museum, several "Love Lock" bridges, the John Lennon Wall, Kampa Island, and St. Nicholas Church with its stunning green dome.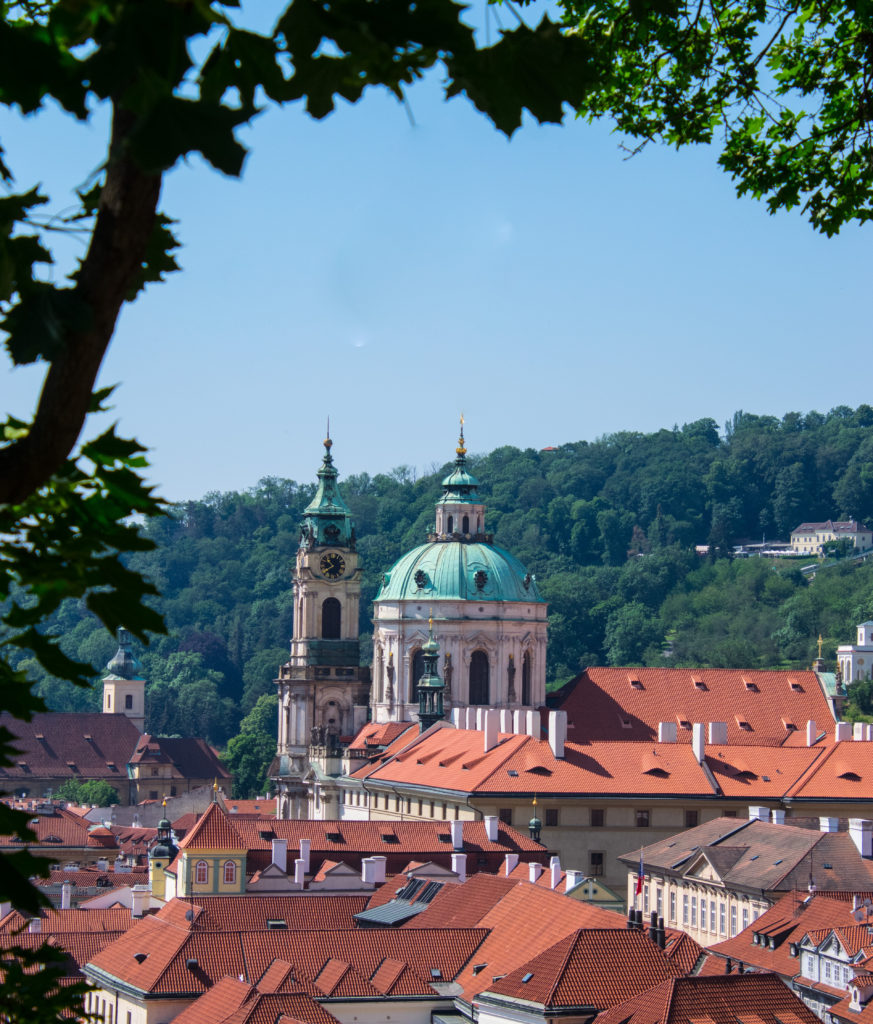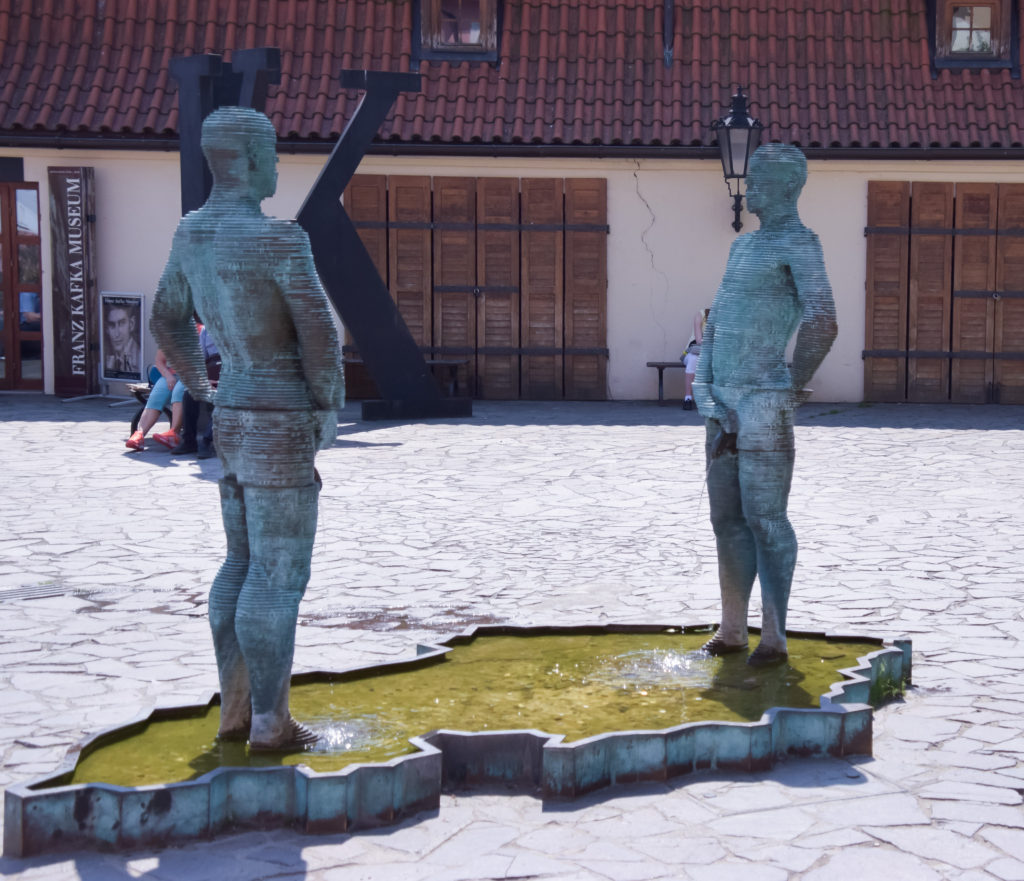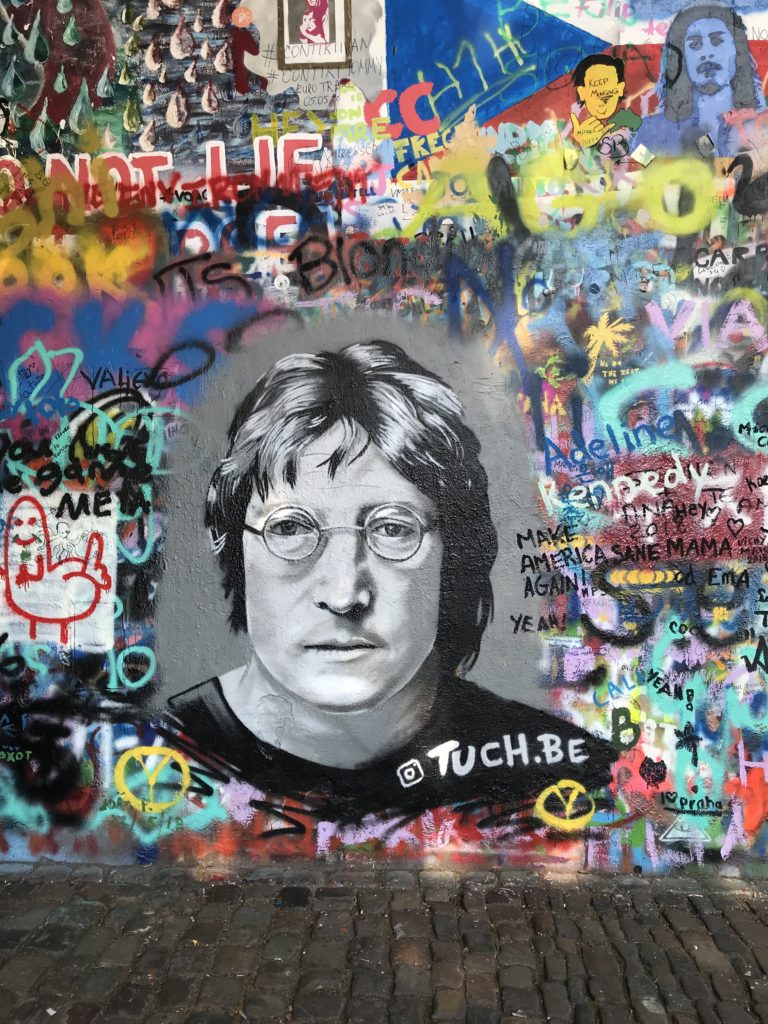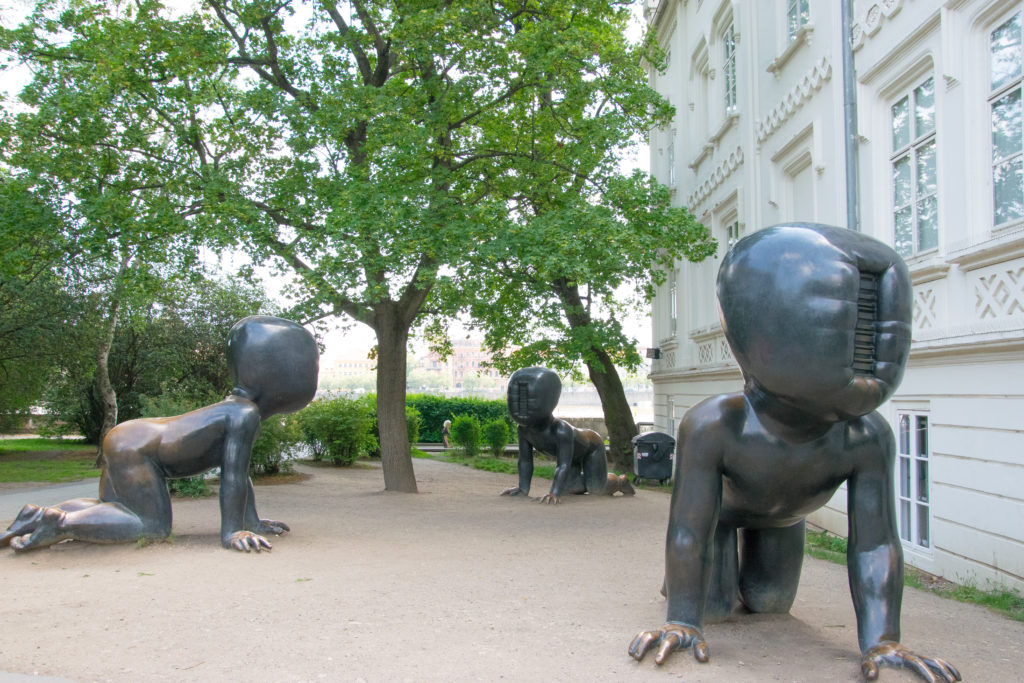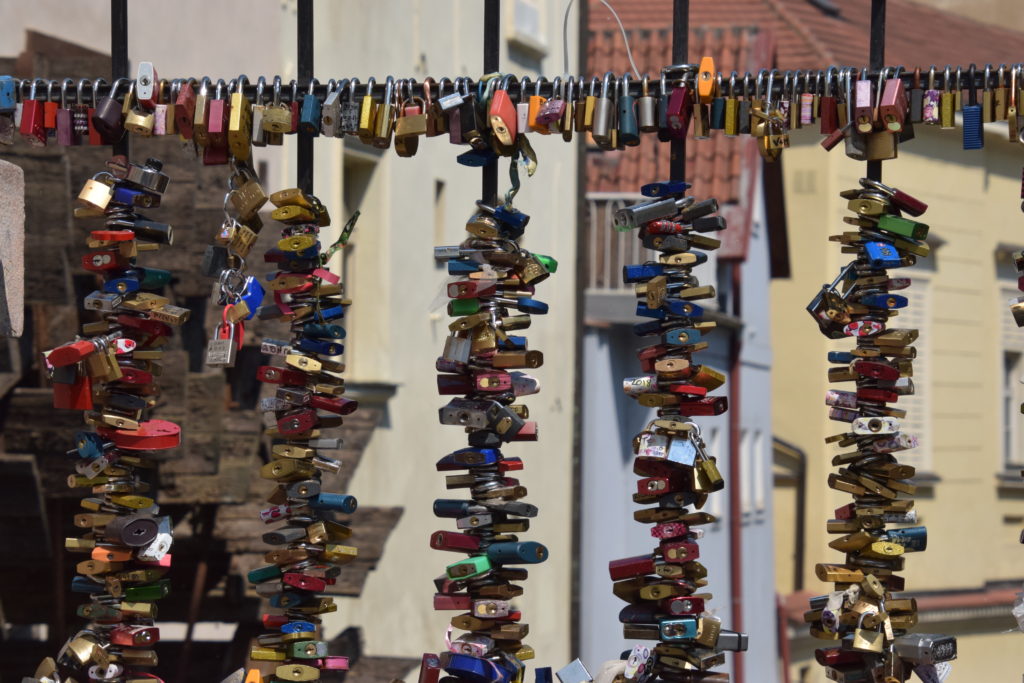 4. Explore Prague's Royal History
The Prague Castle complex and surrounding hilltop area give visitors a peek into the city's royal past.  From its Bohemian beginnings to its Habsburg splendor, Prague's royal history comes alive as you tour the many buildings that make up this spectacular complex.  The top attraction is St. Vitus Cathedral with its gothic spires and medieval gargoyles.  Be sure to visit the Castle gardens for picturesque views of Prague, the Golden Lane with its storybook cottages, St. George's Basilica, and the Old Royal Palace for an in-depth look at Prague's royal past.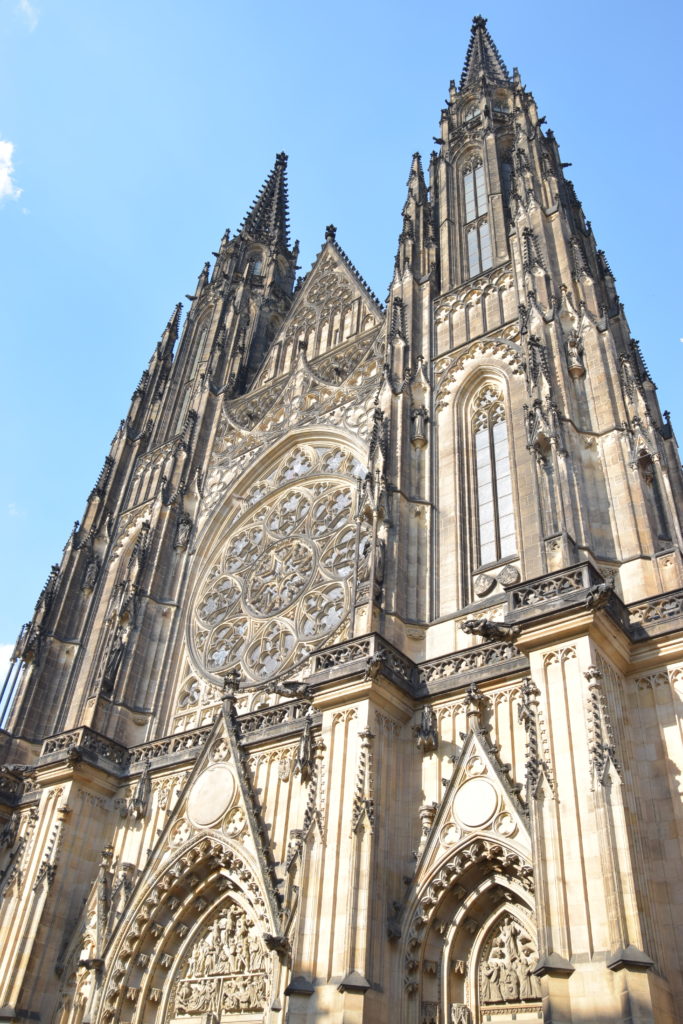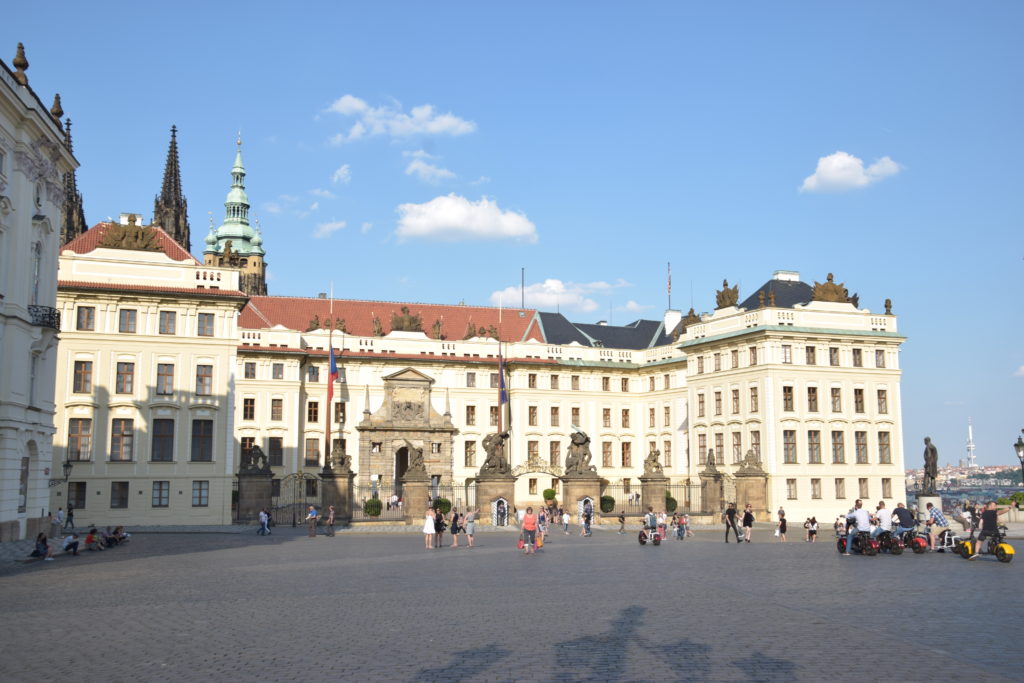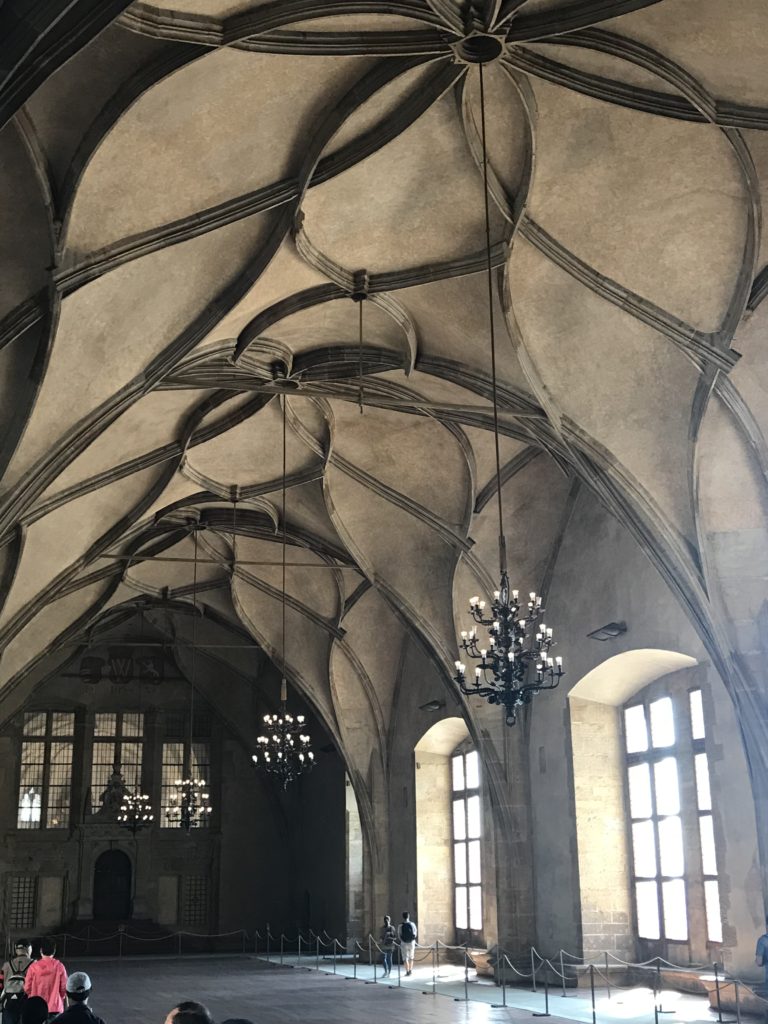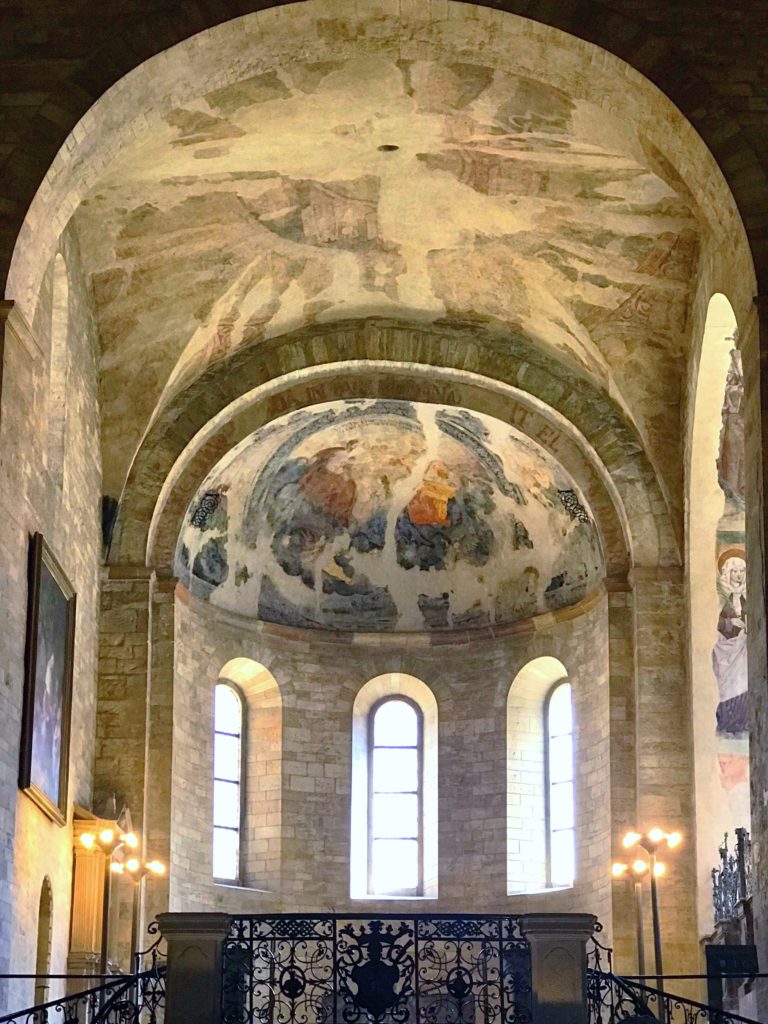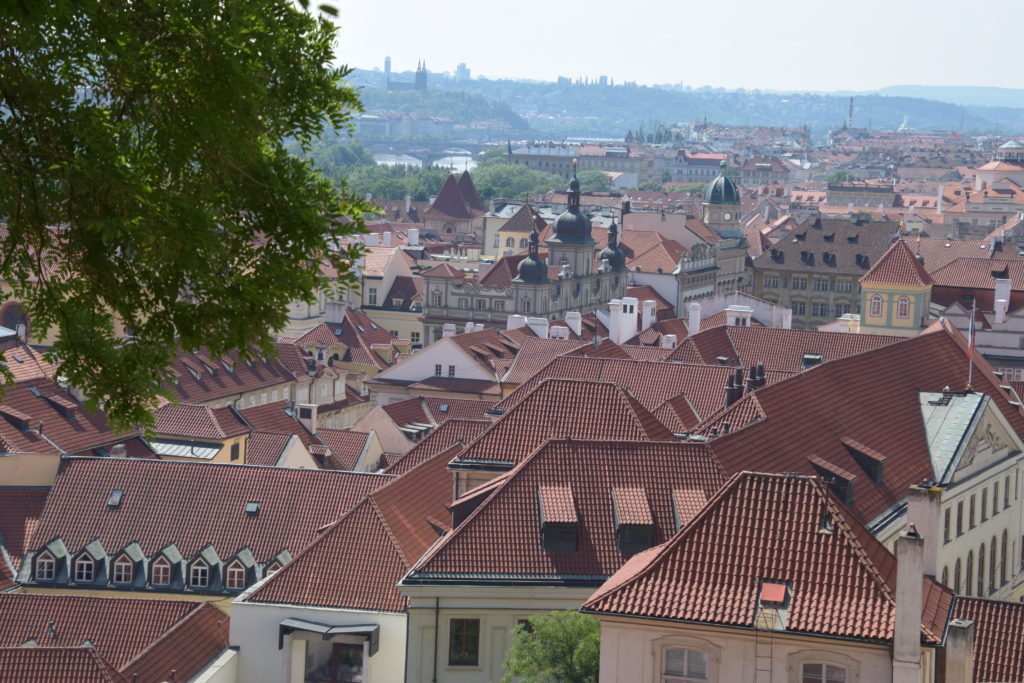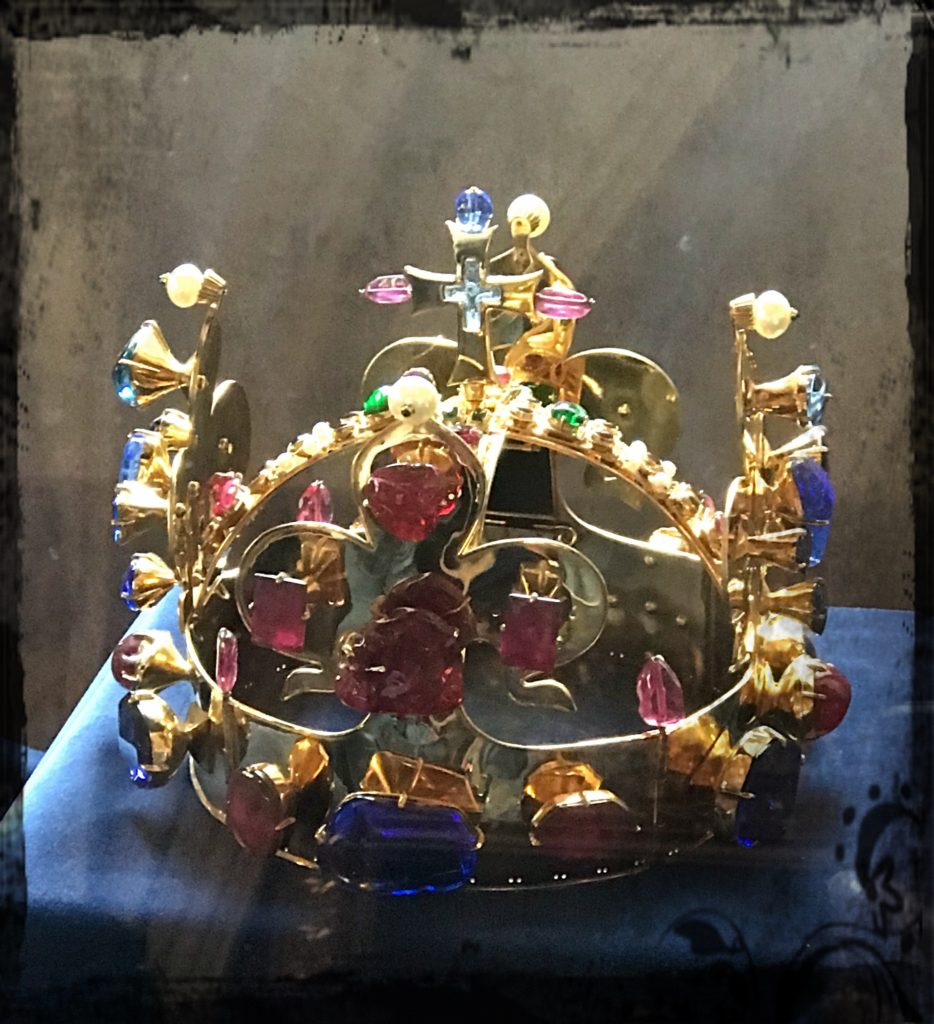 5. Soviet History and Communist Past
The storied past of Prague goes way beyond its medieval and royal history and includes life under Soviet rule.  Visitors from the "West" can learn about what life was like during communist occupation and see first hand how the Czech people fought for independence and freedom.  Wenceslas Square is considered to be the rally point for Czech freedom beginning with its 1918 independence from Habsburg rule, to the celebrations of the end of WWII, and later the spot where the Velvet Revolution took place.  To explore Prague's Soviet past, be sure to visit St. Wenceslas Statue, the Museum of Communism, Hotel Jalta Nuclear Bunker, Monument of the Victims of Communism, and the Museum of Decorative Arts featuring stark photographs of Soviet life.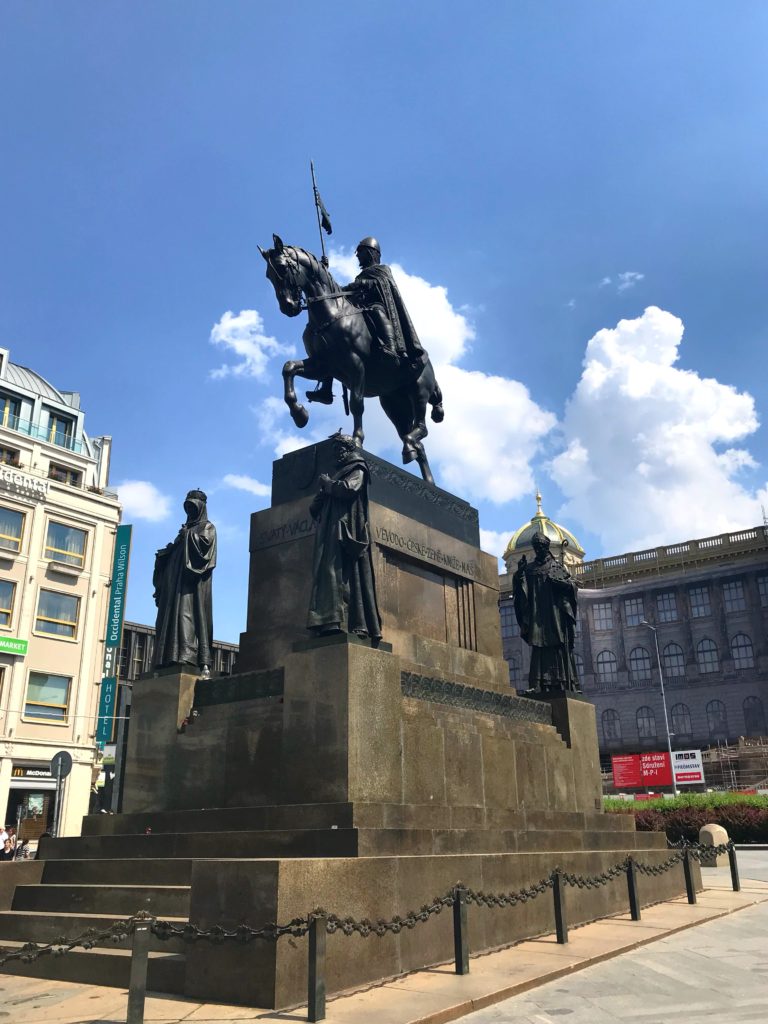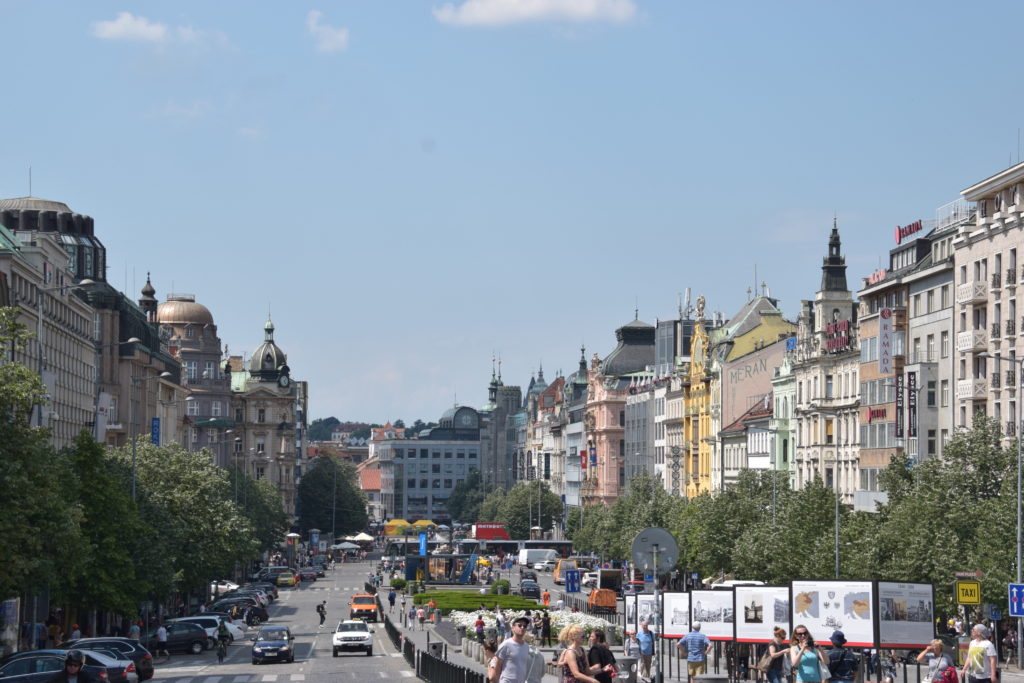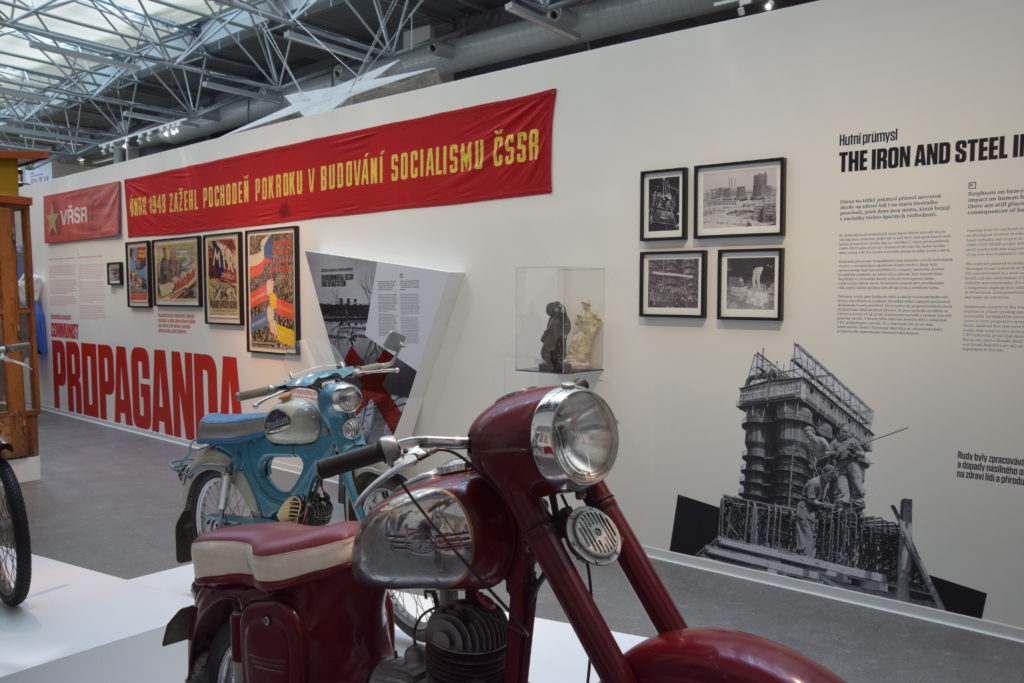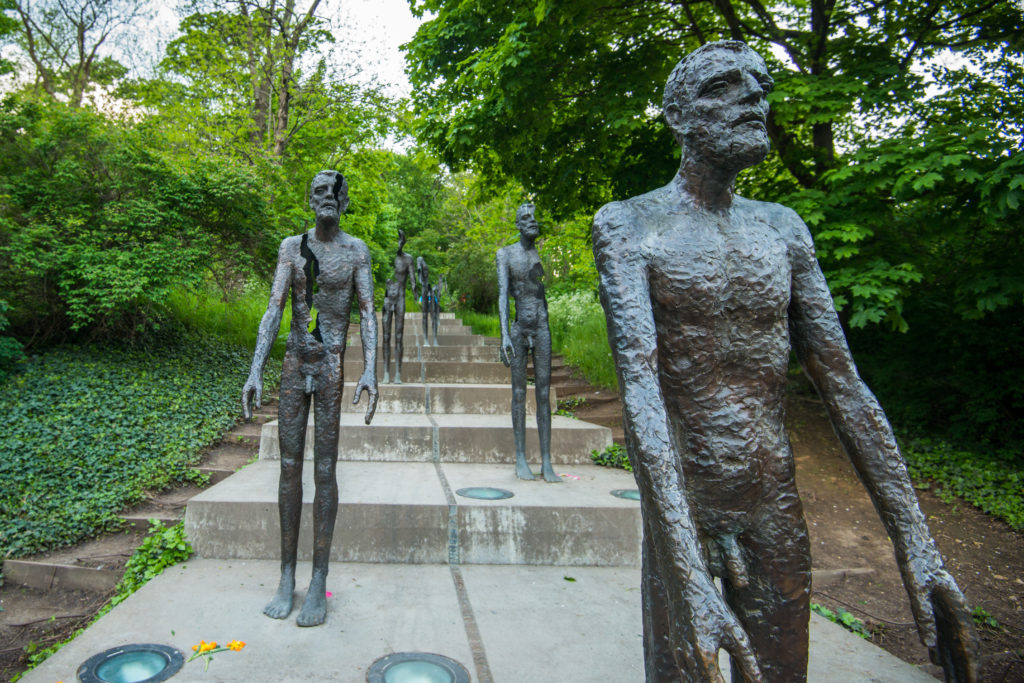 6. Charles Bridge
Built in 1357, the Charles Bridge was the first bridge to connect the Prague Castle area with its Old Town.  This stunning, stone pedestrian bridge is the #1 attraction in Prague with visitors and tourists flocking there from early morning until evening.   The Old Town Bridge Tower located at the eastern end of the bridge offers some of the most magnificent views of the Vltava River, Prague Castle, and Old Town.  Charles Bridge features 30 different statues that pay homage to several important saints.  Be sure to admire the Crucifix of Jesus, the Statue of St. John of Nepomuk (legend has it if you rub its bronze plaque, you will one day return to Prague and is the bridge's oldest statue), and the Statue of St. Luitgard (the bridge's most valuable statue).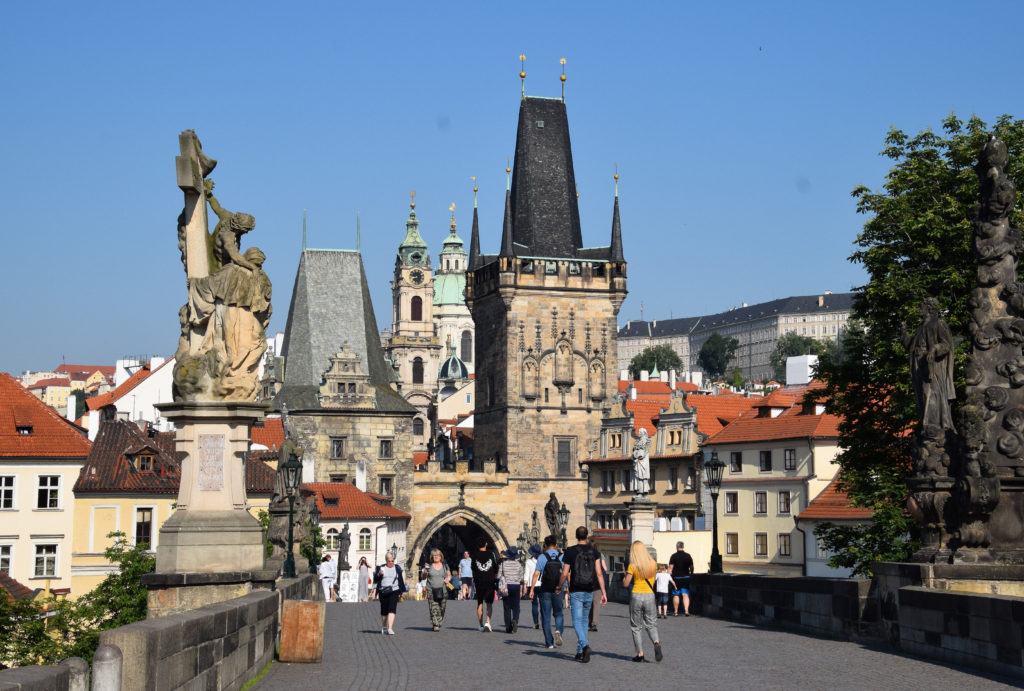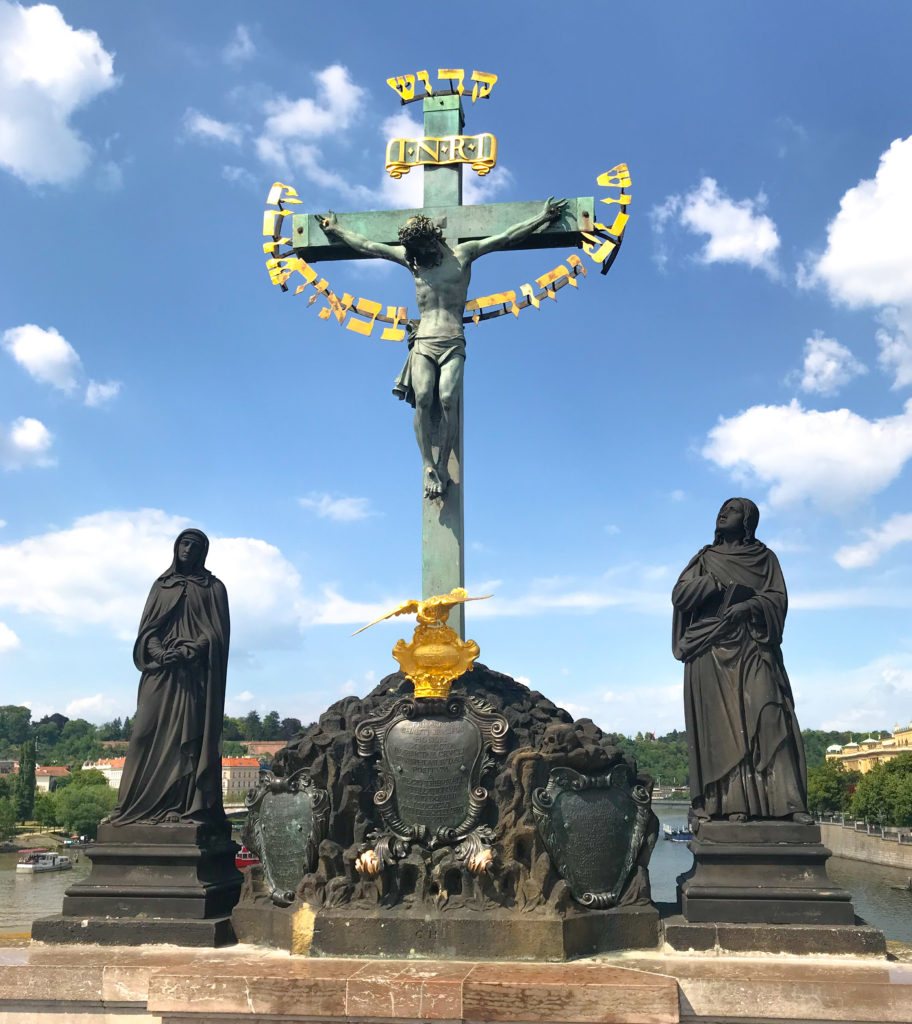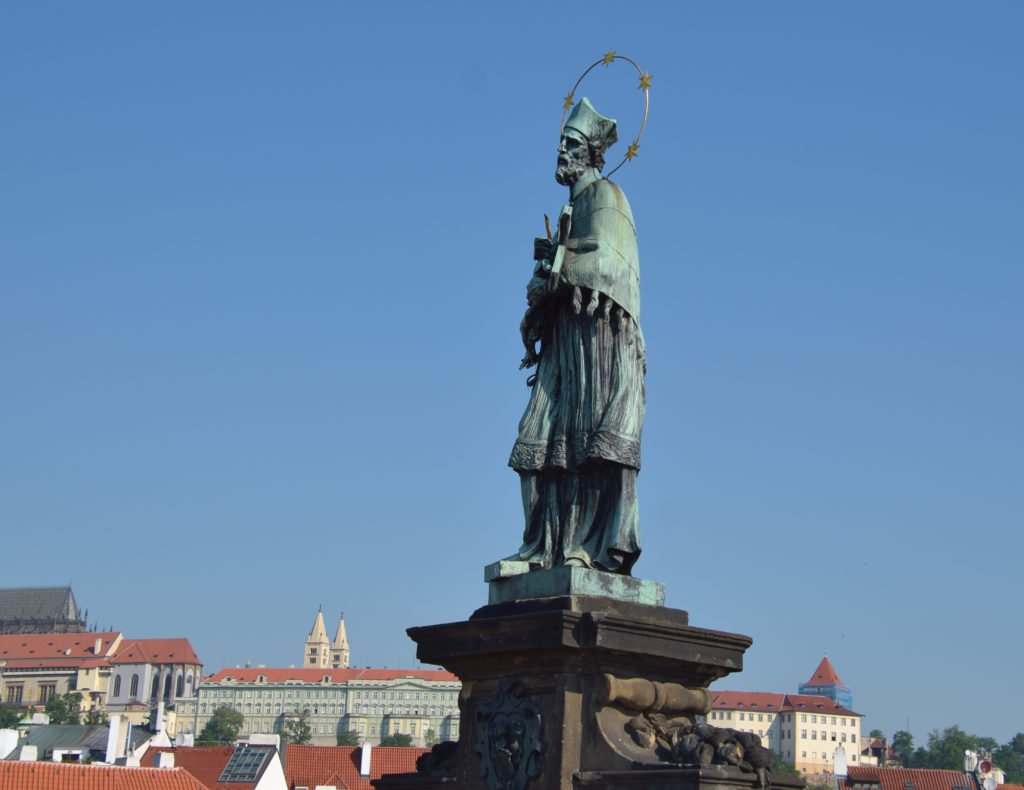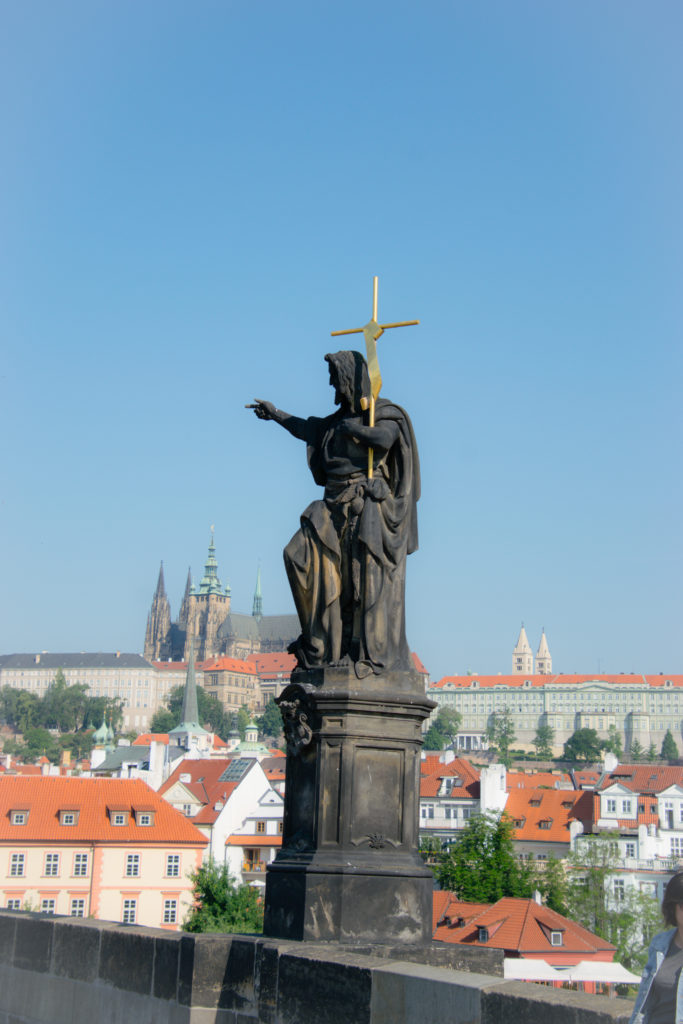 7. Unusual Sculptures and Monuments
Every city has its share of monuments and statues to honor their most prominent and important residents.  However, Prague is a city that has a whimsical twist to their statures, sculptures, and monuments and the artistic bohemian side of these is something that should not be missed.  For a map and list of Prague's most unusual monuments, click here.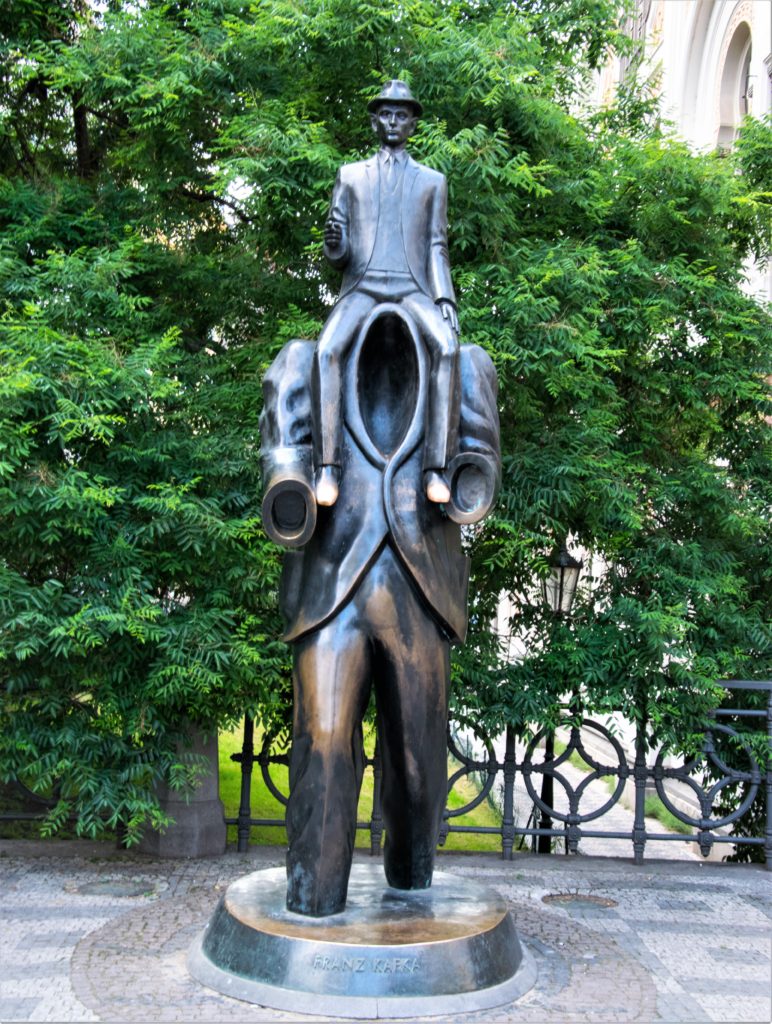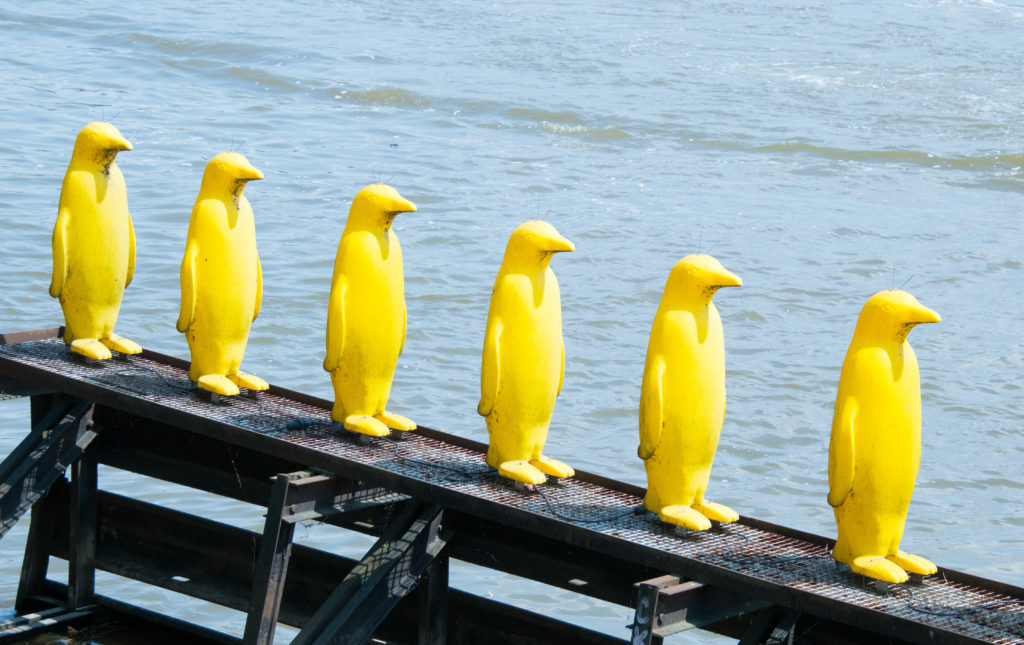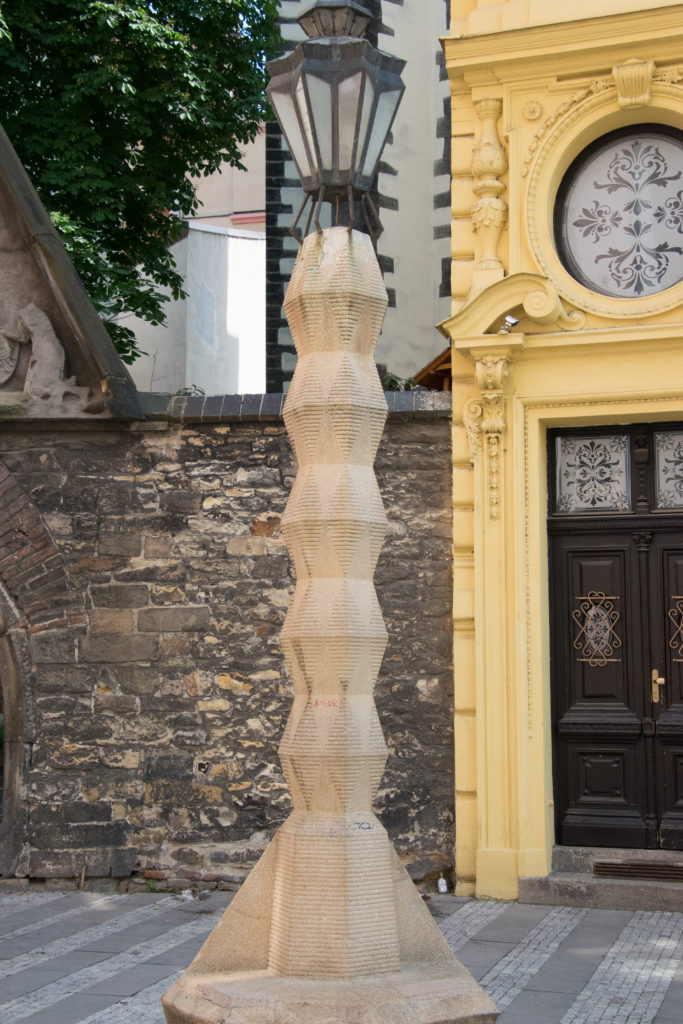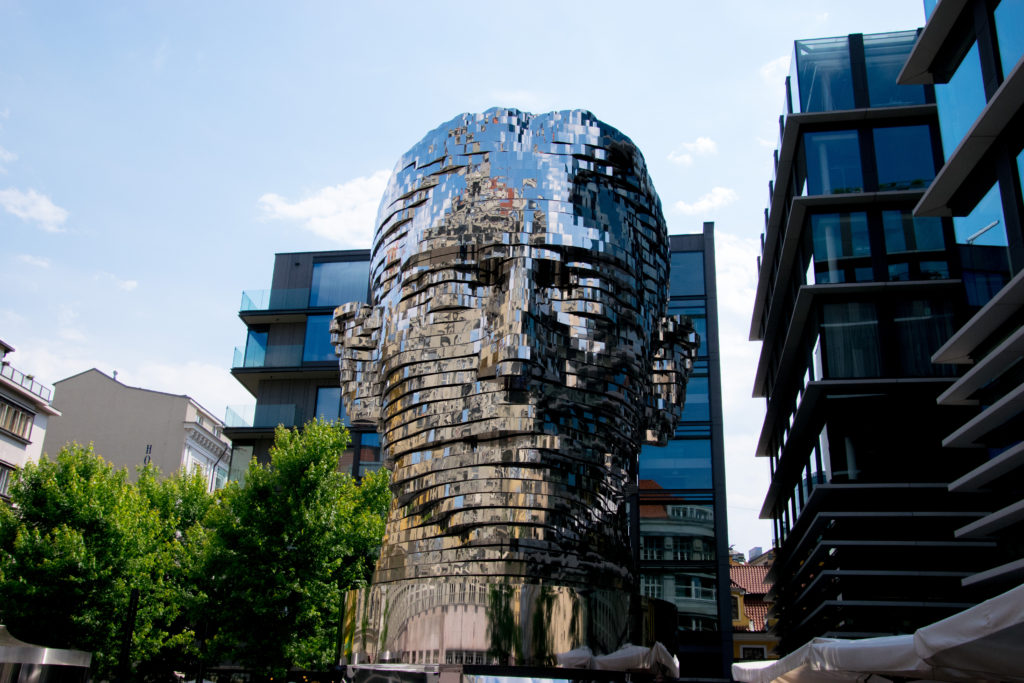 8. Amazing Food and Czech Beer
One of the best things about traveling is being able to enjoy the local food and Prague has no shortage of mouth-watering restaurants to discover.  If you're looking for traditional Czech food, do try their traditional duck and be sure to wash it down with a pint of local Czech beer.  Vegetarians will also have plenty of options as well.  From street foods to five-star dining, it's best to leave your diet at home.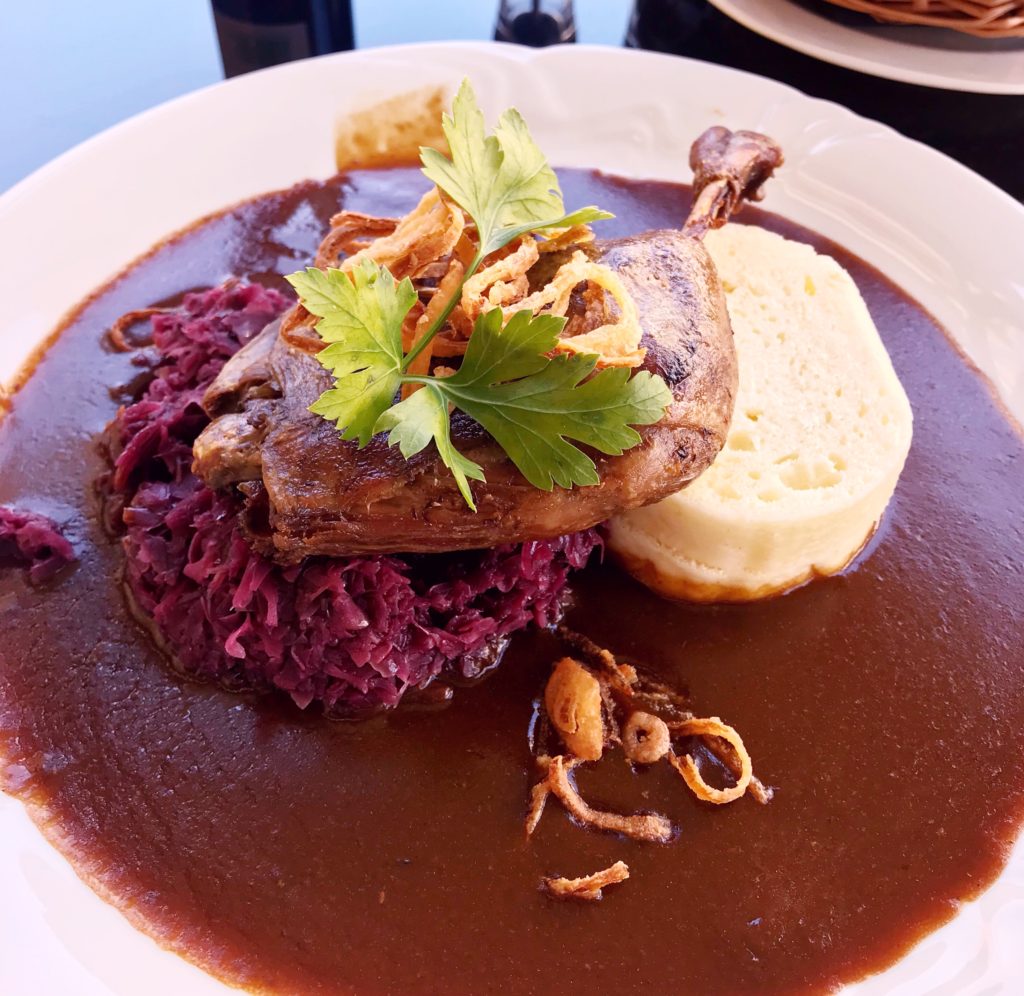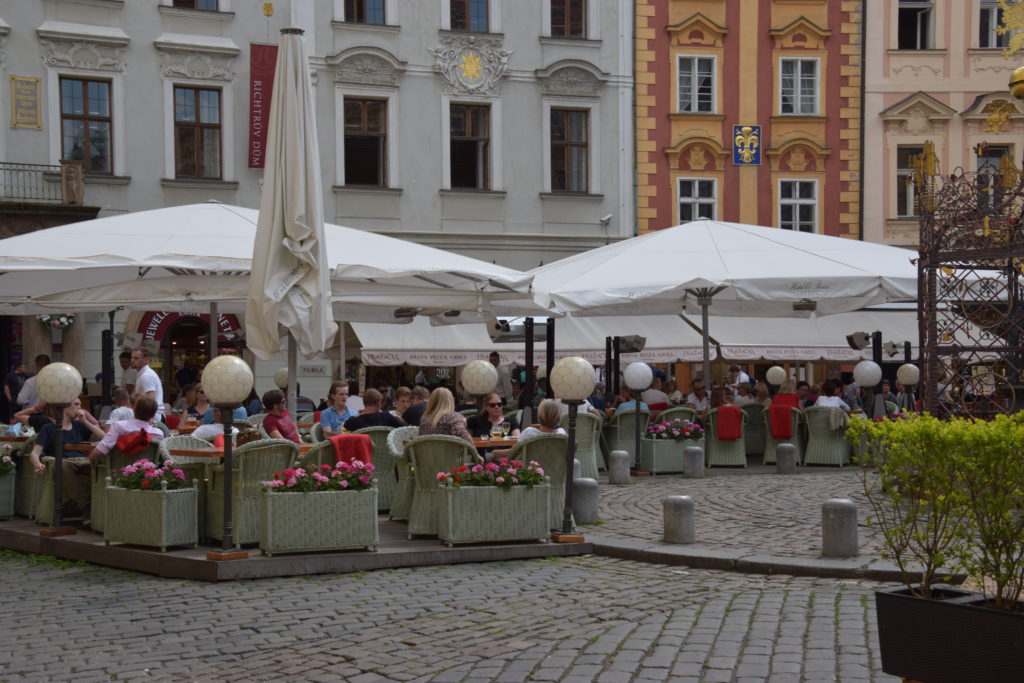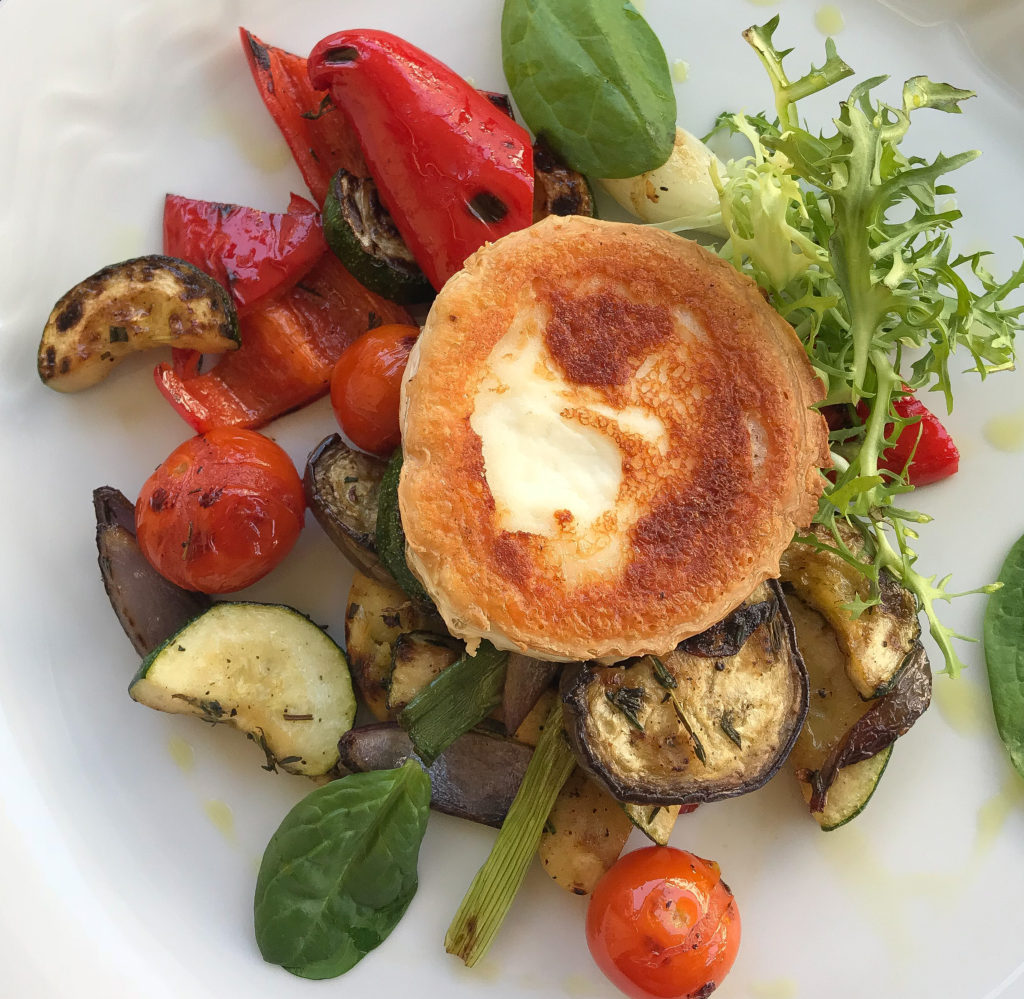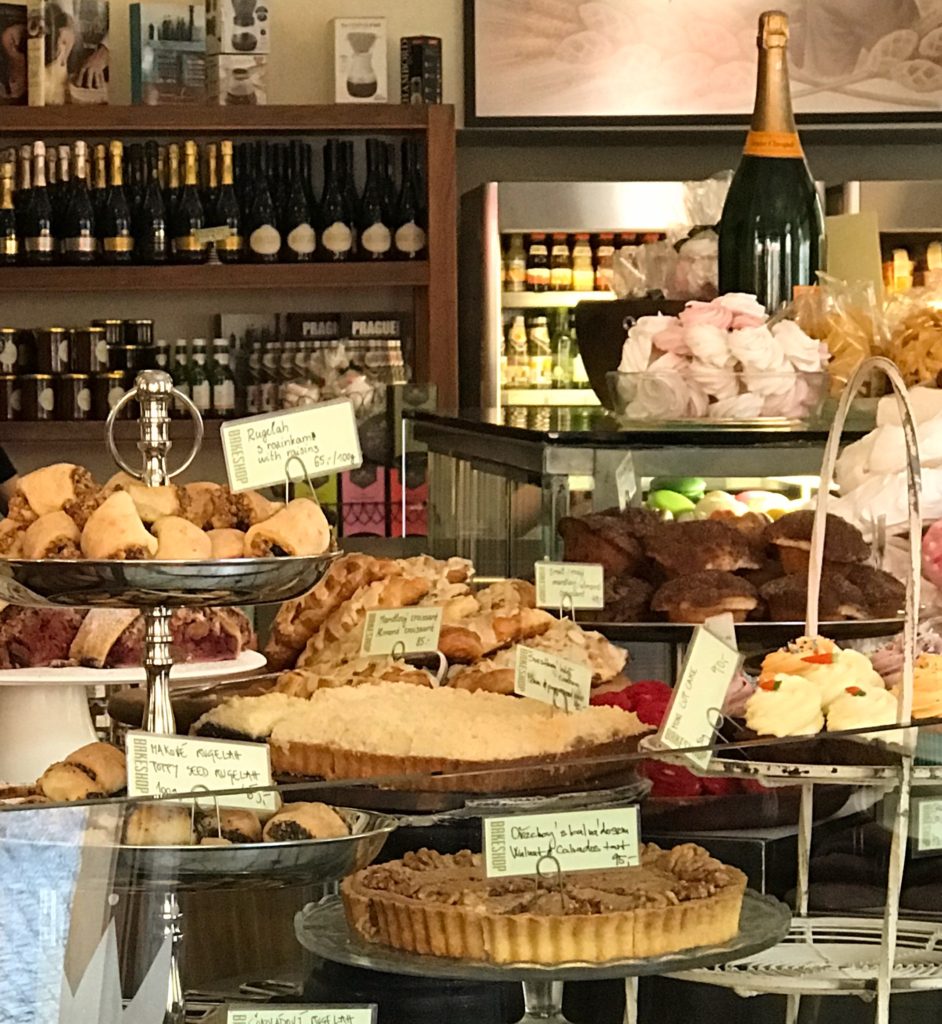 Although I've listed 8 reasons to visit Prague, there is so much more to love about this city and so much more to explore.  With its blend of cultural diversity, picturesque views, and history to explore, Prague should definitely be on the top of your travel bucket list.
For more on Prague Travel read:
A Walking Tour of Prague's Historic Jewish Quarter
12 Unique and Quirky Statutes YouWill Only See In Prague

All pictures unless noted are copyrighted and property of P.Klein – LifeTraveledInStilettos.com