Vacationing in Florida is more than spending a day at the beach enjoying the beautiful white sand beaches and crystal clear blue waters of the Atlantic Ocean – it's also about exploring our tropical wonderland and immersing yourself in the local scene.  One of the the unique advantages I have living in paradise is having the opportunity to share some of South Florida's and Palm Beach County's top hot spots, unique hidden gems and interesting things to do from a local's perspective.
Last week, if you recall, my stilettos and I traveled to a new local theater, Boca Black Box, located in Boca Raton to see comedy legend Bobby Slayton.  This week my stilettos and I once again traveled locally to spotlight Delray Market Place in West Delray Beach, FL.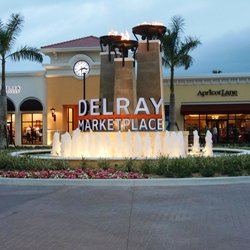 After a long work week, Jeff and I decided to stay local and spend our Saturday "date night" travels at Delray Market Place – which just happens to be one of our favorite stomping grounds and a place worth visiting if you're in town.
West (way west) of trendy East Atlantic Avenue's tourist corridor in Delray Beach, sits one of West Delray Beach's hidden hot spots, Delray Market Place.  As you approach this destination, Delray Market Place appears to rise out of nowhere, like an oasis smack dab in the middle of farm lands. The plaza's open-air concept designed with multiple buildings, fountains, and amphitheater is a visually, beautiful setting allowing visitors to meander their way through the plaza in search of the perfect spot to grab a bite to eat or to shop for the latest fashions.  As the sun sets, the twinkling lights of the plaza serve as a beacon and welcomes visitors near and far to experience its buzzing nightlife. With a movie theater, a bowling alley, coffee shop, places to satisfy your sweet tooth and stylish boutiques, there is plenty to keep you entertained from morning to night.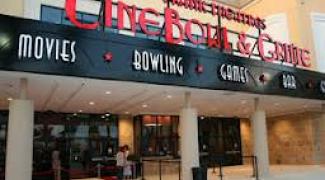 Our stop for the evening was at Burt and Max's, a trendy bistro where rustic charm meets industrial chic.  Its upscale casual atmosphere, attracts both visitors and locals looking for a great meal and a fun night out.  The place is so popular, that locals are always bound to run into someone they know. Saturday night was no exception, as we stopped to chat with a group of friends on the way to our table.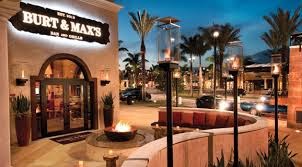 The menu at Burt & Max's has a variety of mouth-watering appetizers and entrees to choose from including gluten-free, farm fresh and vegetarian options (a personal must).  I started out by ordering the Market Mojito, a unique berry infused drink that was quite delicious.  This is a concoction that Jeff and I will have to try to make at home.  We decided to split an appetizer of their spinach and cheese dip served with tortilla chips (leave your diet at home), followed by our entrees of seared tuna for Jeff and the grilled Mahi taco plate for myself.  Everything, as usual was perfect.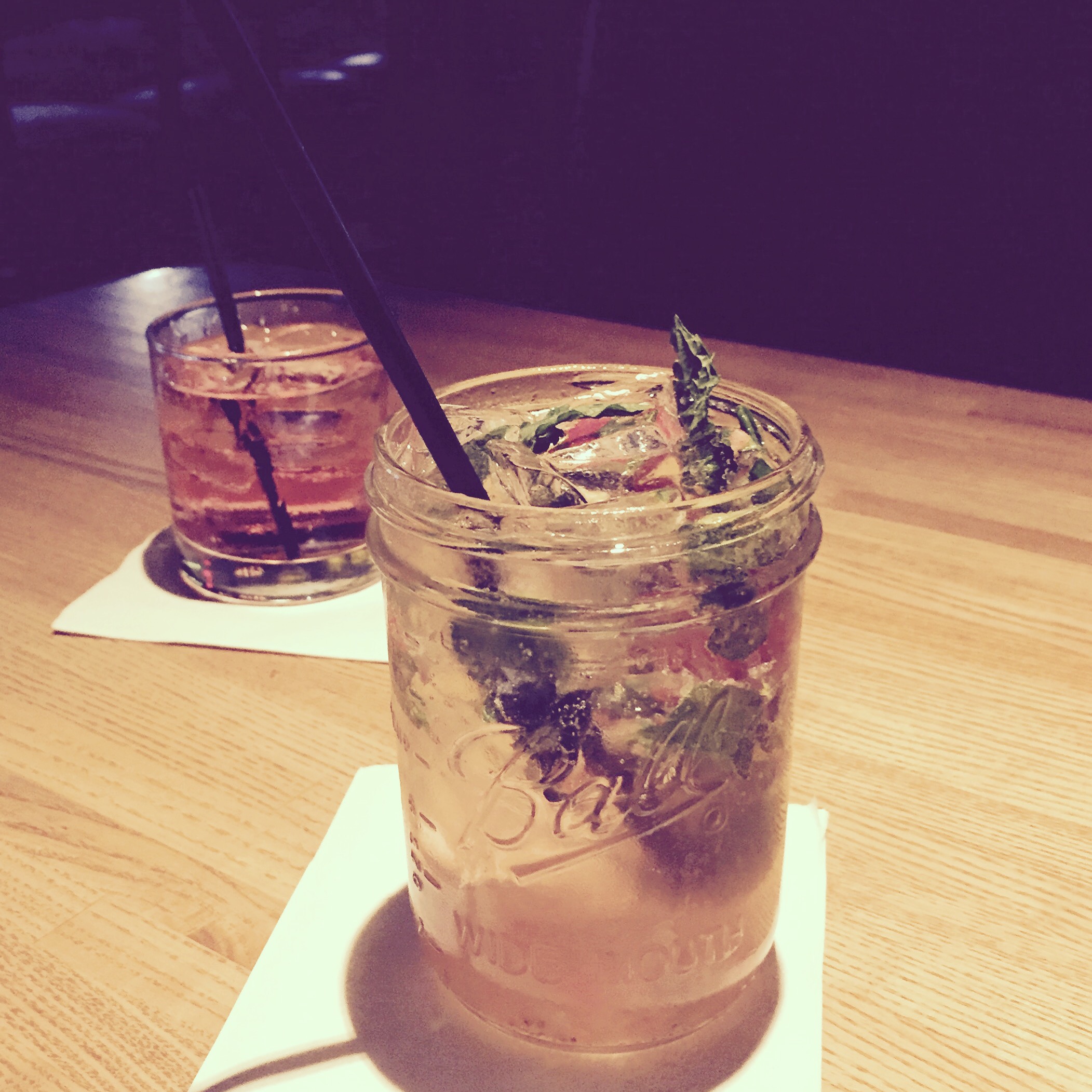 Opting to skip dessert, we decided to stroll through the plaza, window shopping and eventually found our way to It's Sugar for a sweet treat to end our evening.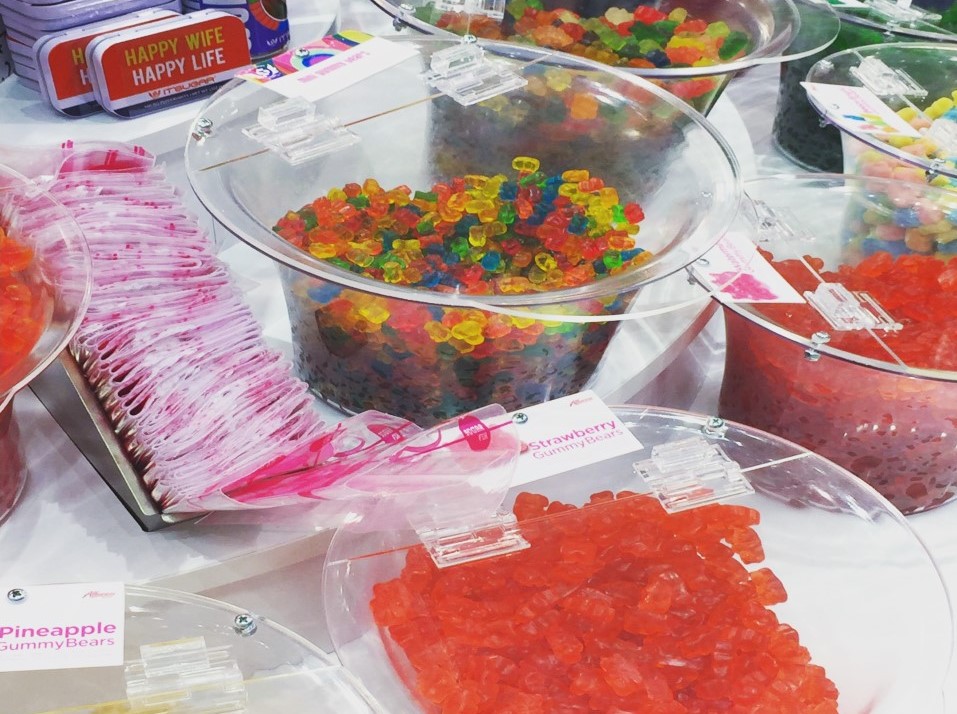 Because I couldn't highlight all the amazing restaurants and shops that make up Delray Market Place, I have included a link to their website below so that you can discover more on your own.
Delray Market Place, 14851 Lyons Road, Delray Beach, FL 33446.  Located at the intersection of Lyons Road and W. Atlantic Avenue just west of the Florida Turnpike.
In case you're wondering, my local travel recaps are reviews are written simply to share with you a bit of South Florida I call home.  If Jeff and/or I visit somewhere and we love it, we share it.  Since we are always looking for our next adventure, if you have a suggestions or tips about a local hidden gem or hot spot worth checking out, let me know.