Whether or not one agreed with her political ideology, few would disagree that Ruth Bader Ginsburg, a tiny in stature woman was a looming force to be reckoned with. This brilliant powerhouse of a woman was bestowed with immense wisdom and an internal fire that help her pursue her goals. It is the wisdom of Ruth Bader Ginsburg that will live on to inspire future generations of women in their quest to reach true equality.
Here are our picks for the Top 10 Notorious RBG Quotes of all-time.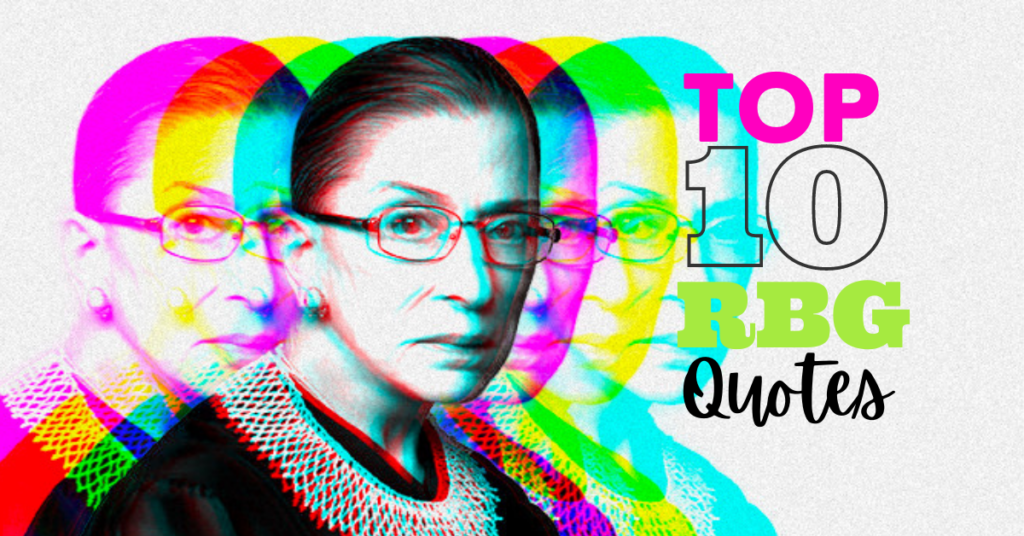 1. "Fight for the things that you care about, but do it in a way that will lead others to join you." RBG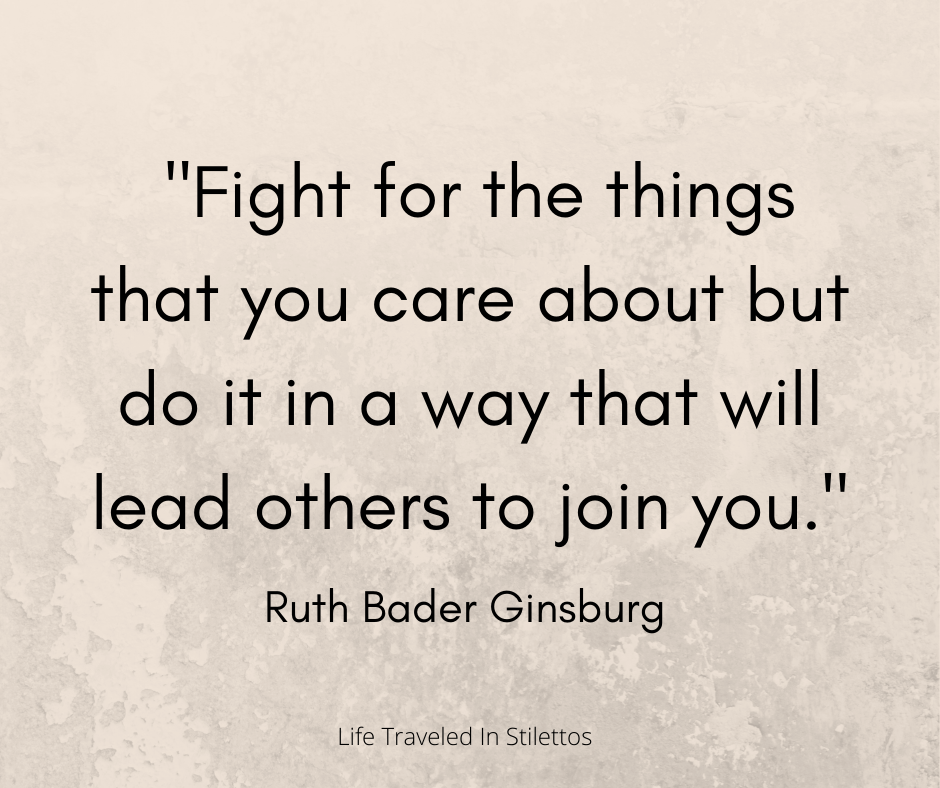 2. "Women will have achieved true equality when men share with them the responsibility of brining up the next generation." RBG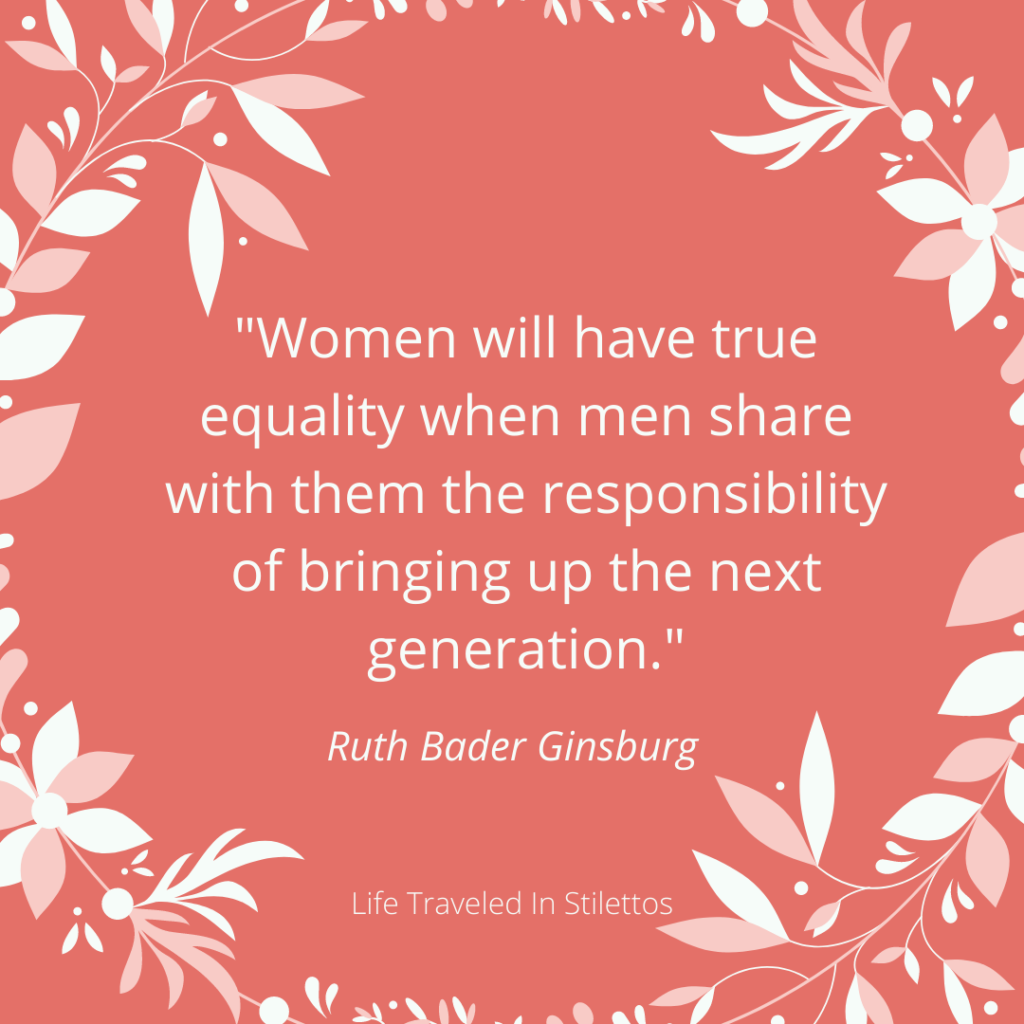 3. "You can disagree without being disagreeable." RBG
4. "Anger, resentment, envy, self-pity are wasteful reactions. They greatly drain one's time. They sap energy better devoted to productive endeavors." RBG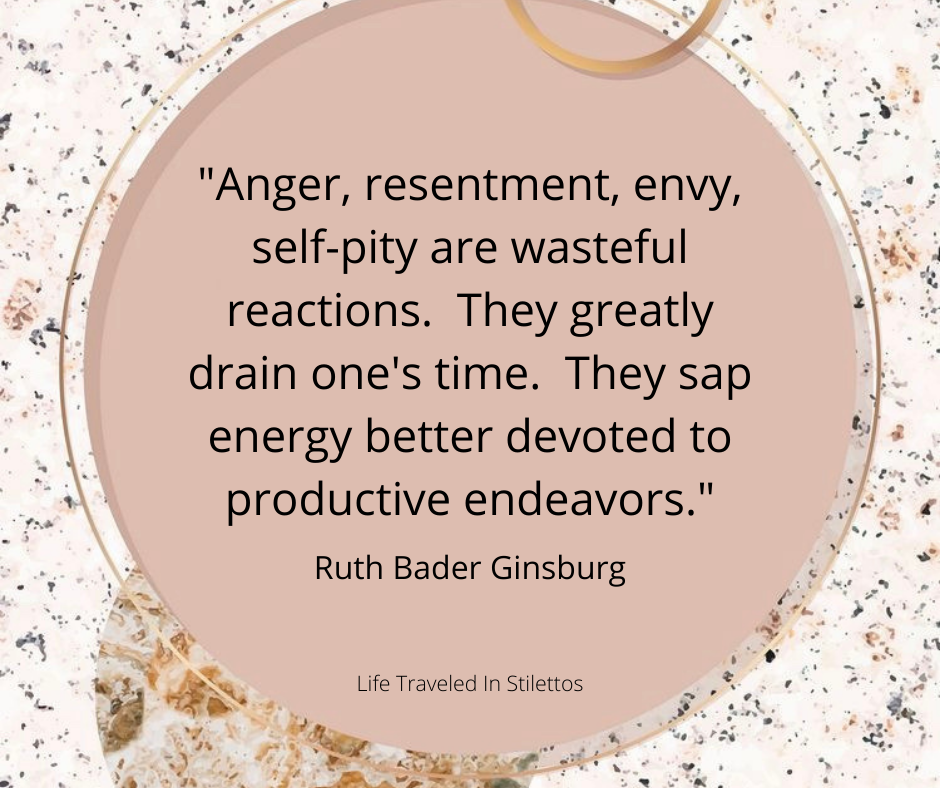 5. "Real change, enduring change happens one step at a time." RBG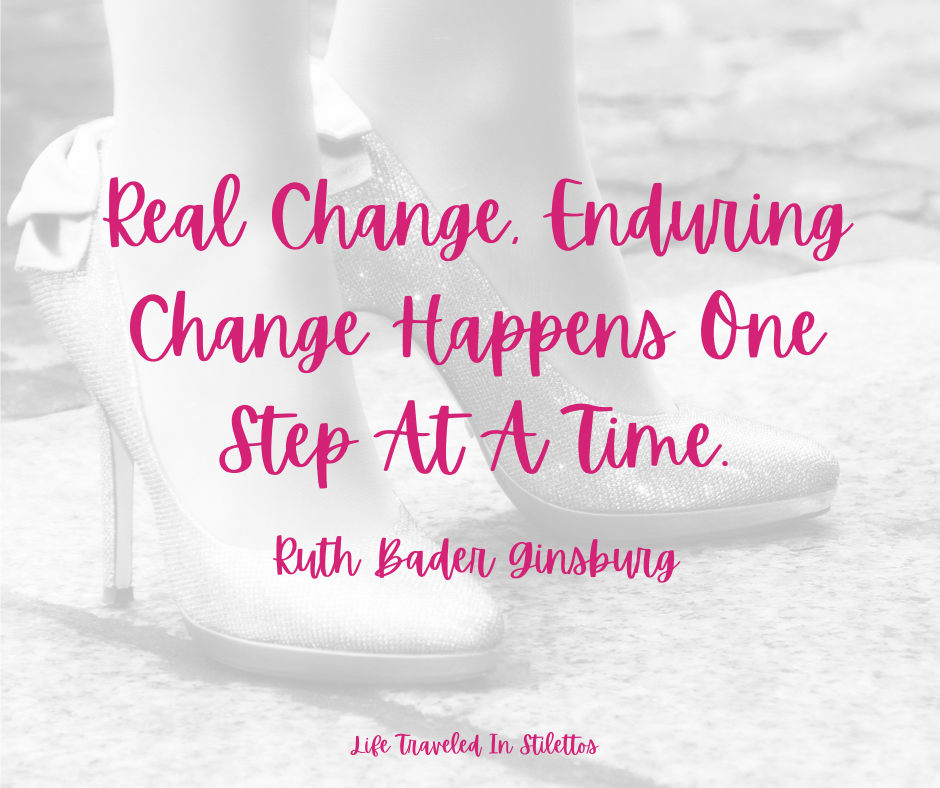 6. "Woman belong in all places where decisions are being made — It shouldn't be that women are the exception." RBG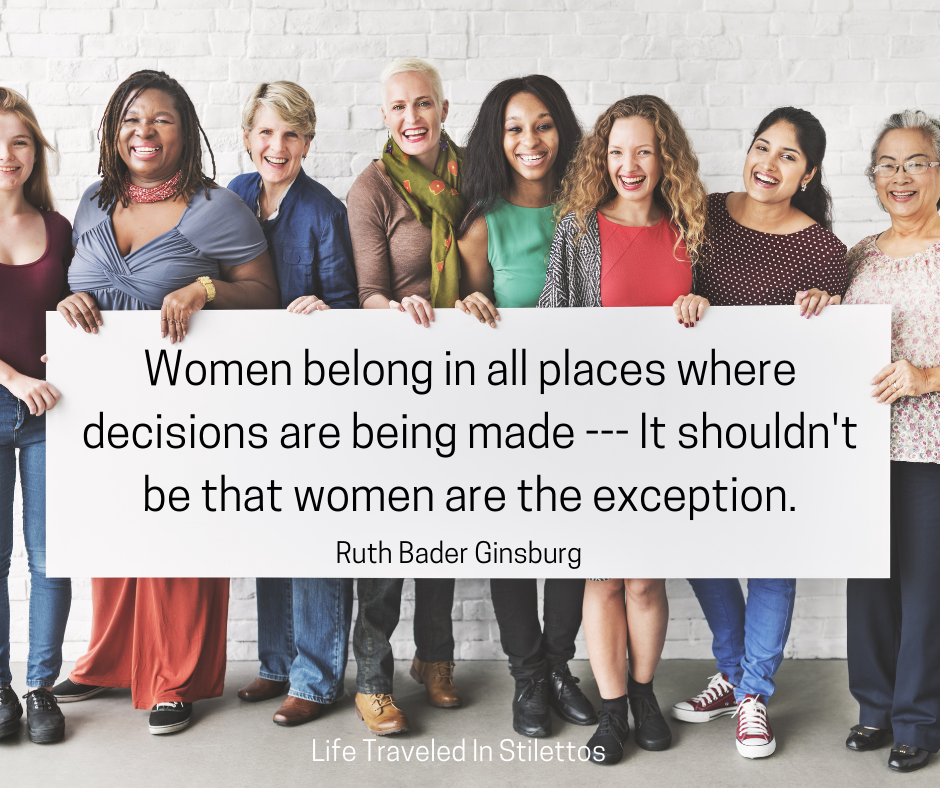 7. "I'm a very strong believer in listening and learning from others." RBG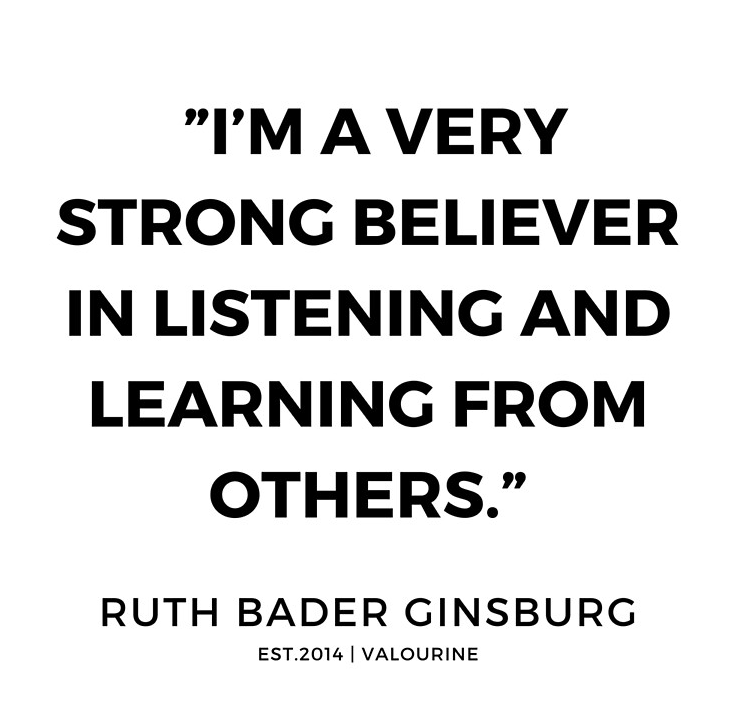 8. "When a thoughtless or unkind word is spoken, best tune out. Reacting in anger or annouance will not advance one's ability to persuade." RBG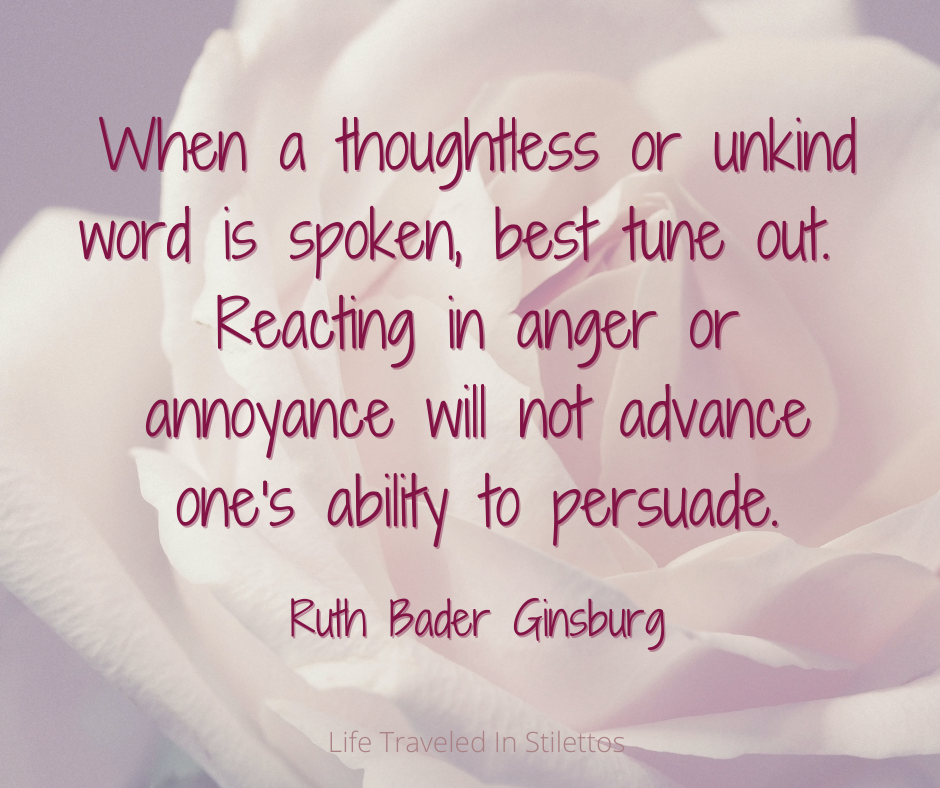 9. "My mother told me to be a lady. And for her, that meant be your own person, be independent." RBG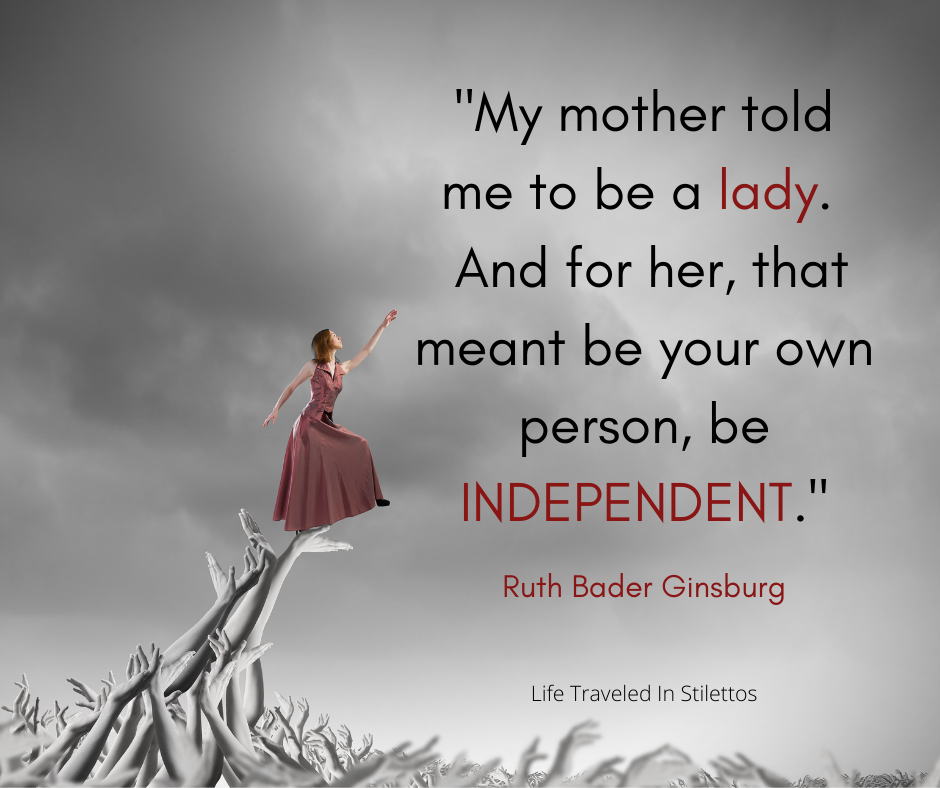 10. "I would like to be remembered as someone who used whatever talent she had to do her work to the very best of her ability." RBG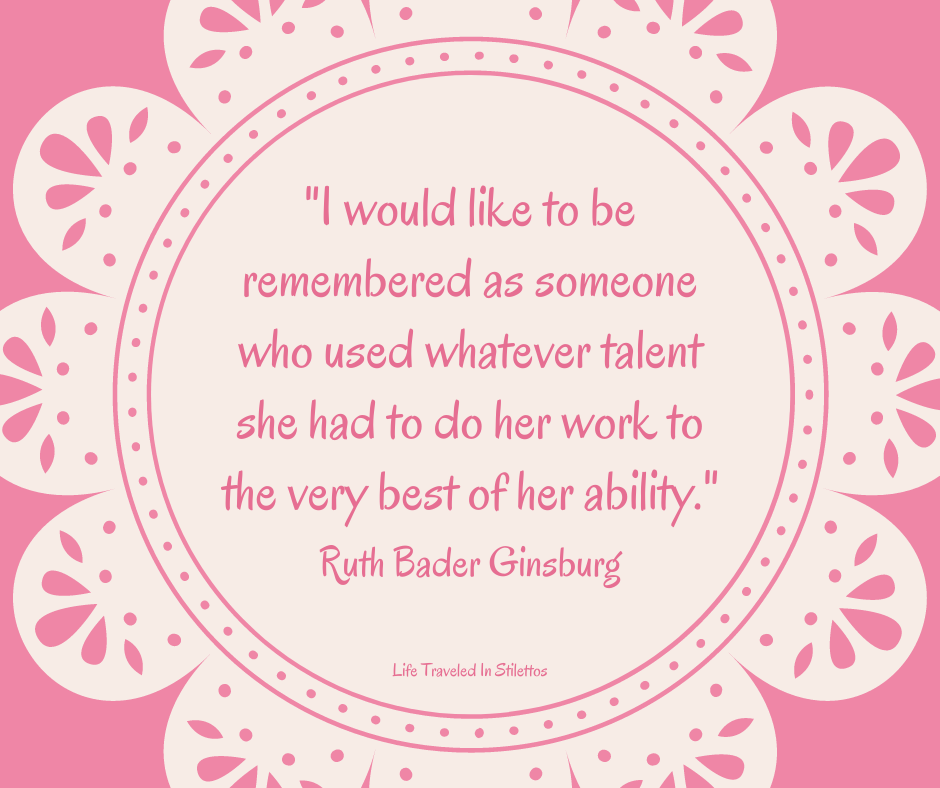 Although, the world lost this iconic trailblazing woman in 2020, her mark on society and justice will be remembered forever.
Leave us a comment below and tell us what your thoughts are on losing the legendary (and notorious) Ruth Bader Ginsberg. Please share these quotes with your friends and family and be sure to follow us on our social media outlets.