Gallery 1|  15 Inspirational Quotes By 15 Inspirational Women
Click here to view the quotes.

Gallery 2|  Inspiring Quotes by Martin Luther King, Jr.
Martin Luther King, Jr., was perhaps one of the most influential people of the 20th century.  Click here to read some of his most famous quotes.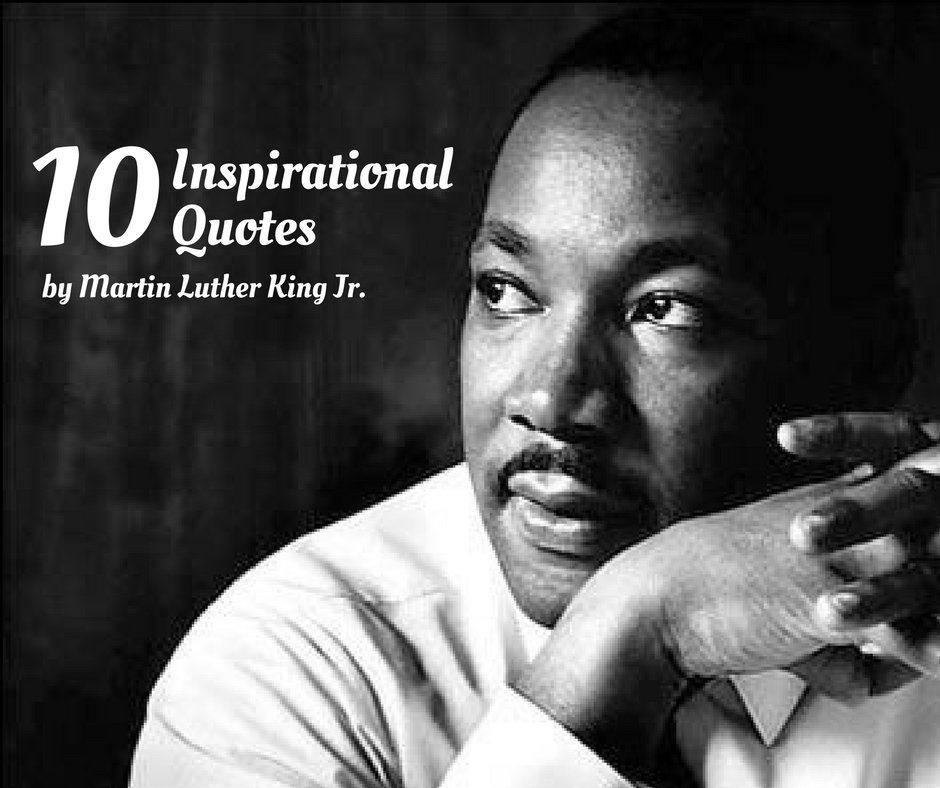 Gallary 3|  10 Motiving Quotes on Success
Click here to see the quotes.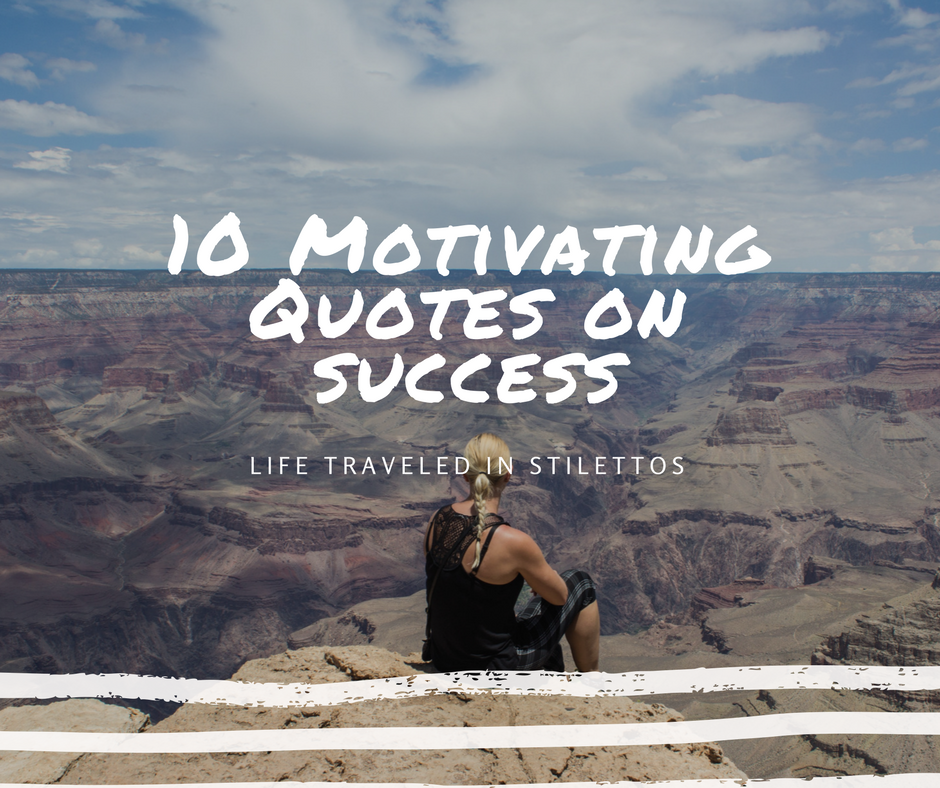 Subscribe now!
Subscribe today and get future blog posts your email.