If you are looking for that little bit of motivation to get you to hit the road in search of adventure, these 15 Travel Quotes may just be the thing that inspires you to awaken your inner wanderlust for adventure.  Life is short, go explore!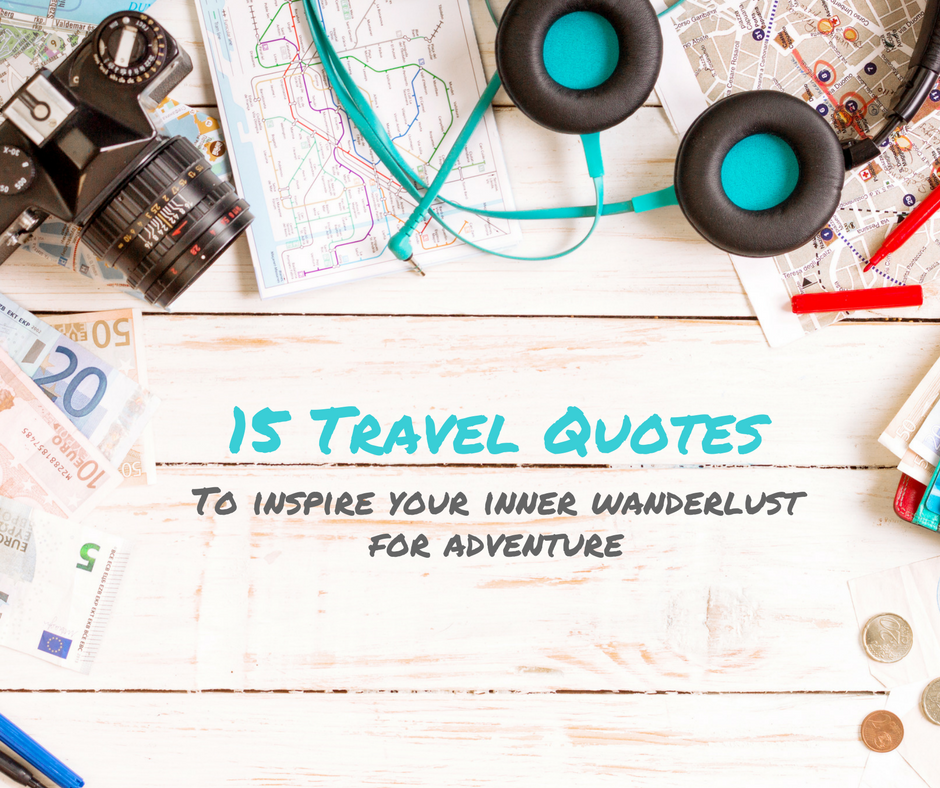 1|  Money can't buy you happiness, but it can buy you a plane ticket and that's sort of the same thing.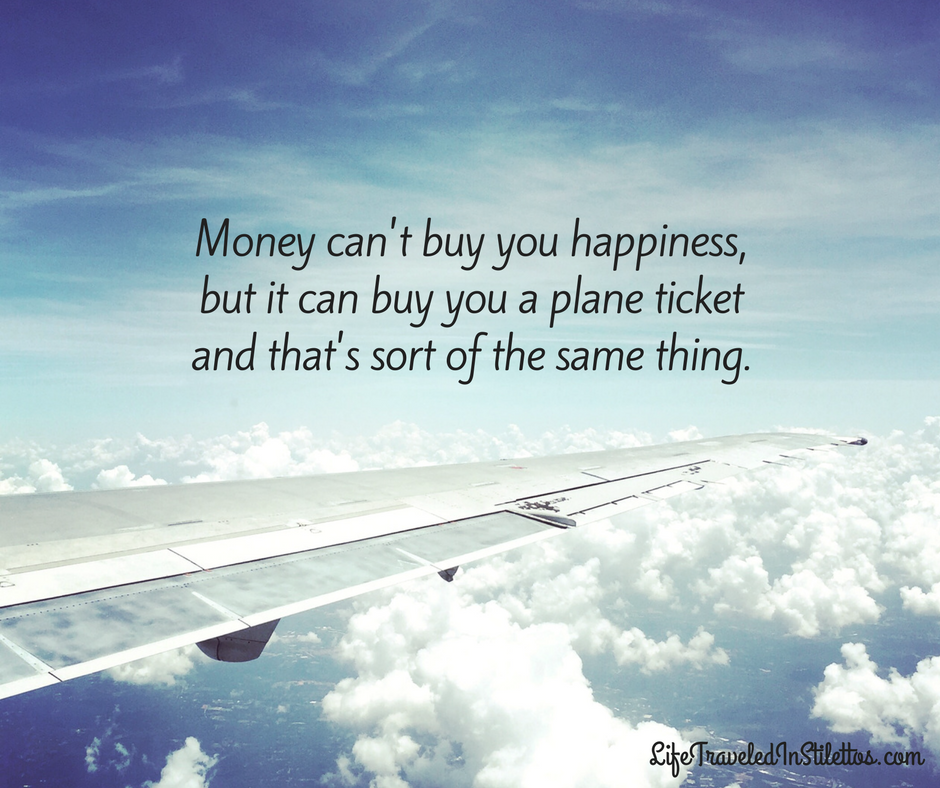 2|  "The world is a book and those who do not travel read only one page" – St. Augustine.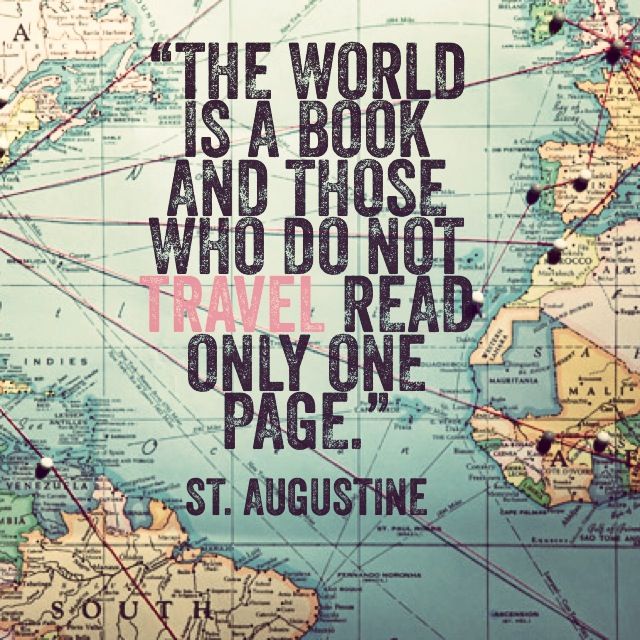 3| Traveling leaves you speechless, then it turns you into a storyteller.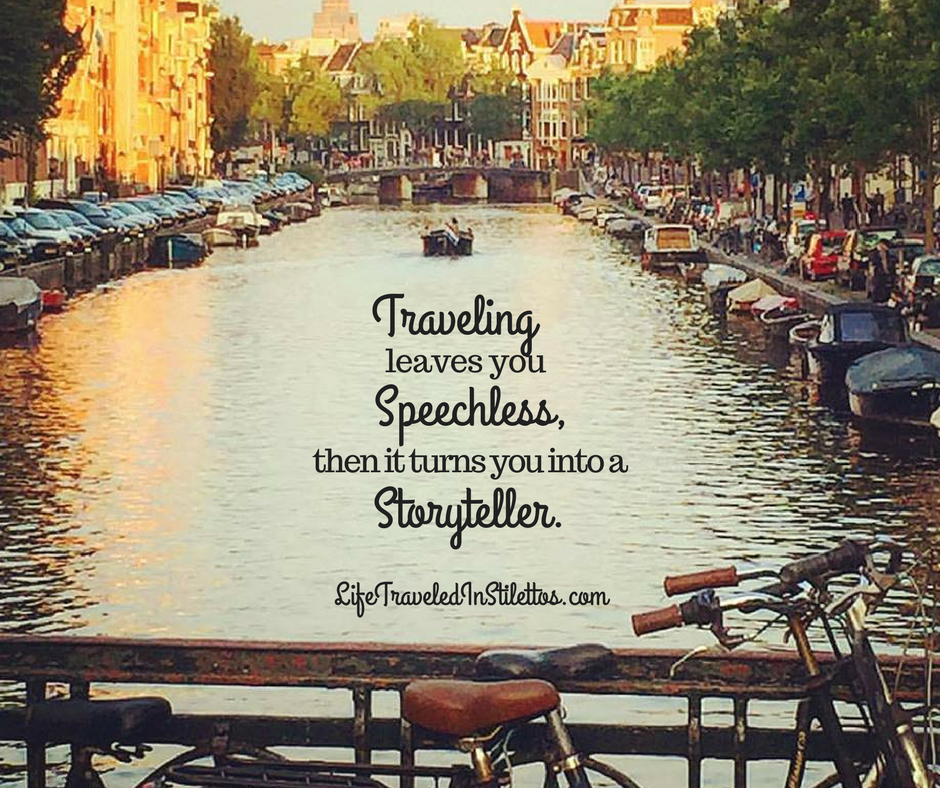 4| "I haven't been everywhere, but it's on my list" – Susan Sontag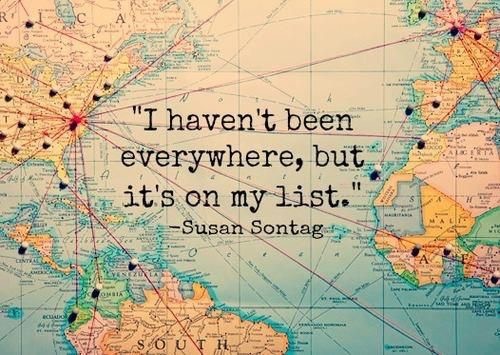 5| It's better to see something once for yourself than to hear about it a thousand times from others.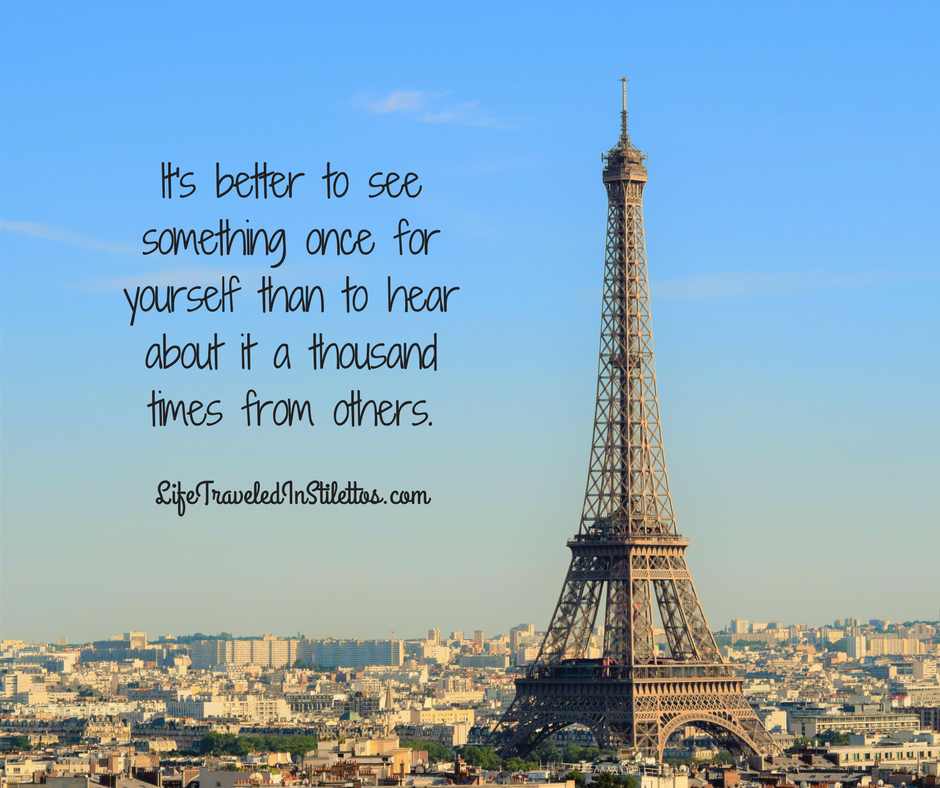 6| "You can never cross the ocean until you have the courage to leave sight of the shore." – Christopher Columbus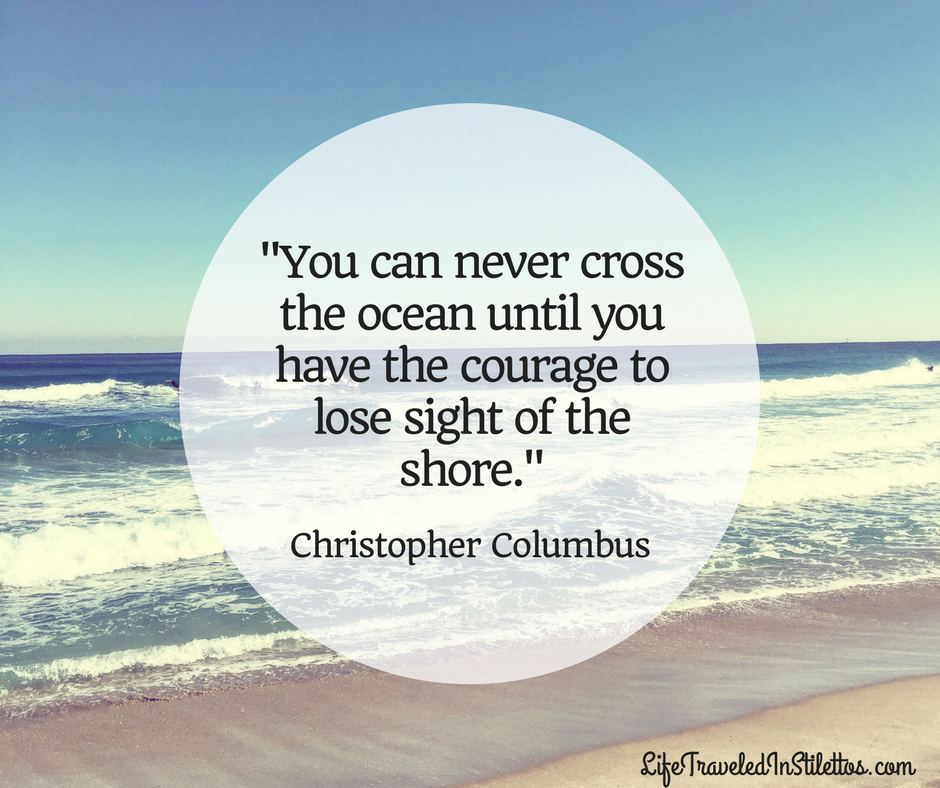 7| Jobs fill your pocket, adventures fill your soul.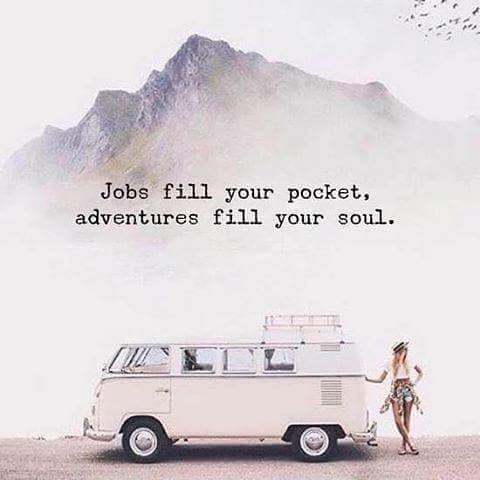 8|The more I travel, the more I realize just how much more there is to see.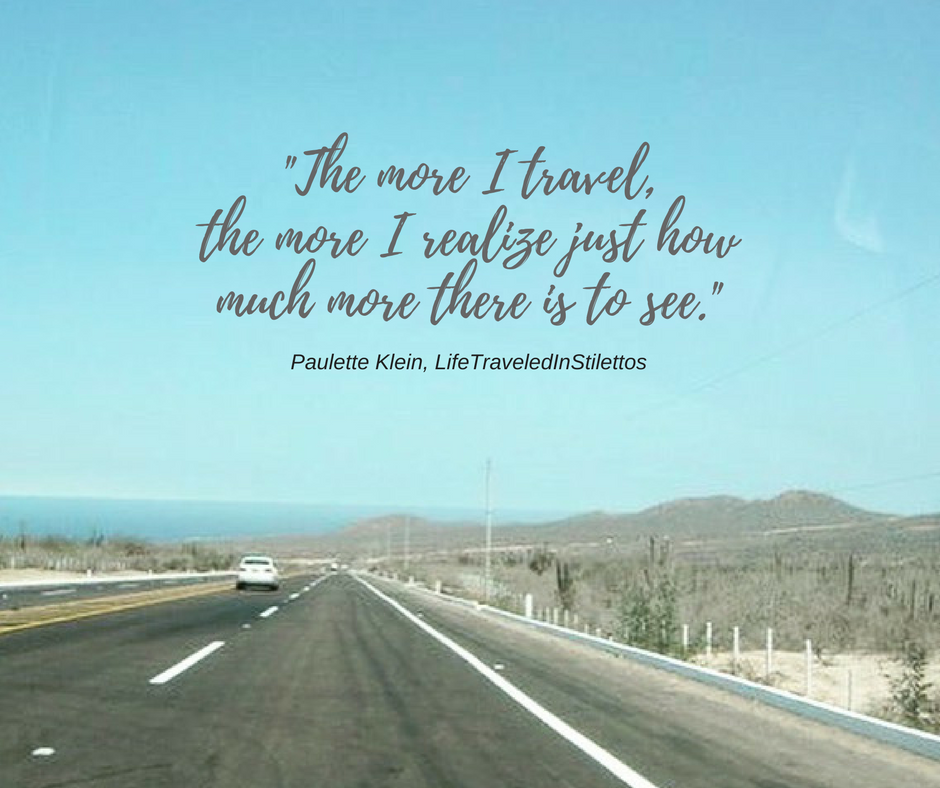 9| "The impulse to travel is one of the hopeful symptoms of life." – Agnes Repplier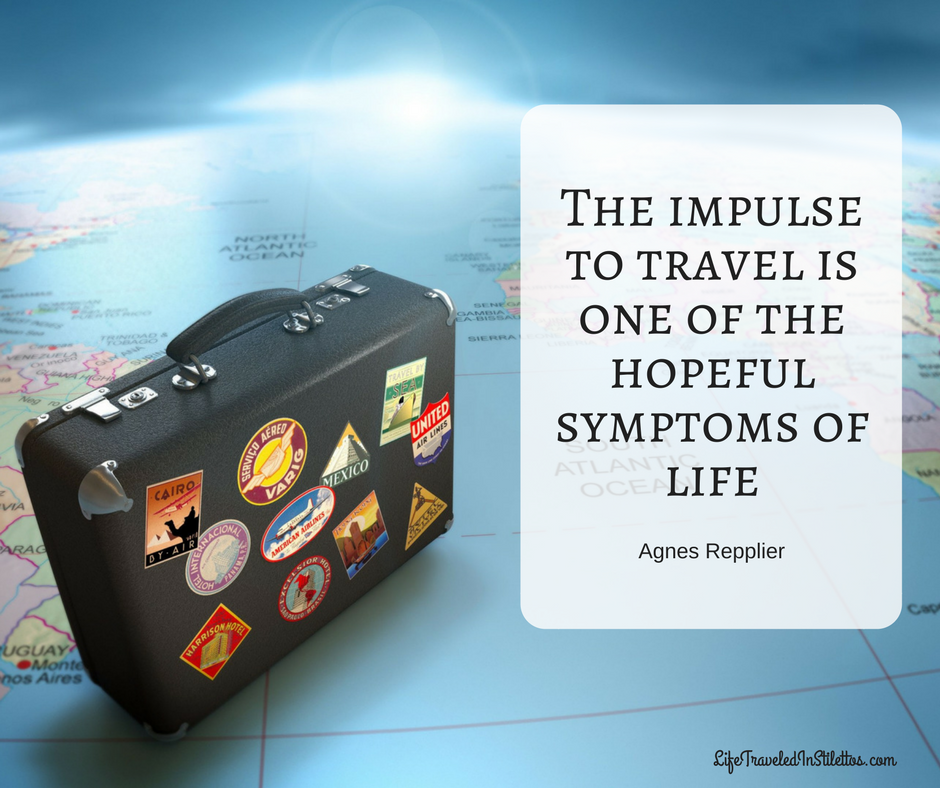 10| I'm in love with cities I've never been to and with people I've never met yet.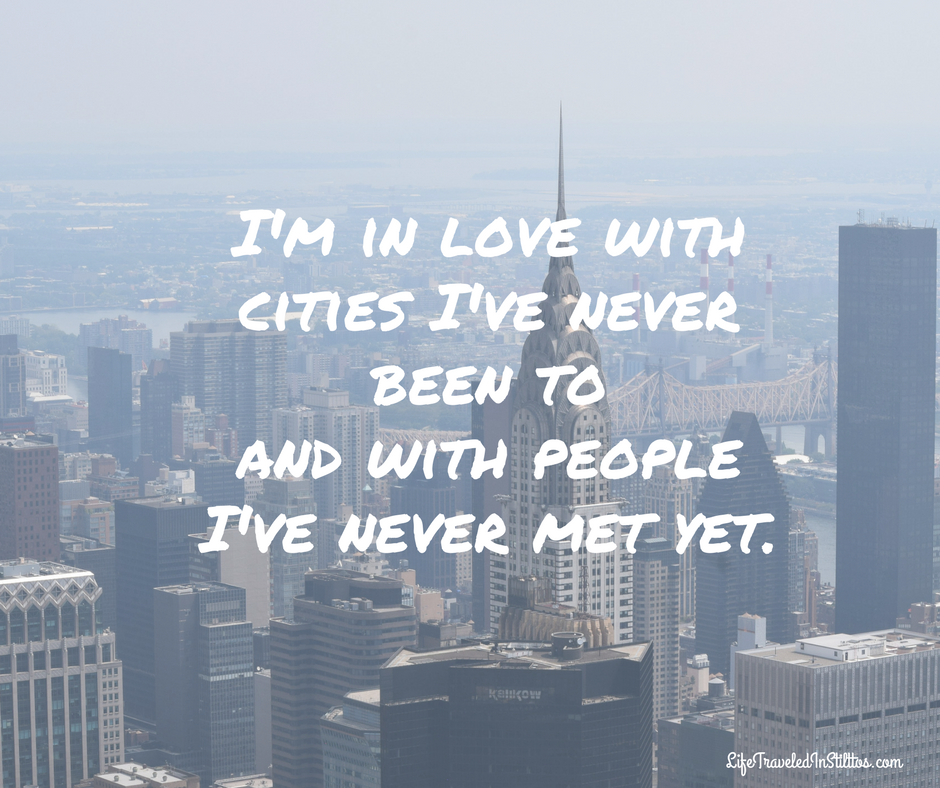 11.  When in doubt, travel.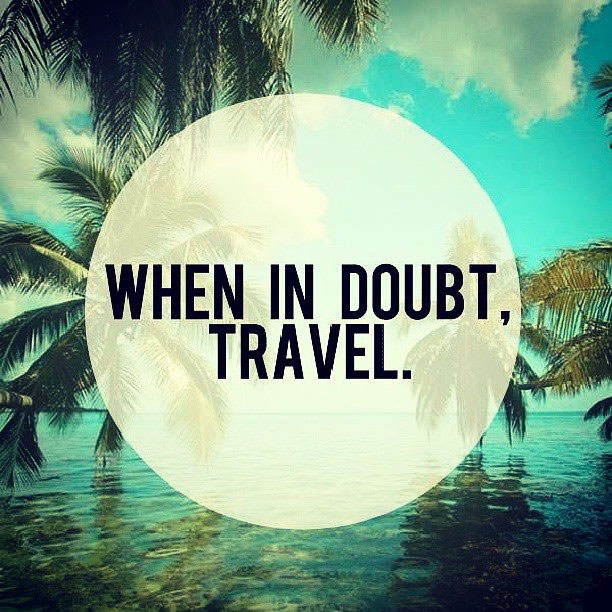 12| Traveling is like stepping into a time machine.  It allows you to experience the past, the present, and the future all at the same time.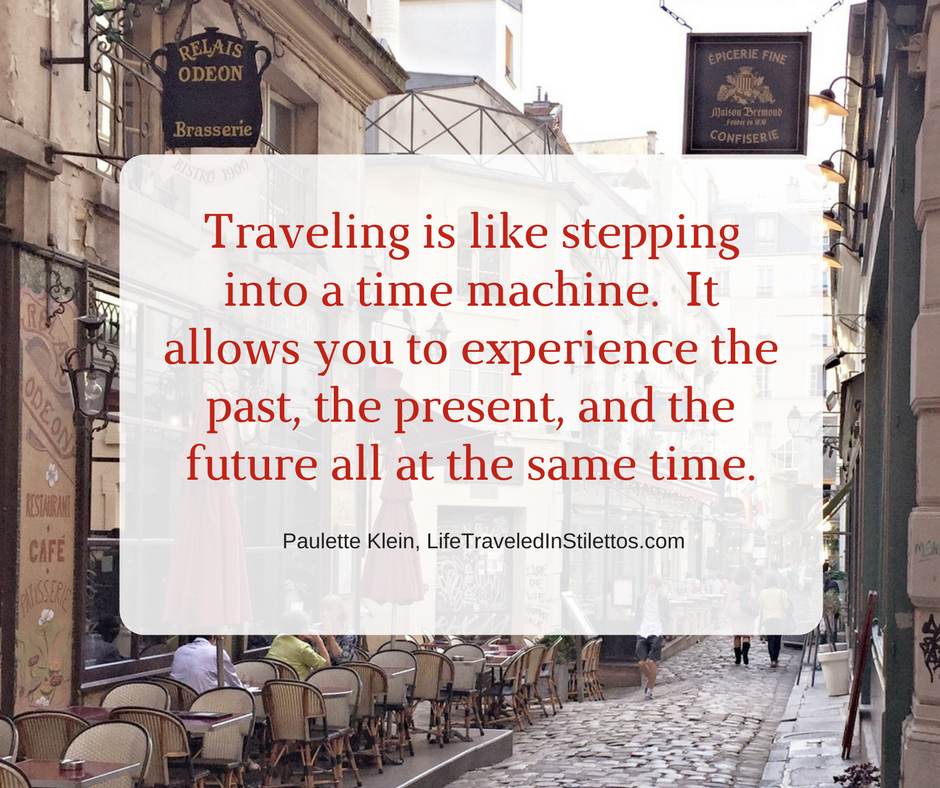 13| Of all the books of the world, the best stories are found between the pages of a passport.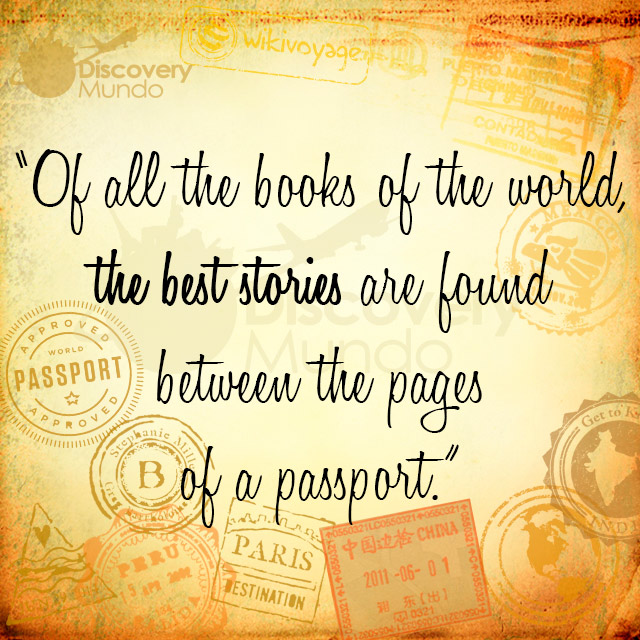 14|  "Once the travel bug bites there is no known antidote, and I know that I shall be happily infected until the end of my life." – Michael Palin
15|  Travel. As much as you can, as far as you can, as long as you can.  Life's not meant to be lived in one place.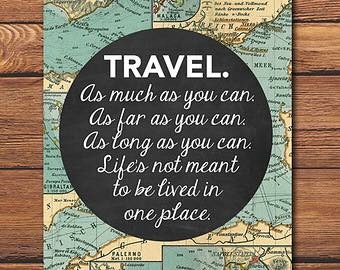 Which travel quote has inspired you to pack your bags and explore the world?
Remember to like, tweet, and share these quote with your friends.