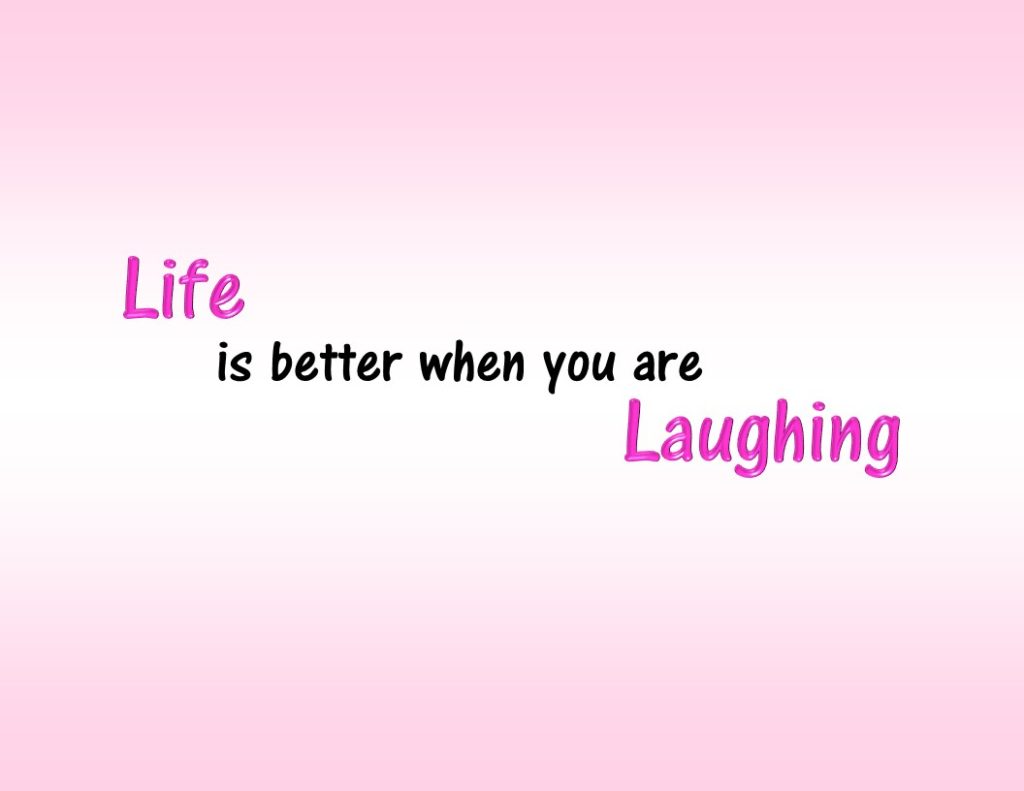 I admit it, it's been quite a few years since I've last stepped foot inside a comedy club to catch a show and laugh the night away.  Not that I haven't wanted to, but the closest place I've had to catch a show has been from the comfort of my very own couch, watching it on TV.  So, when I learned that a new theater had recently opened in town, I couldn't wait to round up a few friends, grab my heels, and head over to get my laugh on.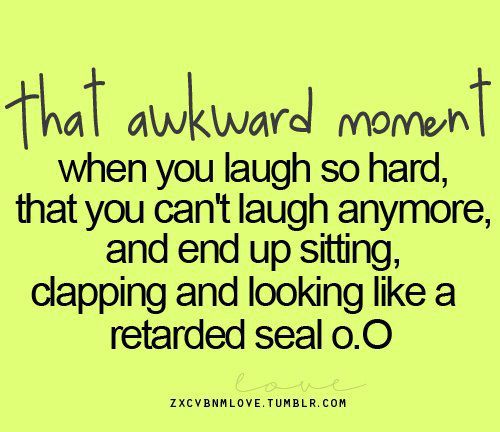 Laugh on we did.  Being in the audience of a live comedy show where you are laughing so hard you can't breathe and literally wishing you had a pair of depends in your purse (just in case), is an experience you don't want to miss.  It's the type of side-splitting adventure Jeff and I recently enjoyed with a group of friends this past Saturday night.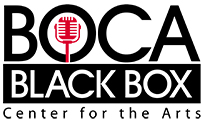 Head toward Glades and Boca Rio Road in Boca Raton, FL.  There, tucked away behind a small strip mall sits one of Boca Raton's hidden gems, Boca Black Box Center for the Arts.  This hip theater opened back in September and has been consistently booking some of this country's top comedic, musical and variety acts.  The industrial style décor and new theater-style seating arrangement created an intimate feel, yet held a fairly large audience.  It was a perfect layout for the comedians to easily interact with audience members.  Their bar, with its funky urban design, is also accessible from the lobby for pre-show libations.  What I loved most about their bar service is that I could order a beverage during the show from the comfort of my seat via text message and not miss one minute of laughter.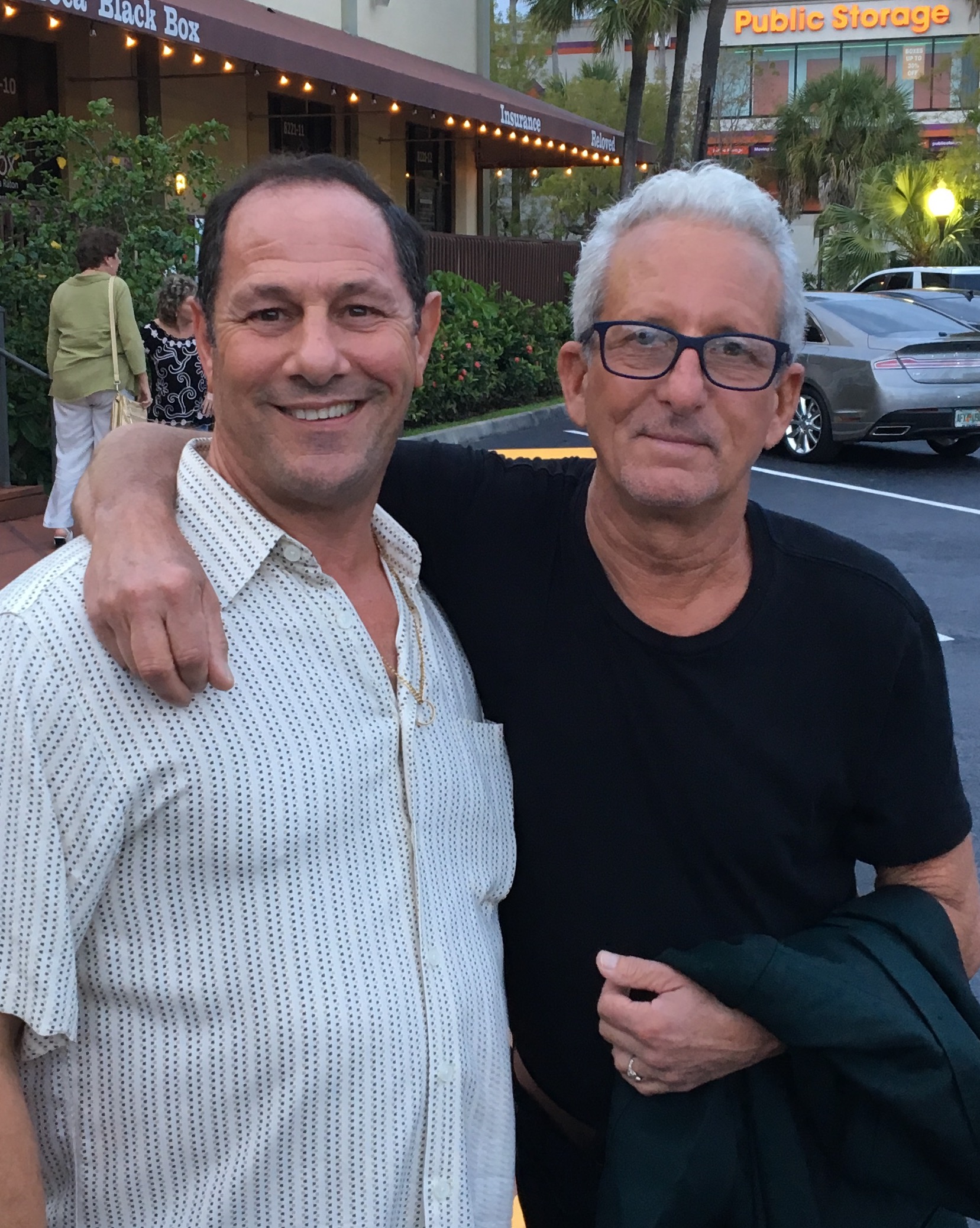 Headliner, Bobby Slayton, took time out before the show to chat with Jeff and myself.  I have to mention that he was incredibly friendly, nice and witty.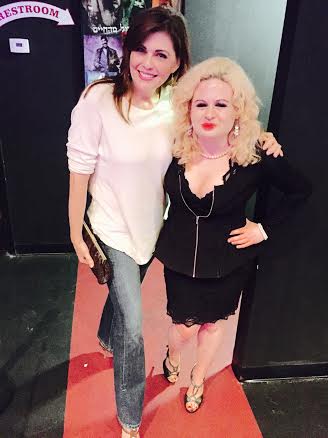 Once the show began, it was one non-stop laugh after another.  Opening act, Sheba Mason (the great Jackie Mason's daughter), was hysterical.  After the show, I had an opportunity to chat with her and learned that she was a former local Boca girl who had attended Olympic Heights High School, the same one my son, Matthew, now attends.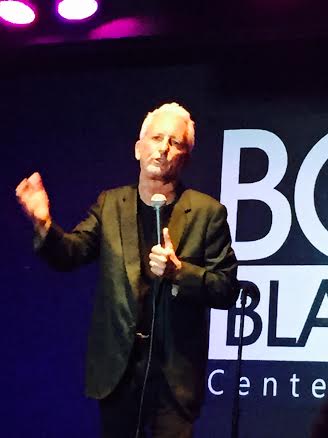 Bobby Slayton hit it out of the park.  I loved the fact that he incorporated jokes about some of the local places and people.  We found out that his mother lives close by and that he has spent quite a bit of time in the Boca area.  Keeping it real — as he says — no audience member was safe from his witty, on-the-spot biting humor; especially the girls from the Bachelorette party sitting near us. Poor girls.
It's mid-week and as I write this, I'm still cracking up remembering some of the jokes and one-liners. If you haven't had the chance to catch a show at Boca Black Box, I would definitely recommend this place.   And if you do make it there, ask for Christine Barclay. She was such a pleasure to work with in planning this night out for us.  I think I might have to put her number on speed dial.
Let me know, if you go.  I'd love to get some feedback on your experience.
In case you're wondering, Boca Black Box is located at 8221 Glades Road, #10, Boca Raton, FL 33434, 561-483-9036, www.bocablackbox.com.