Walking The Chelsea High Line
New York is a city that has always been on the cutting edge of fashion, culture, business and more.  It has also been a city well known for its dedication to creating and preserving some of the most tranquil and spectacular public green spaces.  In a city that thrives on the hustle and bustle of its fast paced lifestyle, having these little oases tucked into the crevices of its concrete jungle, gives residents and visitors alike a place to relax, unwind and enjoy life.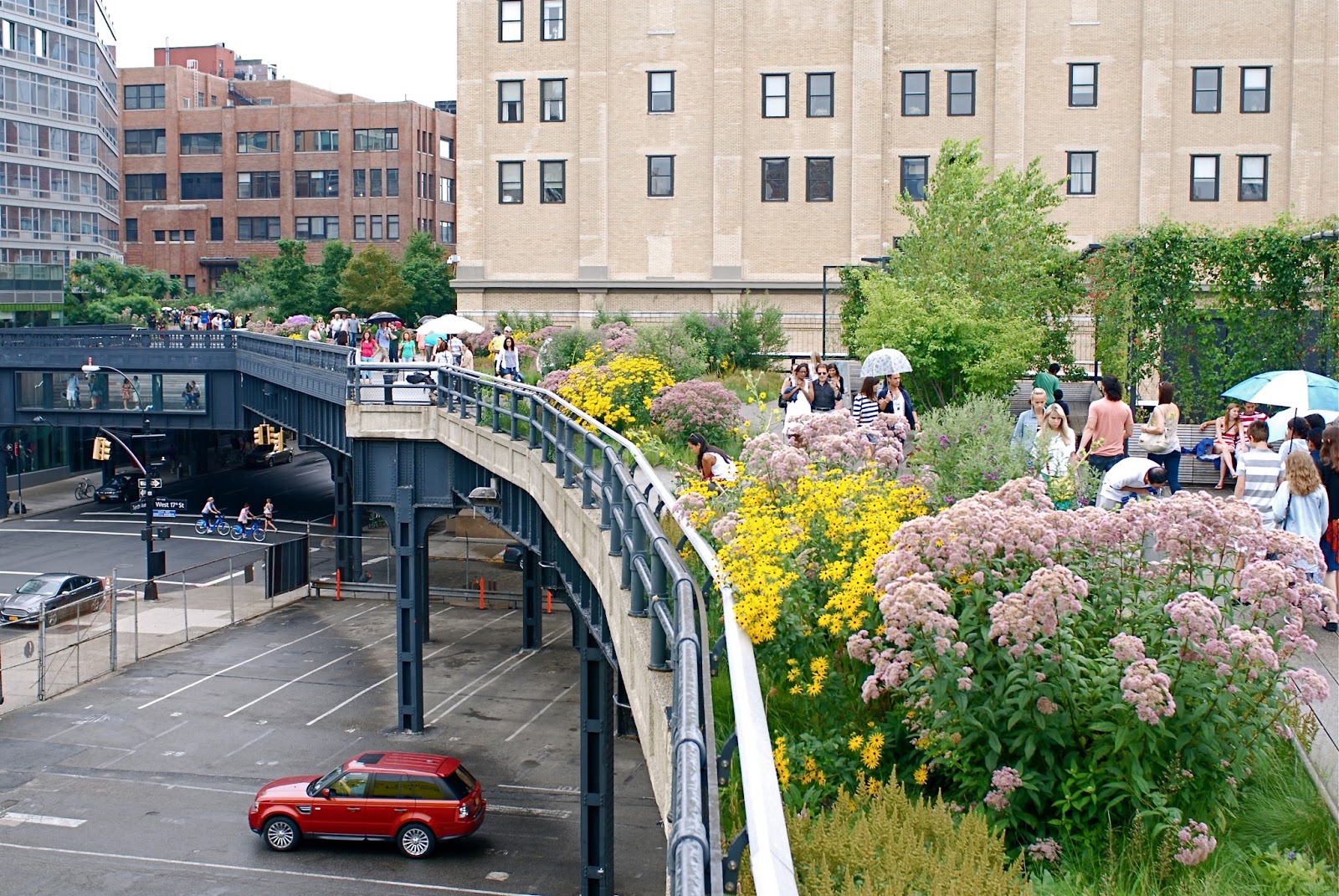 One of the city's most recent public green space additions, is the Chelsea High Line, a former abandoned elevated railway that has since been  re-purposed and transformed into one of New York City's more popular public parks.  I recently had the opportunity to visit and discover this peaceful retrieve; taking in every step of the 1.45-mile walking path.   This truly magnificent place should be on the top of every visitor's travel itinerary.  It was, in fact,  the perfect place to steal away and relax before resuming my hectic sightseeing trip through The Big Apple.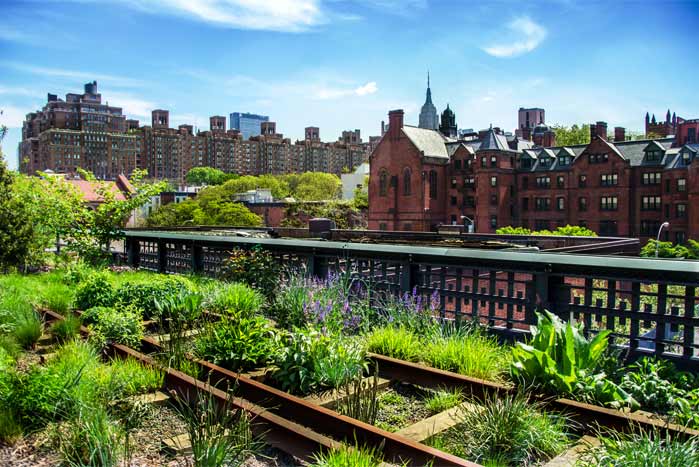 The Chelsea High Line stretches from the Westside Rail Yards and works its way south, following the original train track route, and ends at Gansevoort Street.  The High Line has 11 different entrances (2 with elevator access) and 2 public restrooms for visitors' convenience.  From April through October, you can find vendors selling unique merchandise and food at the 30th Street and 16th Street entrances.  If you are planning to explore the Chelsea High Line, I would recommend starting at the Rail Yard and ending at Gansevoort Street where there are several restaurants to choose from after you have worked up an appetite from the walk.
As you begin the journey, you can't help but notice how the area along The High Line is experiencing a resurgence.  New apartment buildings and condos are springing up in every direction you look.  This former gritty industrial side of the city is slowly being replaced with a lively, upscale urban feel.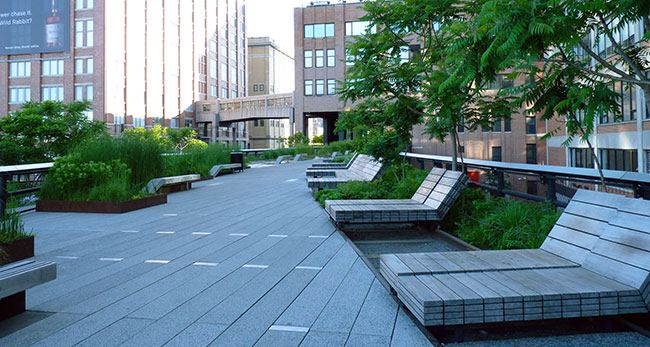 What I loved most about the Chelsea High Line is that the view changes every couple of blocks.  There are wide open areas with low plants peeking through the original train tracks, and lush areas with tree canopies creating shade and shielding you from the busy world that is just steps away. As you walk along the path, the elevated park provides views that can only be experienced by being above street level. The foliage and plants used throughout the park are native species and have been designed to be self-sufficient.  The designers took their inspiration from the plants that naturally grew on the abandoned tracks during the 20 years prior to being redeveloped.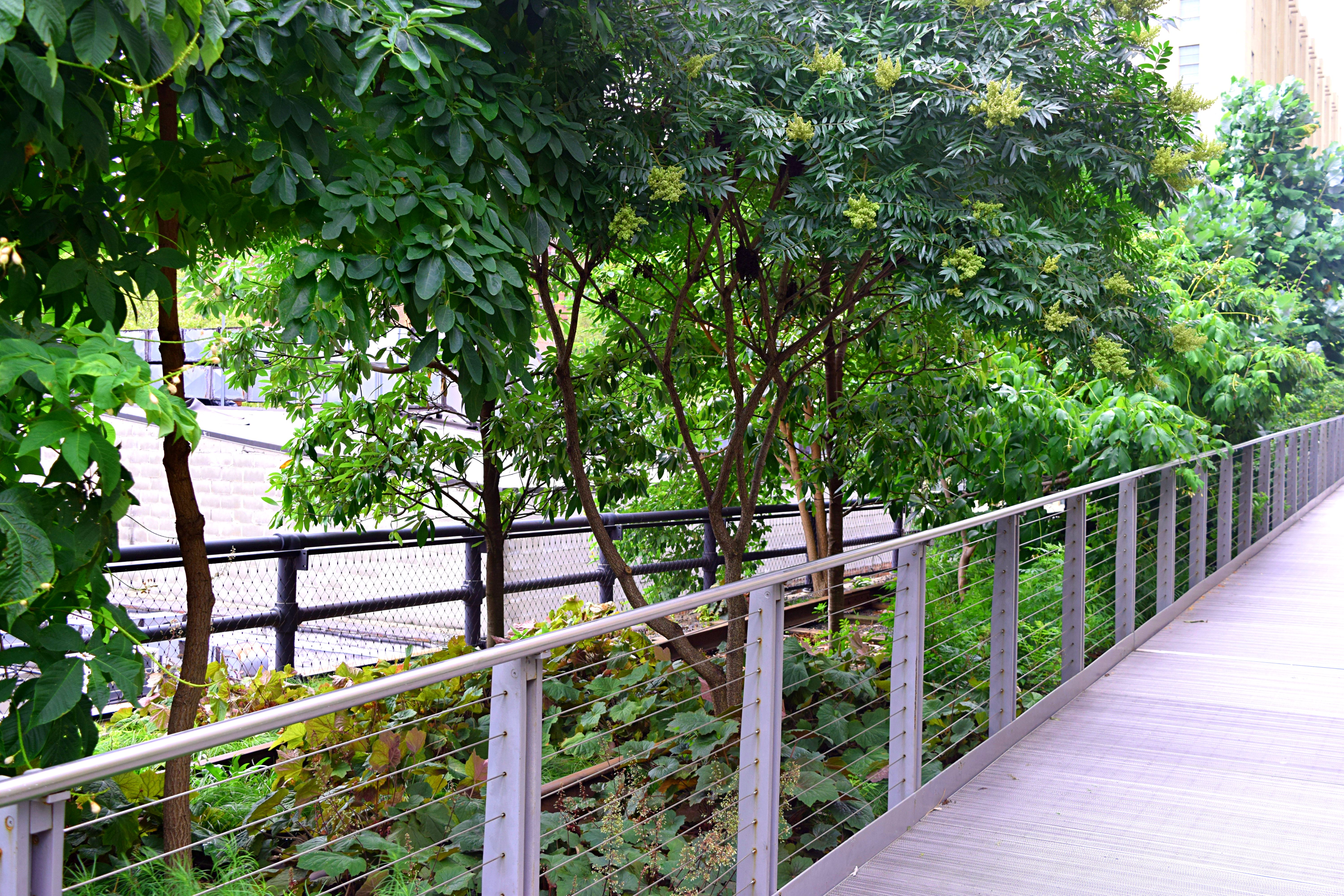 The Friends of the High Line (the group responsible for creating the High Line) has done a spectacular job at creating many unique places to showcase urban art and to provide visitors with a variety of areas to sit and relax.  There are so many interesting and surprising things to see that you will want to come back again and again.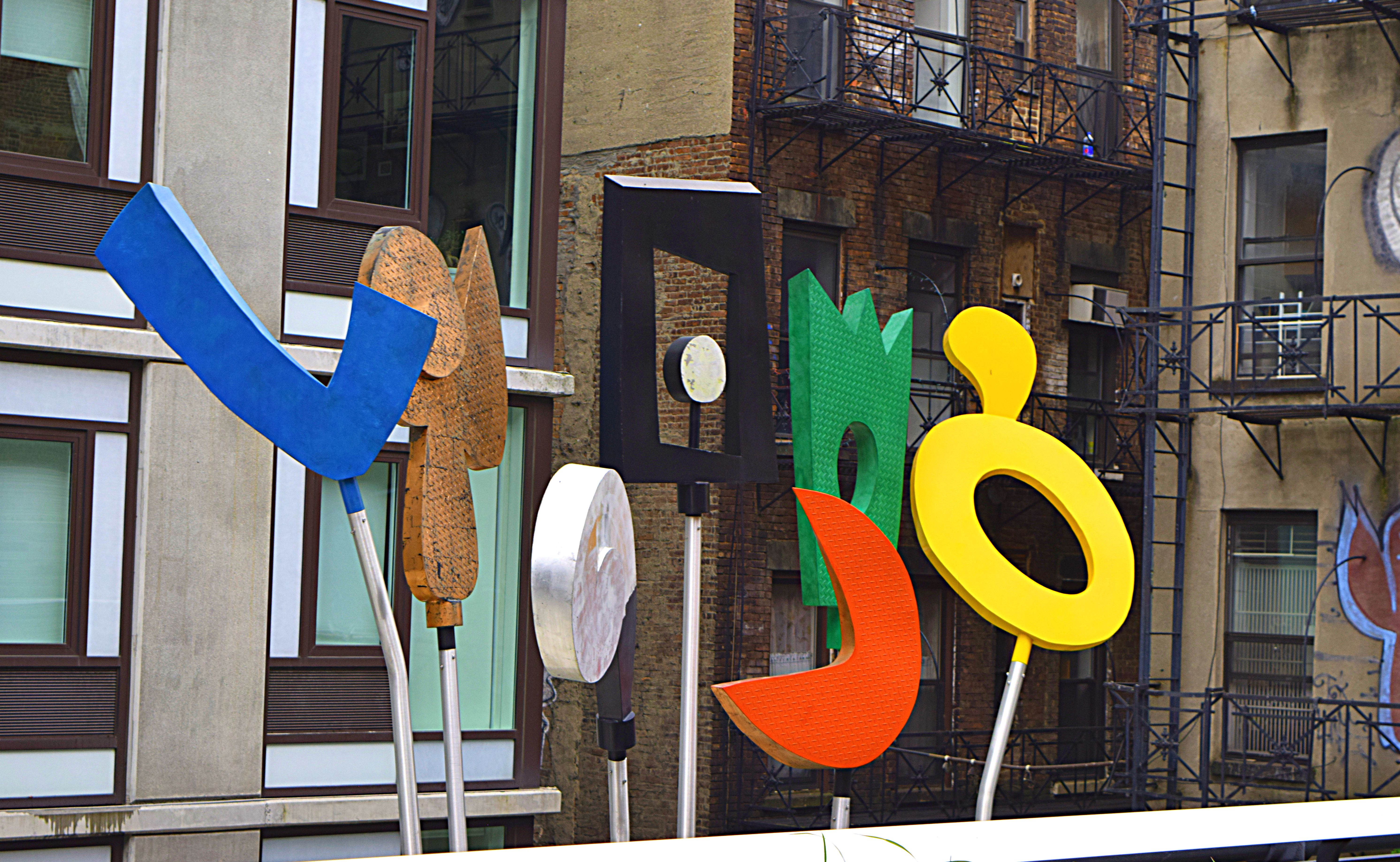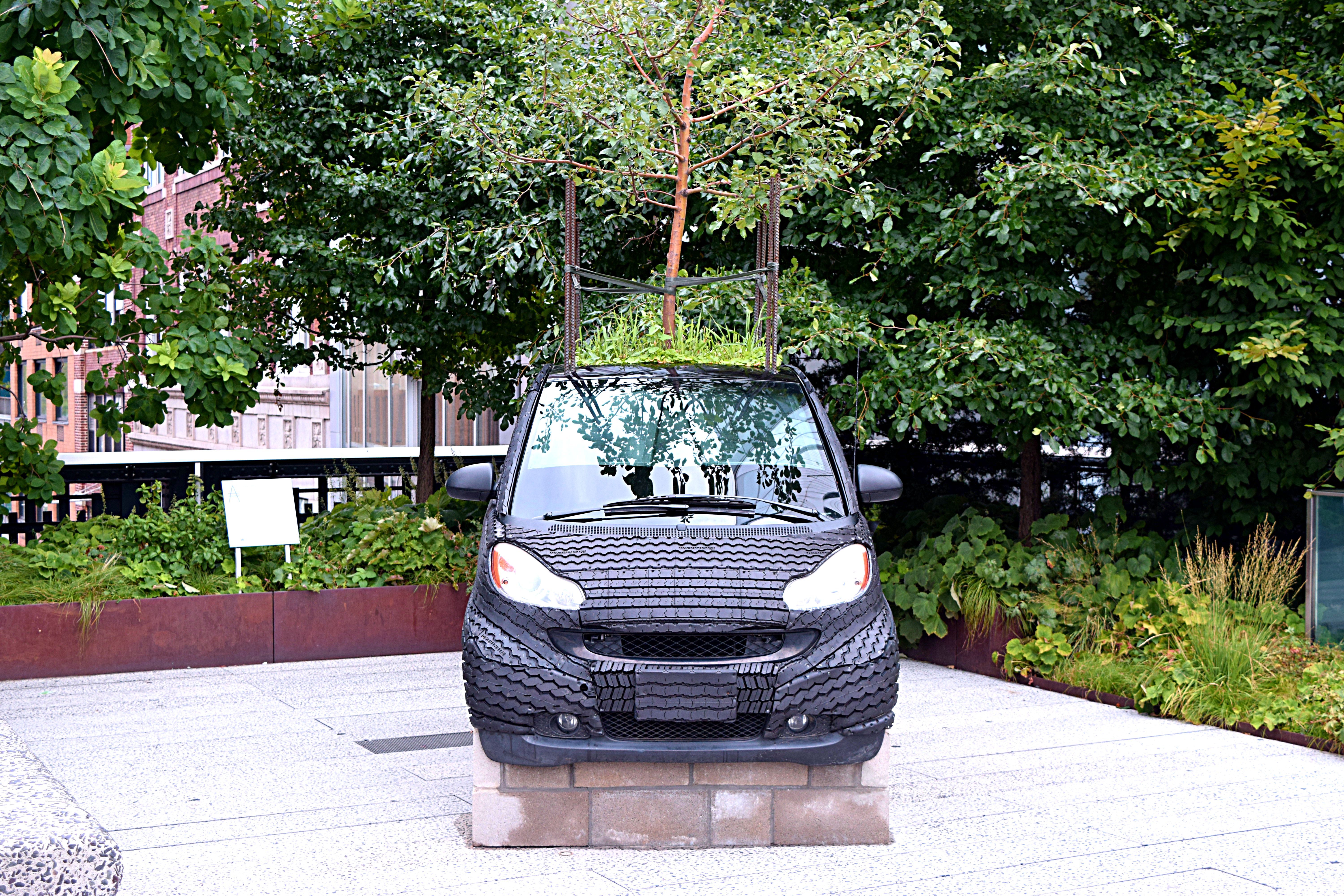 The High Line offers more than a beautiful place to walk, relax or enjoy.  The park offers a variety of guided tours, stargazing events, meditation and Tai Chi classes and art events.  For more information on all there is to do at the Chelsea High Line, click here.
Subscribe now!
Subscribe today and get future blog posts your email.