Nestled in Central Delray Beach, sits Morikami Museum and Japanese Gardens, one of South Florida's most beautiful treasures and the only museum in the U.S. dedicated to Japanese living culture.
The gardens at Morikami are authentic Japanese gardens and not to be confused with botanical gardens.  Visitors will not find signage to identify the various plants and trees, as Japanese gardens are designed to be free of any potential distraction and designed to allow for spiritual restoration. There are plenty of places to sit, meditate and to take in the beautiful surroundings.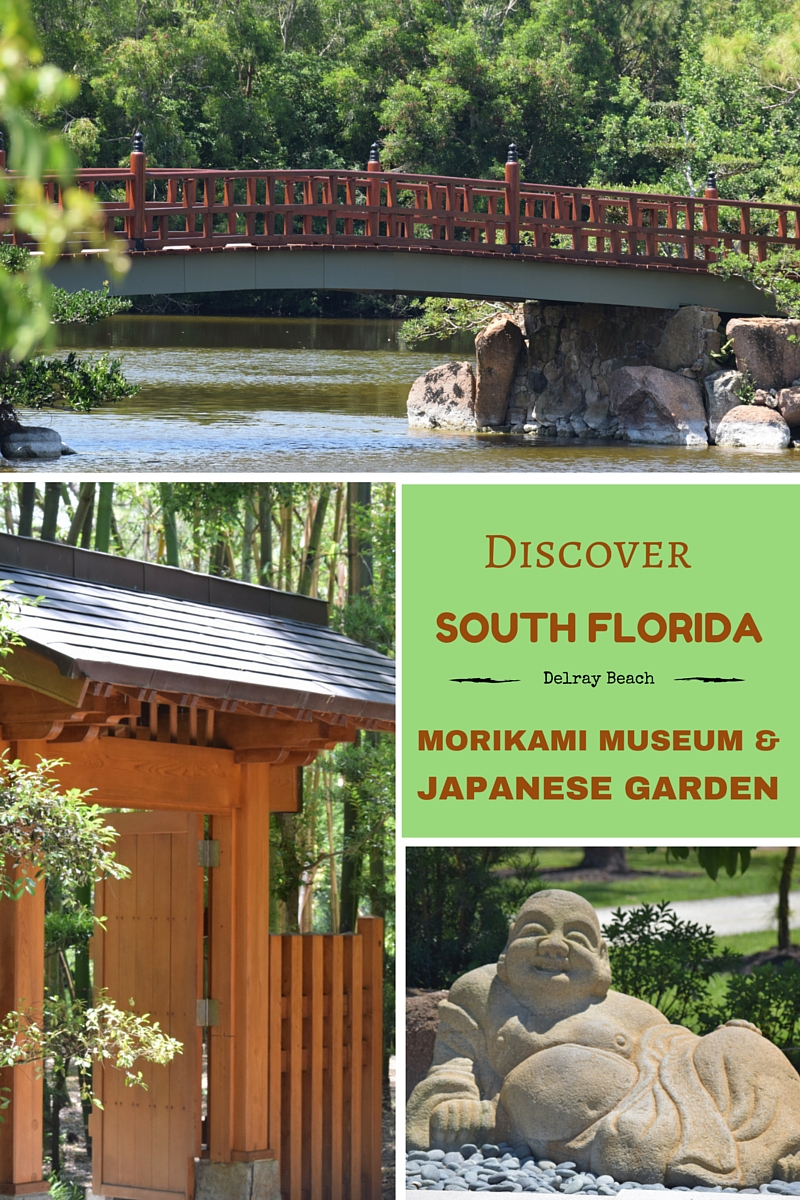 Recently, I had an opportunity to explore this 16-acre tranquil paradise with my daughter and her friend who were both in town on a semester break.   What we thought would be a quick stop turned into several hours of blissful serenity.
Upon arriving, we grabbed a visitor's guide and headed into the theater for a quick 6-minute orientation film which highlighted special points of interest and gave us a brief history of Japanese life in the early 1900's in South Florida.  Morikami offers visitors both guided and self-walking tours of their gardens.  If you prefer the self-walking tour, you can download an app that will allow you to listen to an audio tour as you stroll at your own pace — we loved this.
After gathering our bearings, our appetites were awakened by the mouthwatering aroma coming from the nearby café and decided to have lunch.  The Cornell Café, which ranks as one of the top three museum dining destinations in the country, offers diners a Pan-Asian menu and a panoramic view of their gardens. I chose the vegetarian bento-box lunch and my daughter and her friend both ordered the Chicken Teriyaki lunch plate.  Everything was delicious.
With our bellies full and self-guided app turned on, we set out to explore the gardens.  There are 15 different places of interest to stop and learn about as you journey along the path.  From statues, wooden bridges, various gardens, bamboo groves, to memorials, Yamato Island and the Japanese tea house, you will feel like you have actually been transported to another place and time.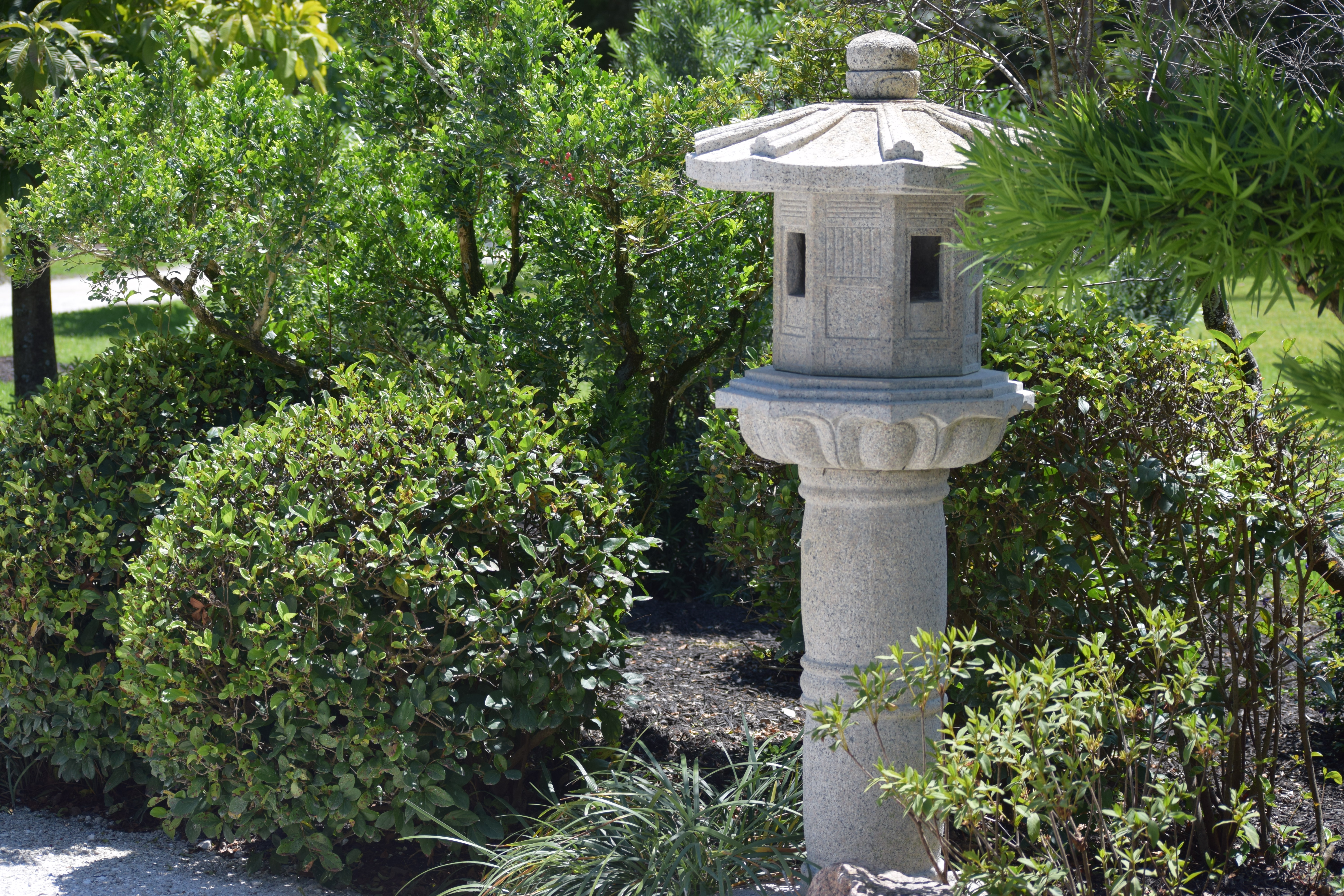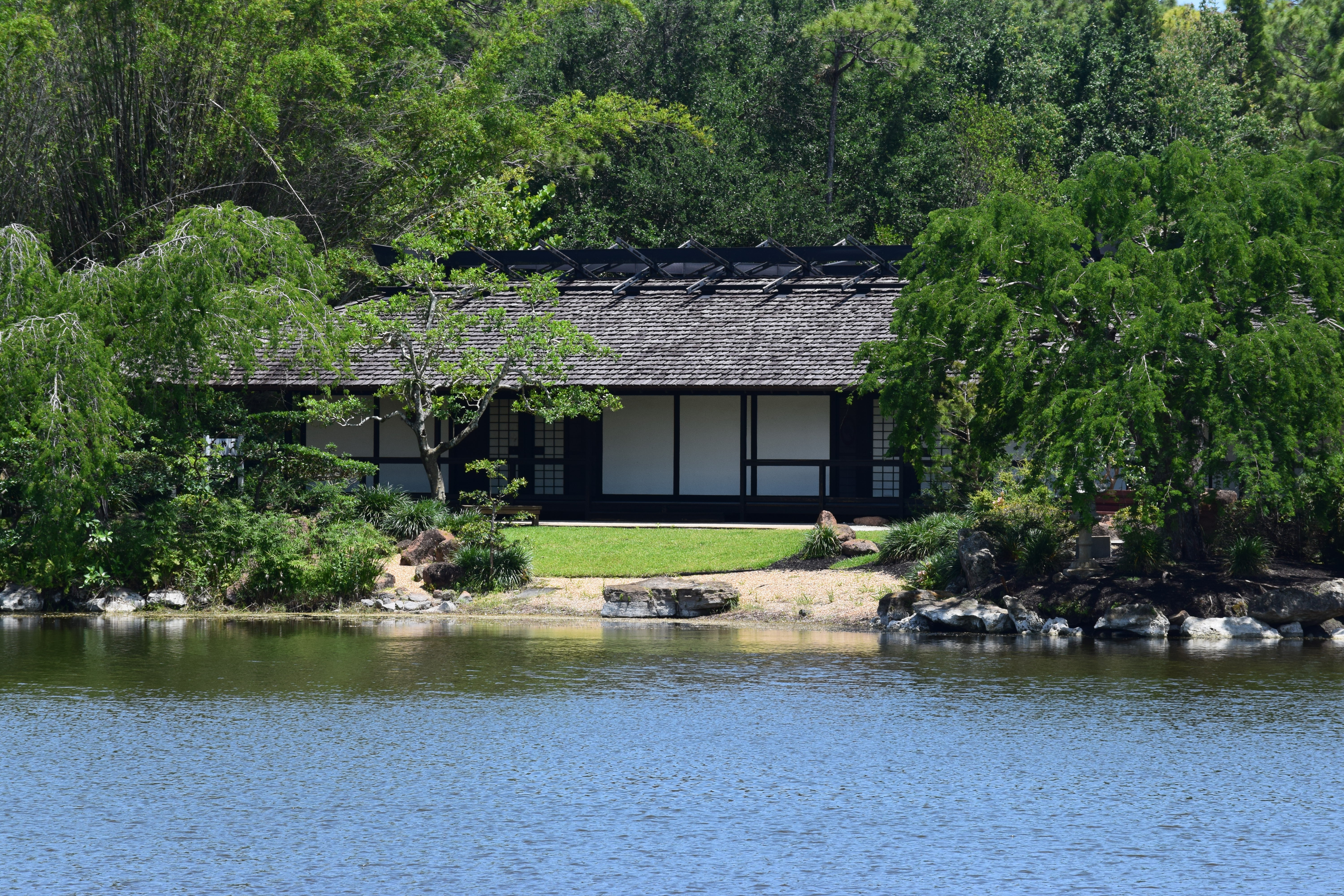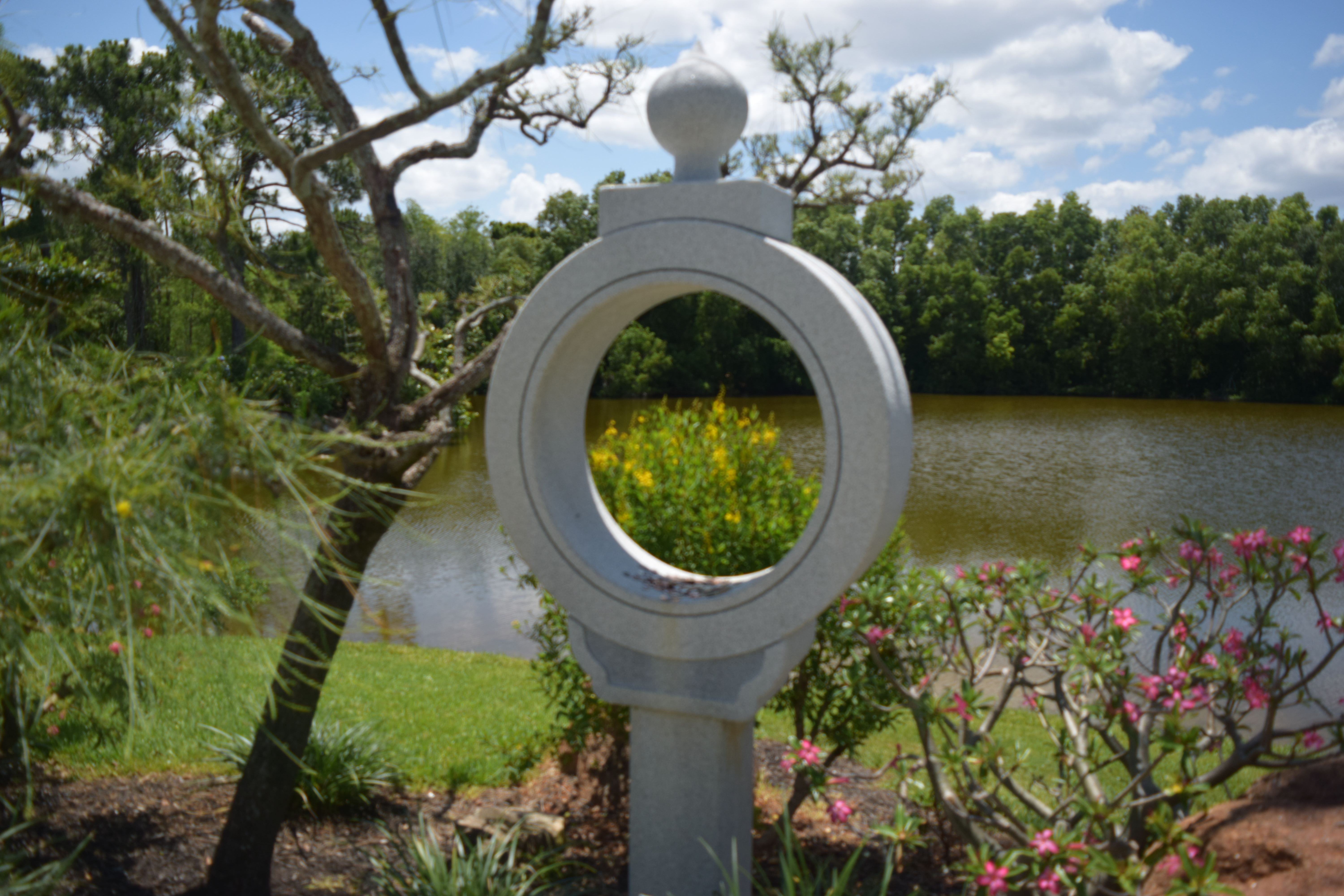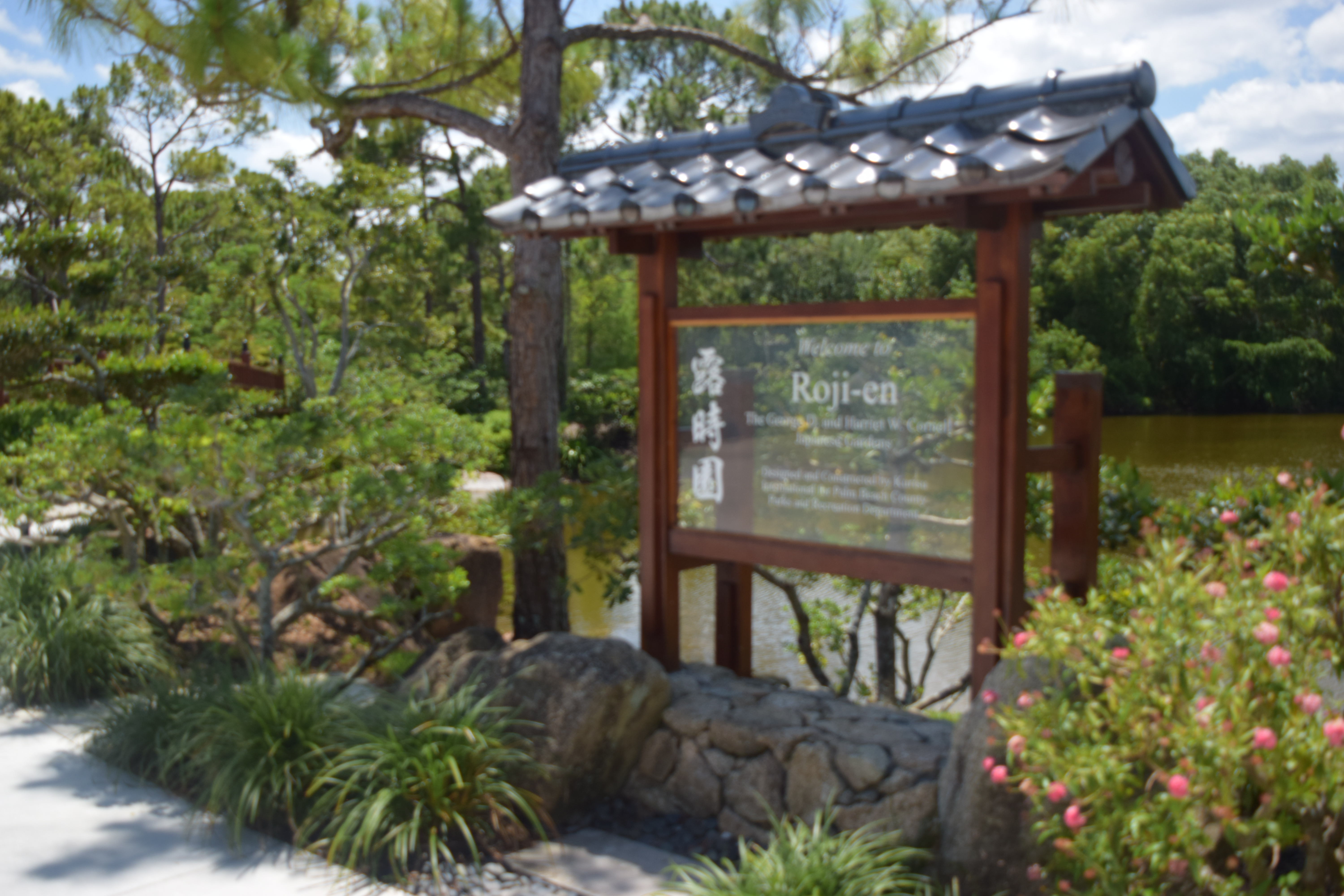 After our walk ended, we decided to visit the Gift Shop and browse through the beautiful treasures for sale.  We had wanted to tour the Museum's art exhibits, but unfortunately, the day we visited the art exhibits were closed due to work on a new installation.
In addition to day visits, Morikami offers its guests year-round cultural programming and hosts many celebrations and annual festivals including:  Lantern Festivals, Hatsume and Oshogatsu.  During the summer months, Morikami features "Sushi & Stroll" on select Friday evenings.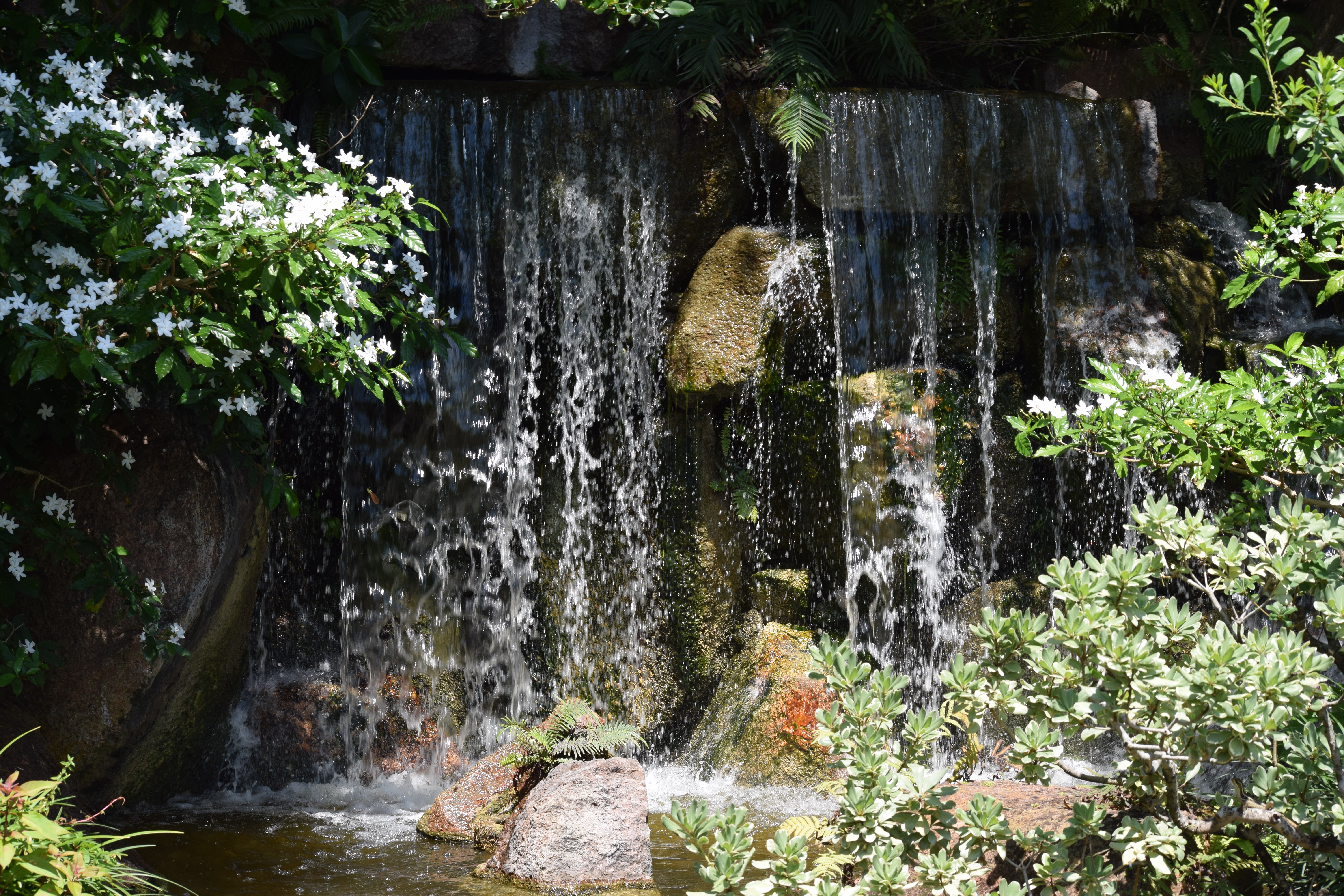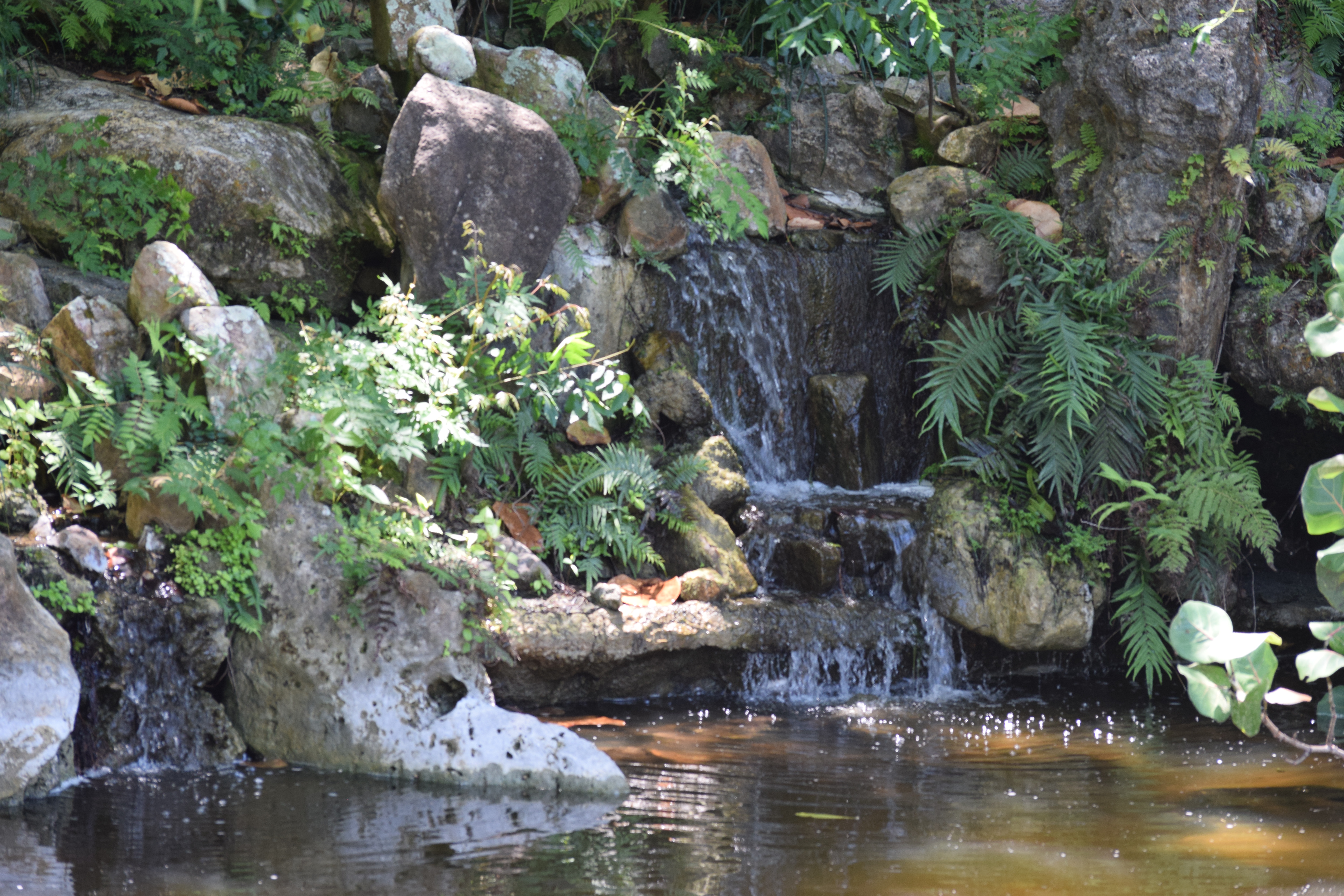 The sheer beauty of gardens, the incredible menu at the Cornell Café, and the educational exhibits make Morikami a "must do" on your vacation itinerary.  If you're a local, I highly recommend this zen oasis as a place to escape from your daily grind.   I'm already looking forward to my next of many visits here.
Tips:
Wear comfortable shoes.
Dress according to the weather (loose light-weight clothing if visiting during the summer months).
To fully enjoy all that Morikami has to offer, plan to spend several hours to a half-day.
No outside food or beverages are allowed.  There are several hydration stations located along the garden trail to quench your thirst.
Morikami Museum and Japanese Gardens is located at 4000 Morikami Park Road, Delray Beach, FL 33446 (off Jog Road, between Clint Moore Rd. and Linton Blvd.).  For more information, click here.