Travel and Shoes,  those two words make this girl very happy.  So imagine my excitement when I learned about Off Broadway Shoe's Venture In Style $5,000 Dream Road Trip Giveaway. Seriously, I had to catch my breath and not choke on my morning java fix as I read "Win $5,000 Towards Your Dream Vacation".  $5,000 — my bags are already packed!
If you love to travel as much as I do, then I'm sure that you are just as excited about the chance to enter Off Broadways Shoe's Venture In Style Giveaway as I am.  However, before you or I get too carried away with competing for the $5,000 grand prize and dreaming about traveling to far away places on our road trip bucket lists,  Off Broadway Shoes has a few things that we should know.
FIRST:  Participants will need to create a captivating 30 – 60 second video describing what their ultimate dream road trip looks like.
SECOND:  Videos must be uploaded and posted to your Instagram page.
THIRD:  The hashtag #ventureinstylegiveway must be used in the Instagram post.
There is no purchase necessary to enter or win.  Contest starts on October 7, 2016 10:00 am EDT and ends on November 4, 2016 11:50 pm EDT.
For complete rules and details and to enter, visit Off Broadway Shoes.
GOOD LUCK and may the best "Shoe Lover" win the trip of a lifetime.  If you happen to win, let us know.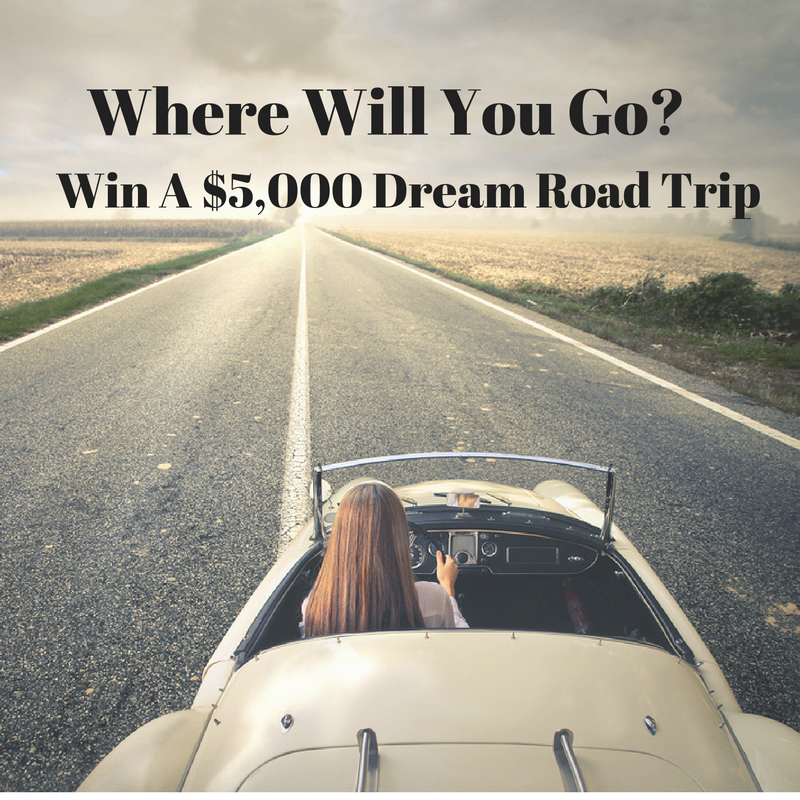 Disclaimer:  Life Traveled In Stilettos and its staff are not being sponsored by Off Broadway Shoes or Instagram, nor are we being compensated for publicizing the Sweepstakes.  We love to share with our readers what we find interesting and exciting — and this is definitely exciting.