Budapest, the vibrant historic capital city of Hungary, has fast become one of the hottest travel destinations in Central Europe. With its unique fusion of historic eras — rich in Jewish history, royal Habsburg rule, the dark times of World War II and Communism — the city's beauty is only enhanced by the way its architecture blends each of these time periods into a photographic wonderland.
Having visited this picture-perfect city, I can attest that the combination of historic buildings, incredible views, vibrant city streets bustling with people, and lush green spaces brought out the shutterbug in me big time. If they say a picture is worth a 1,000 words, then I will just share with you a few — OK, 30 — of my favorite pictures of Budapest and let them speak for themselves. Perhaps these snapshots of Budapest will inspire you to visit this gorgeous city on your next vacation, as well as provide you with a few places and ideas of what to snap for your own Instagram pics.
Beautiful Views of the Pest side of the City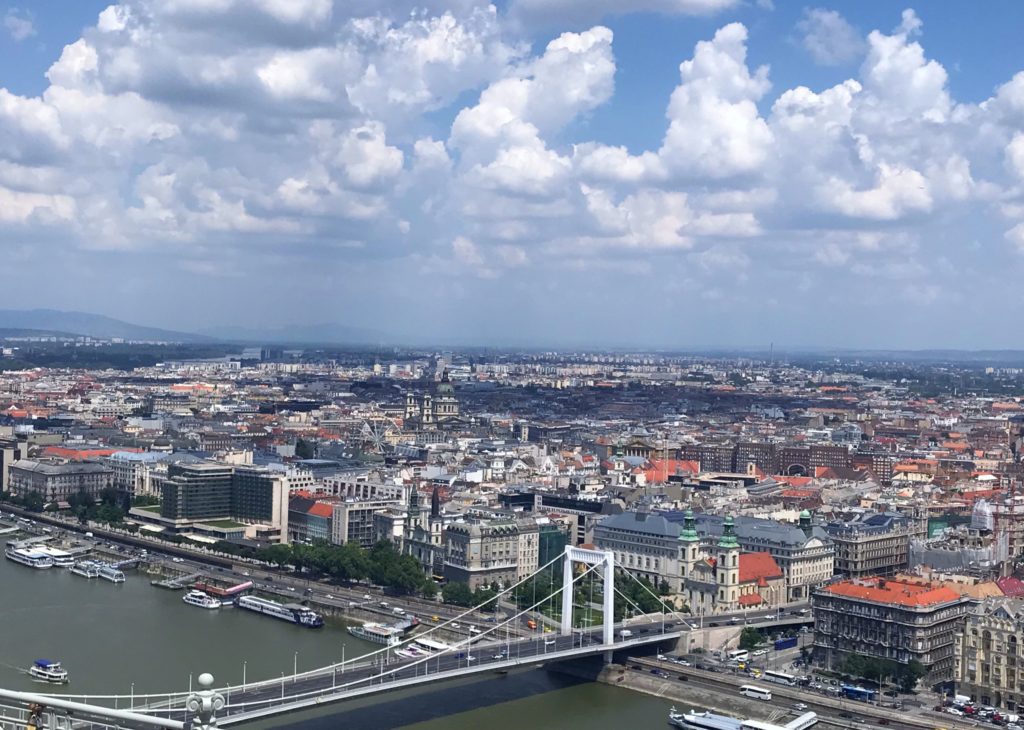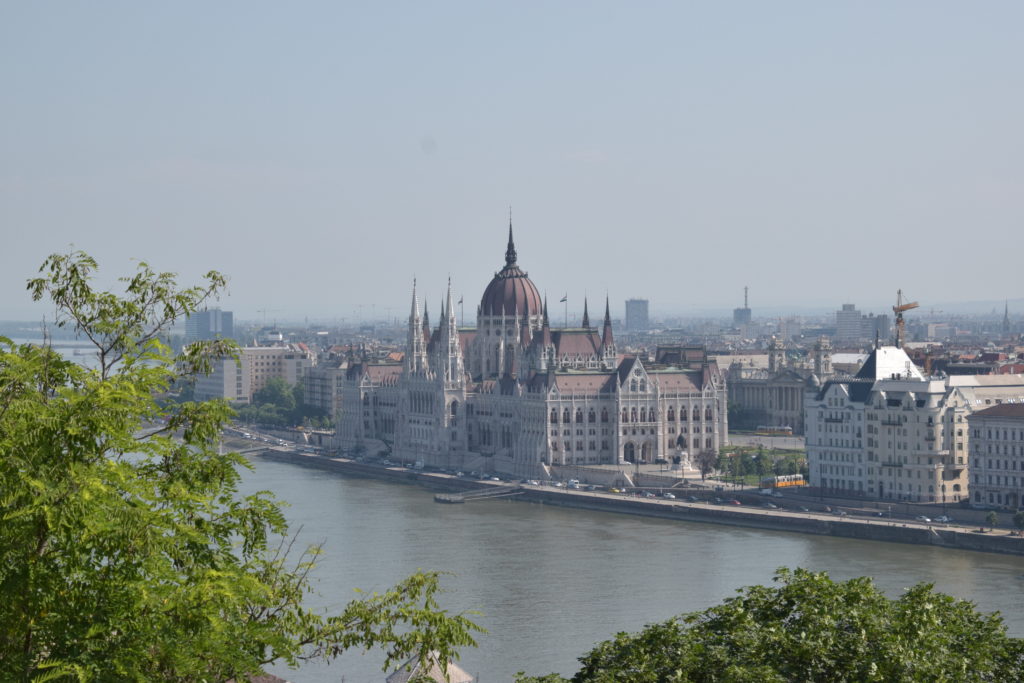 Historic and Famous Budapest Buildings and Landmarks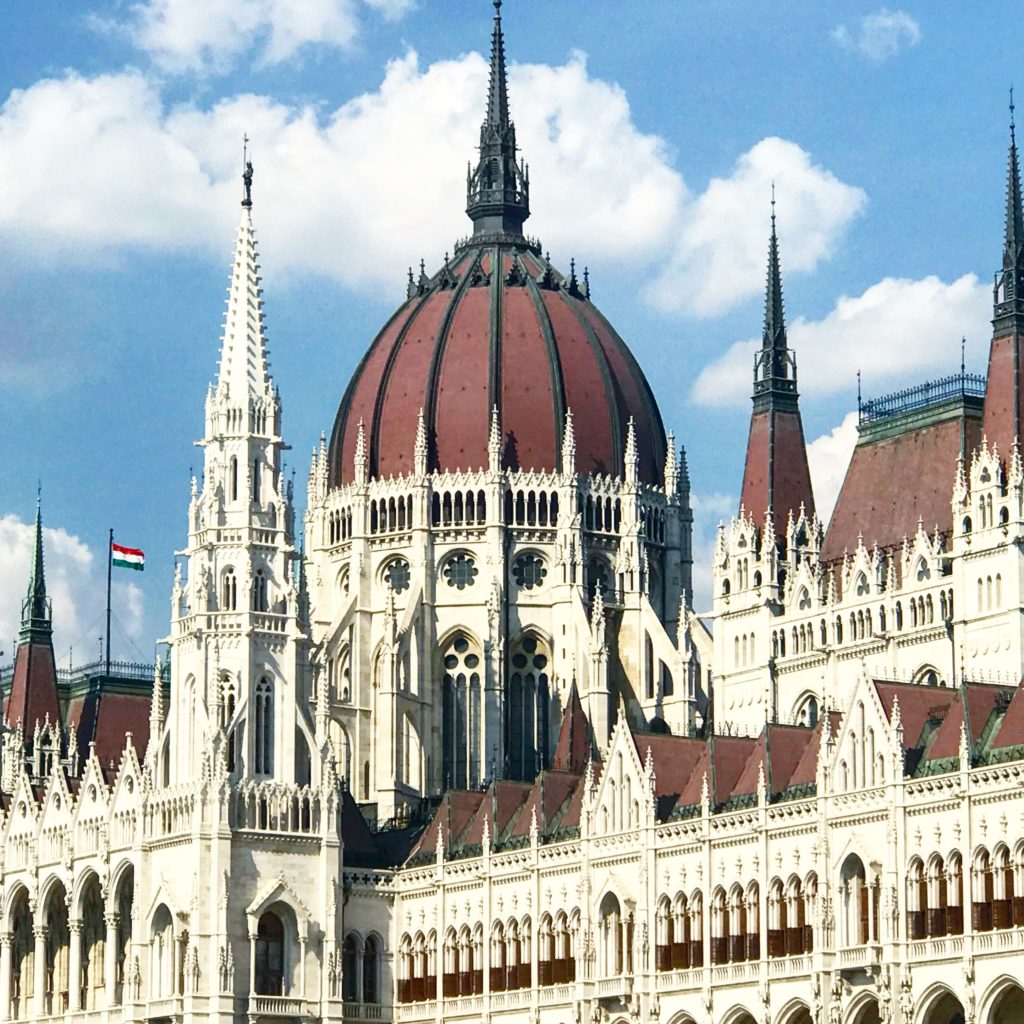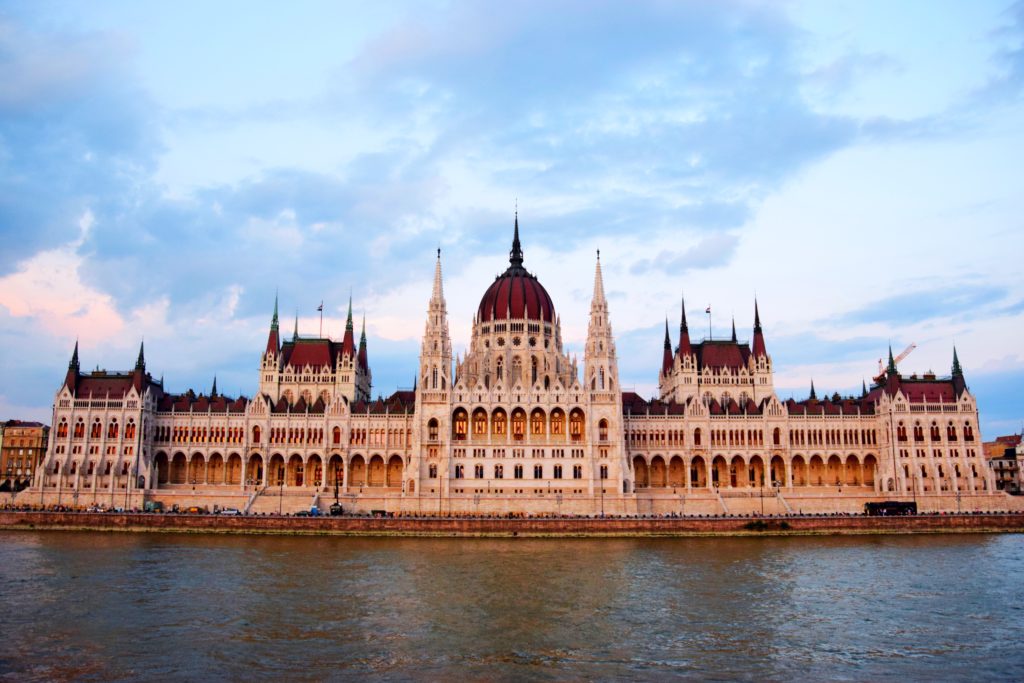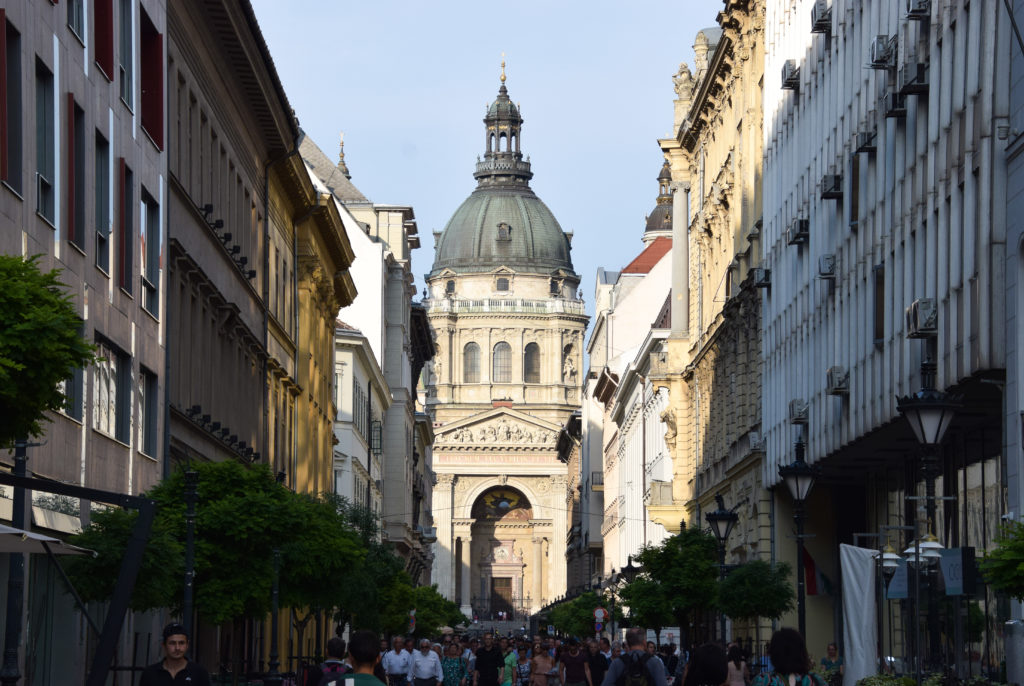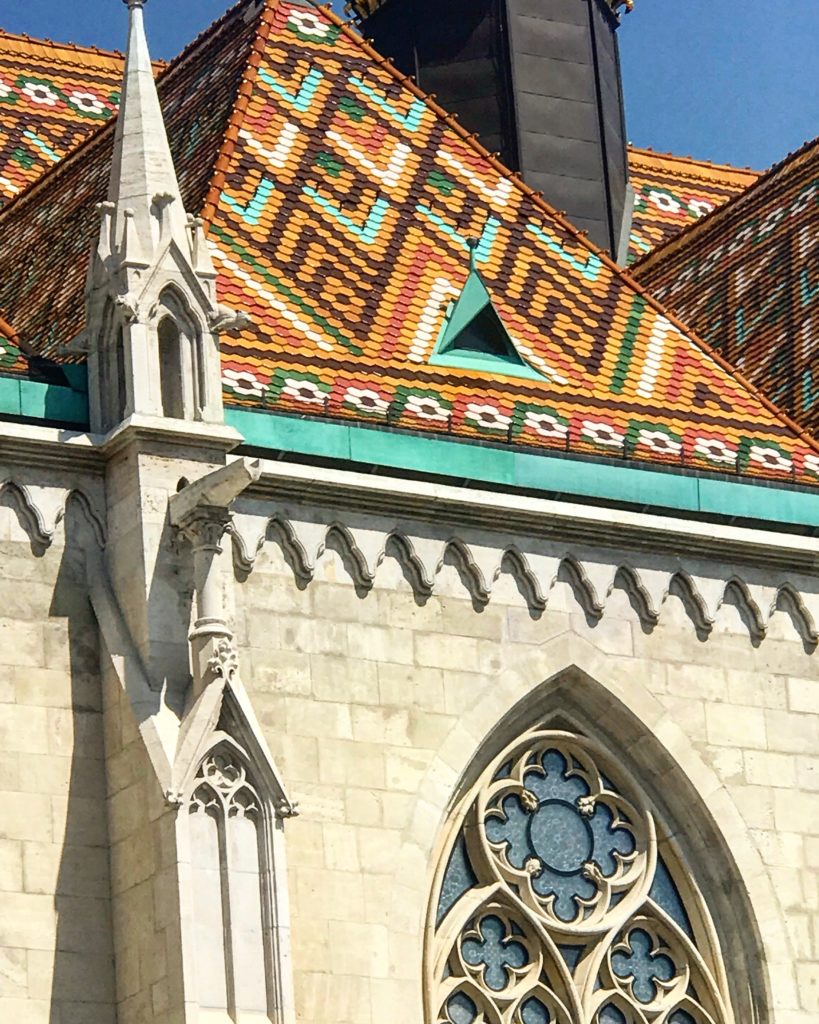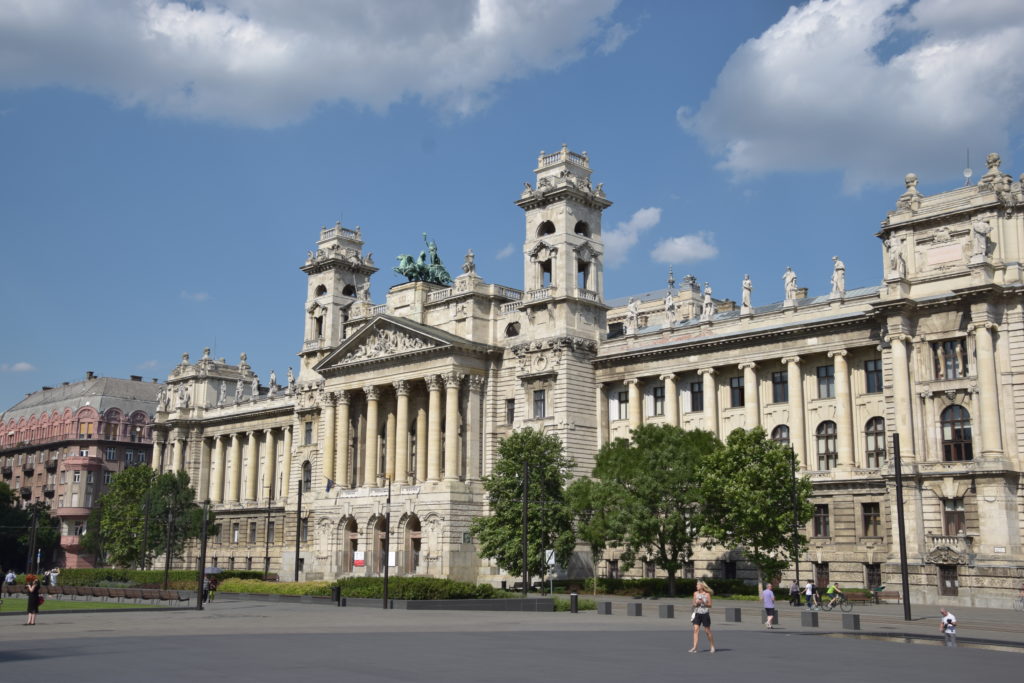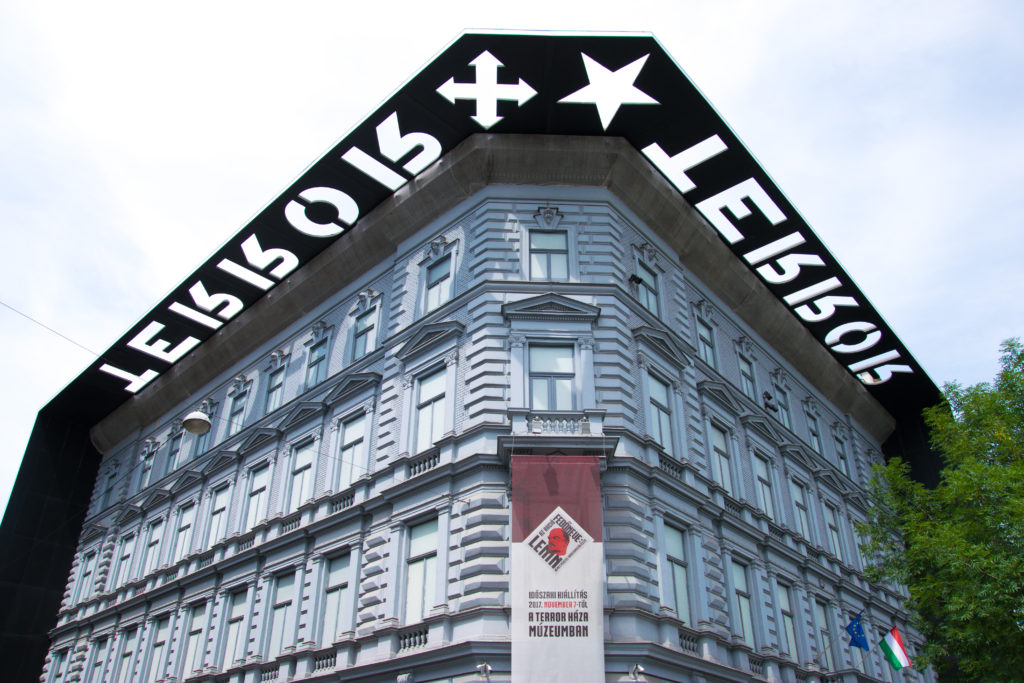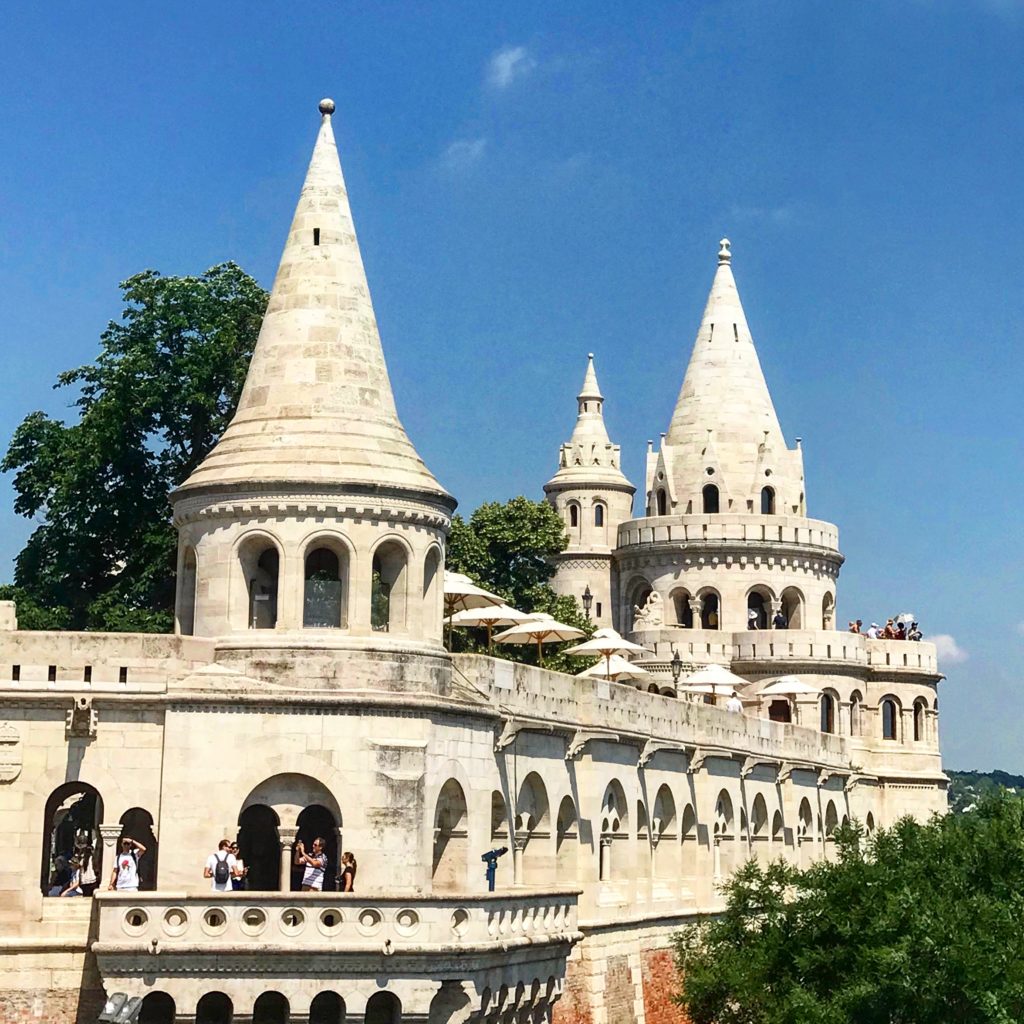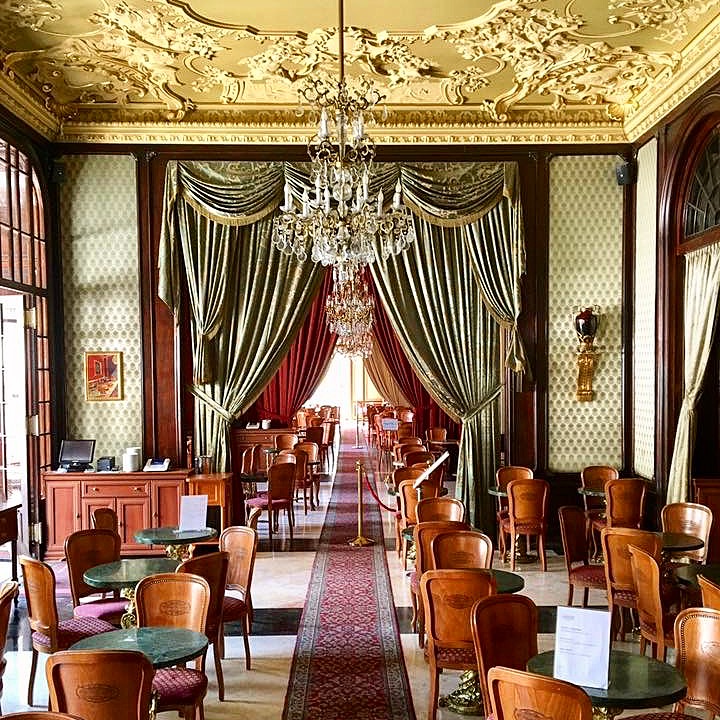 Budapest at Night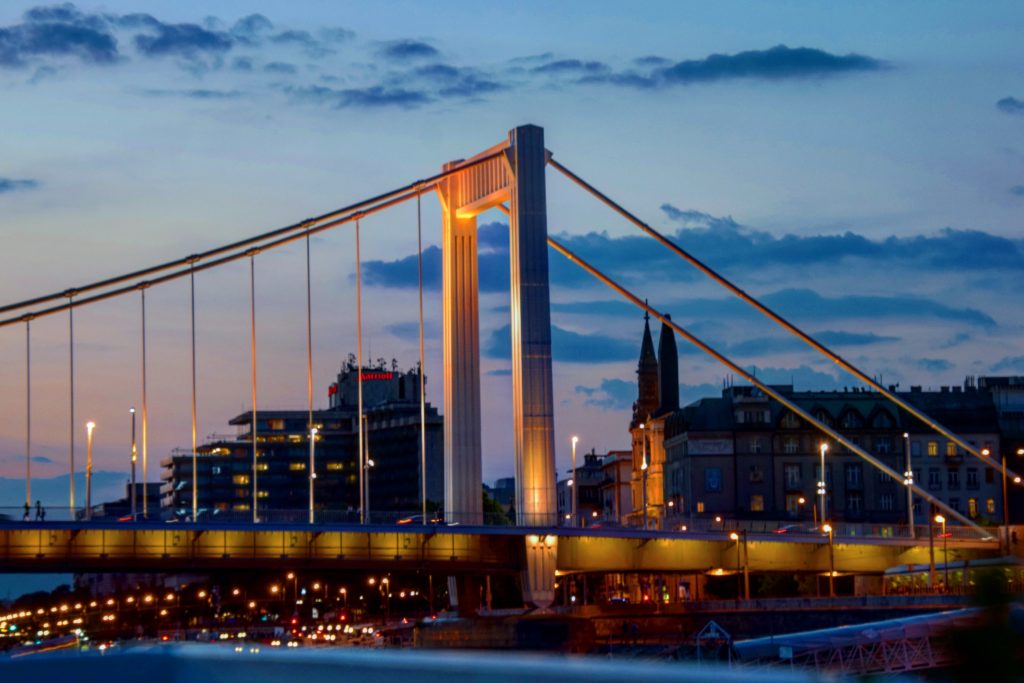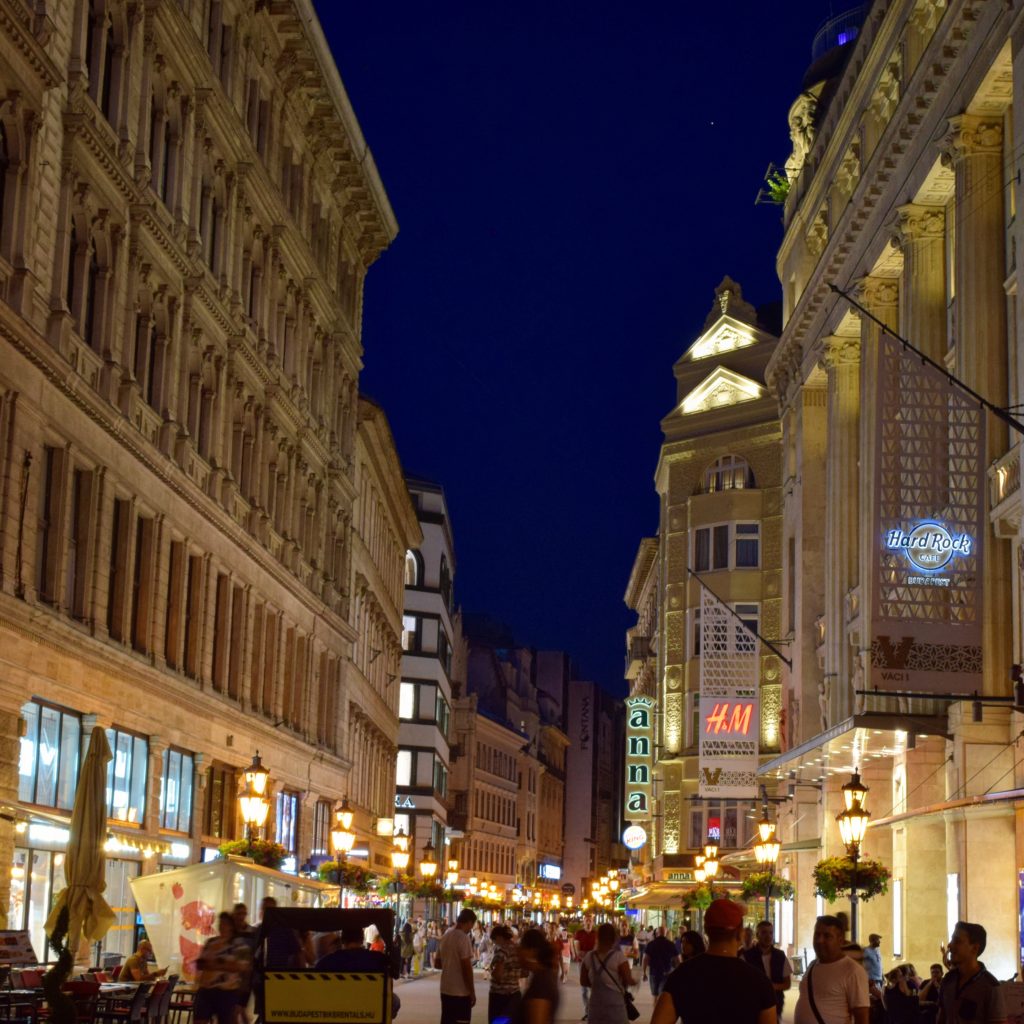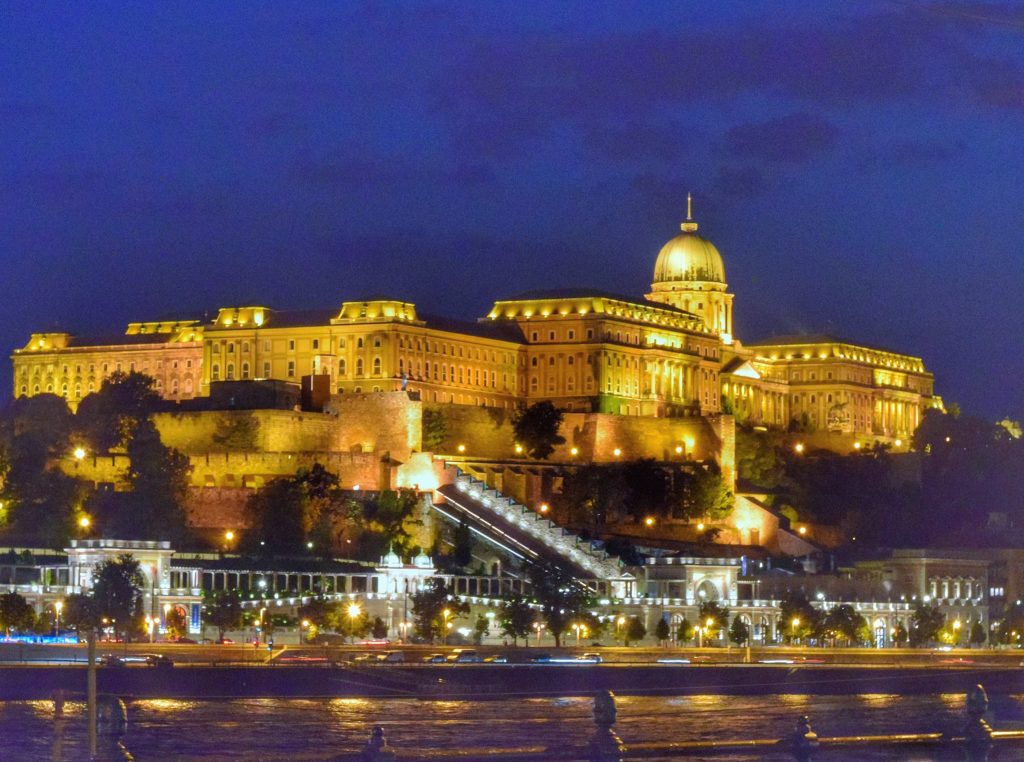 Jewish Historical Sites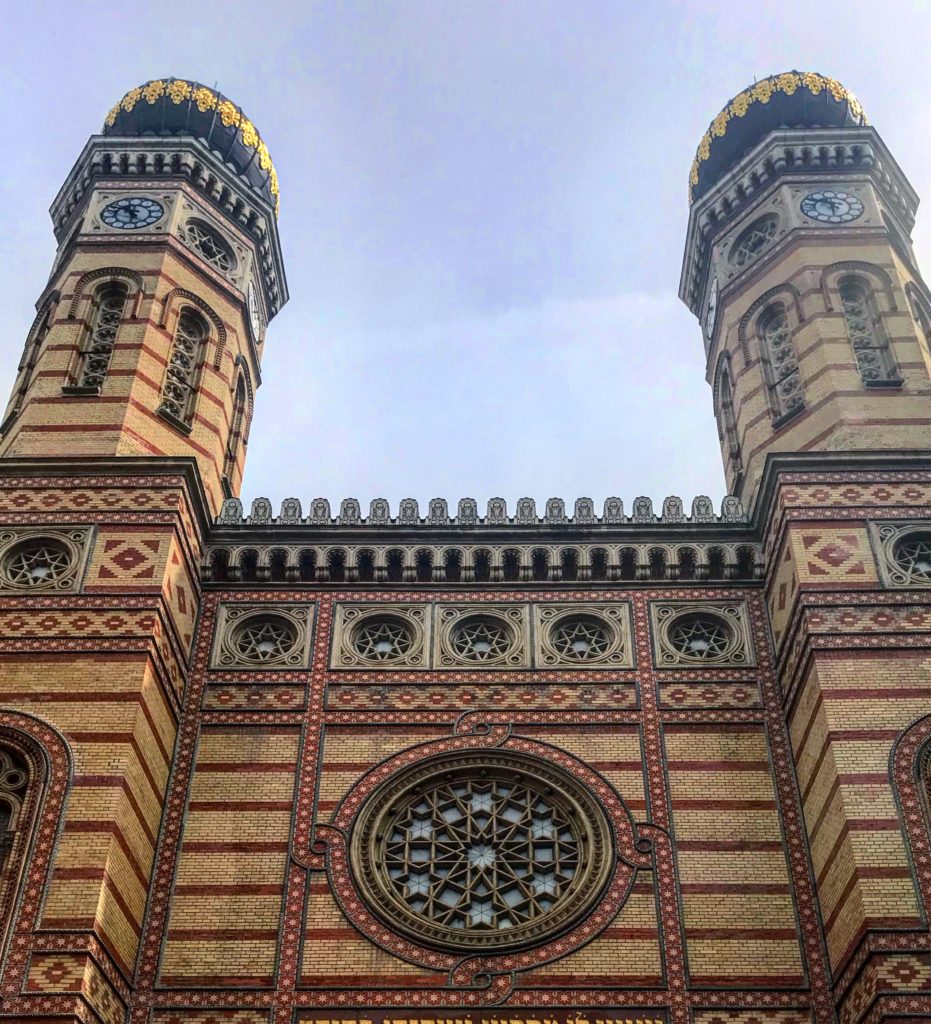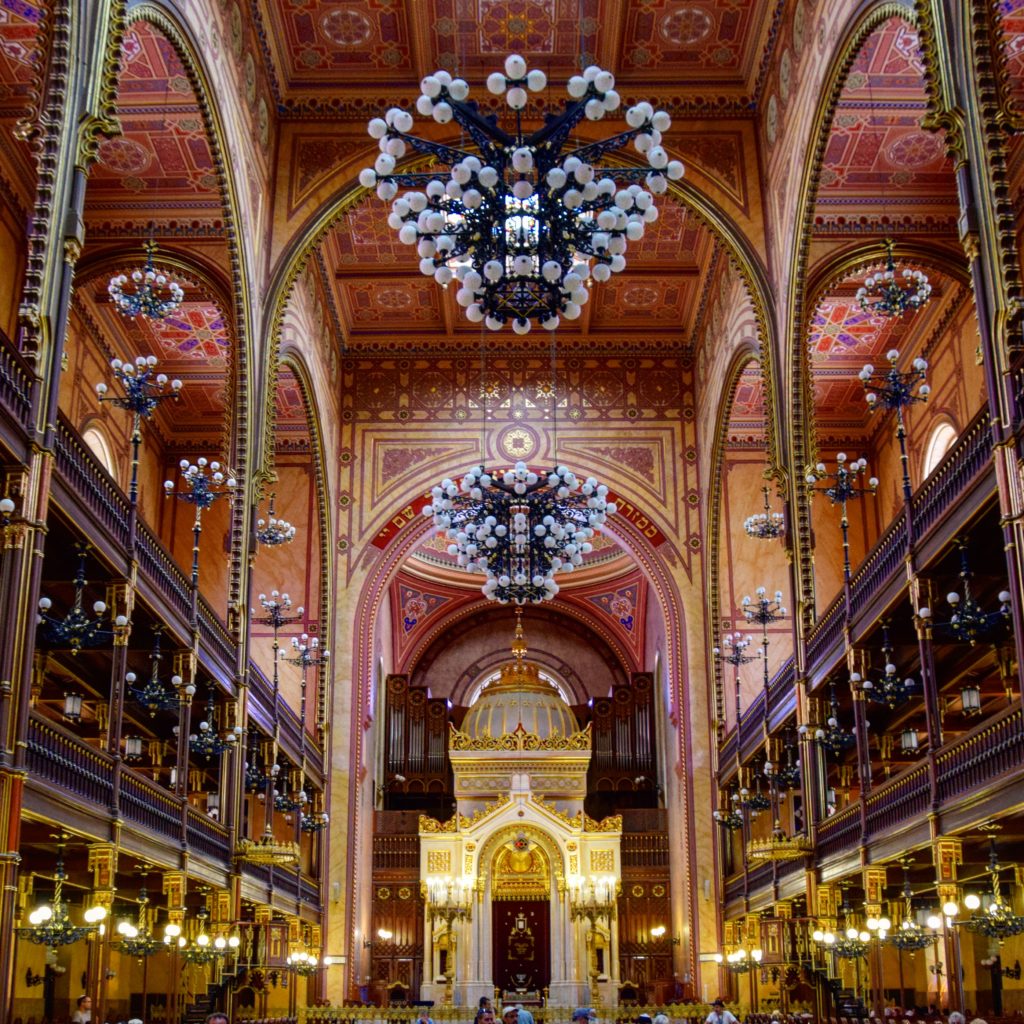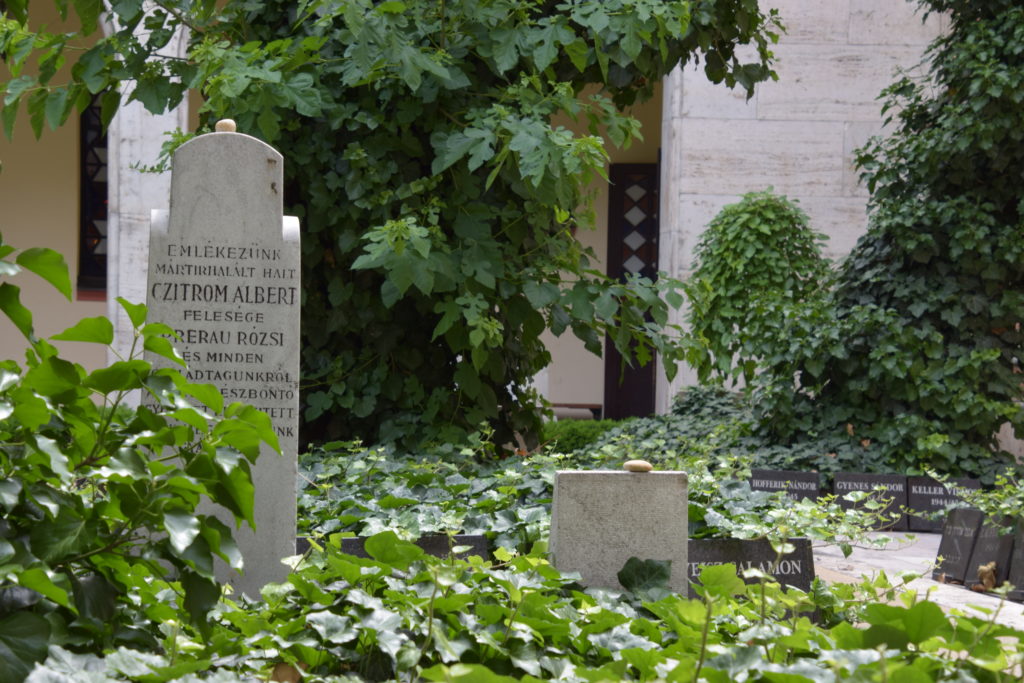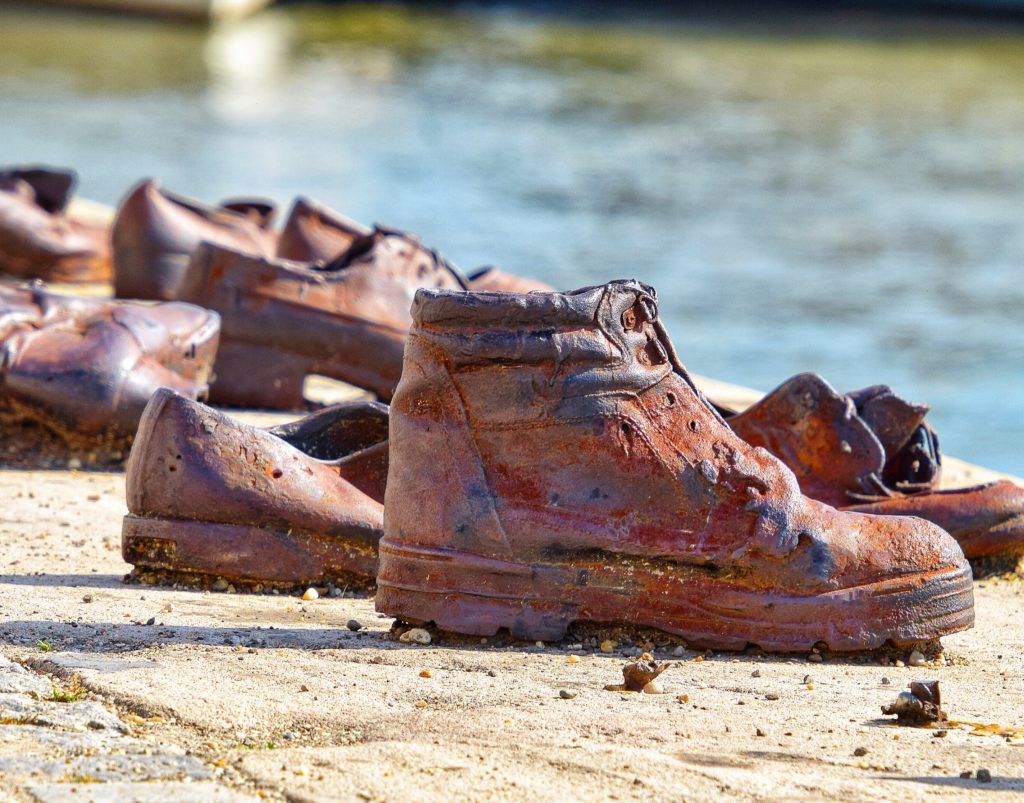 Fun and Unique Things To See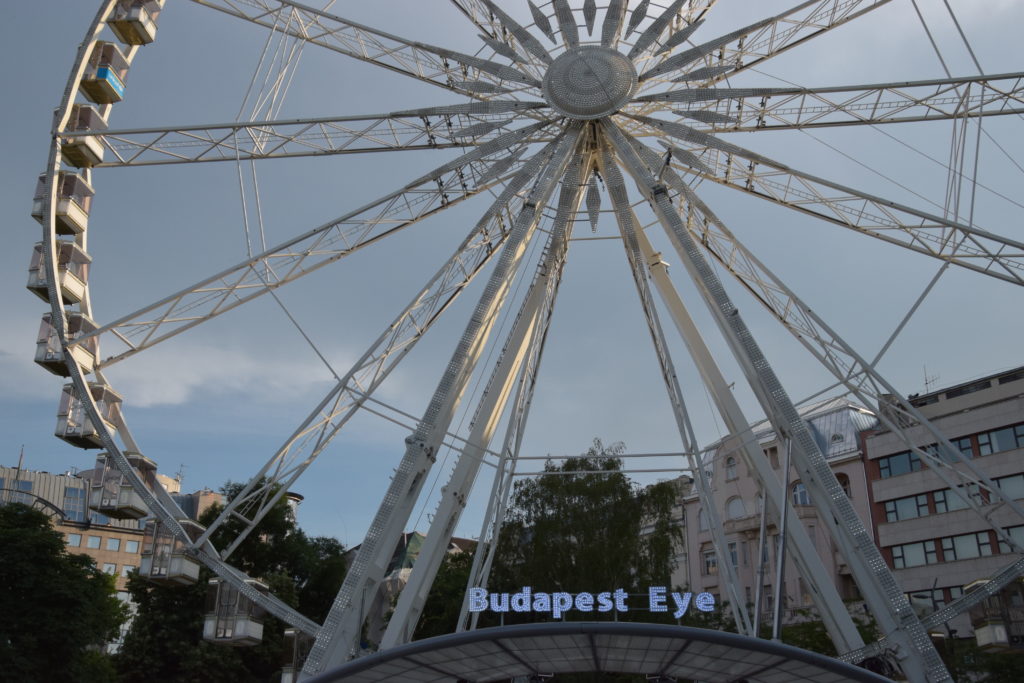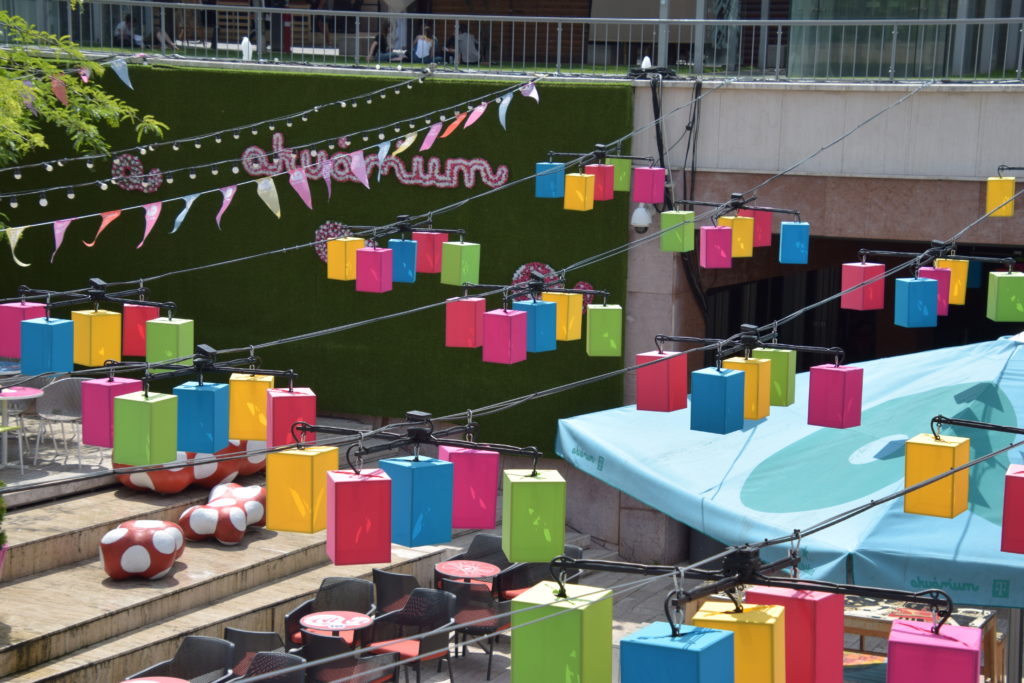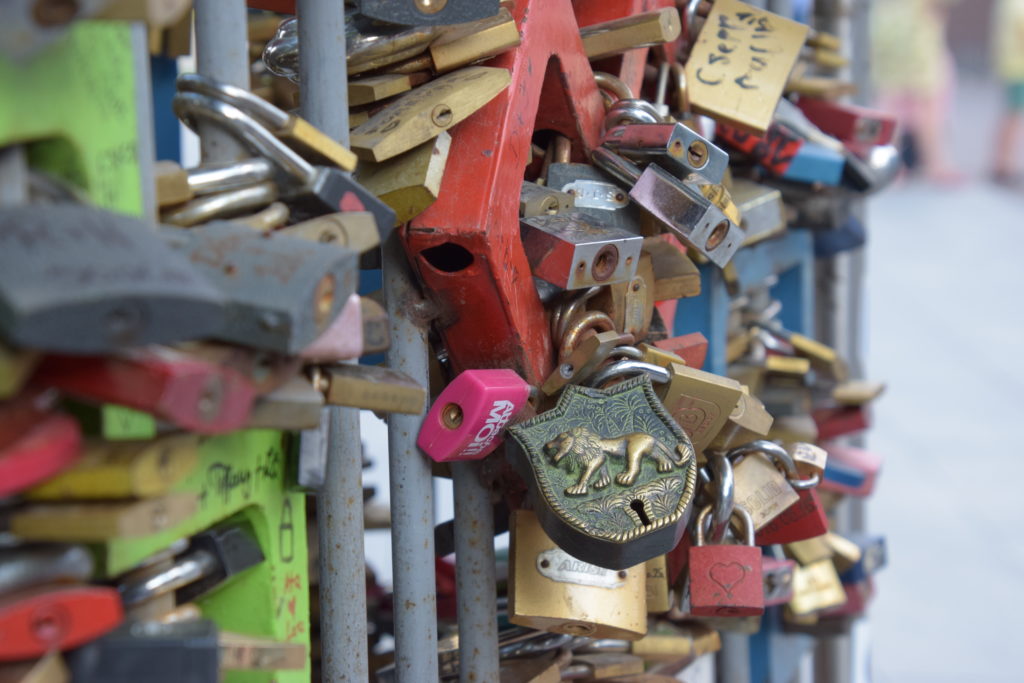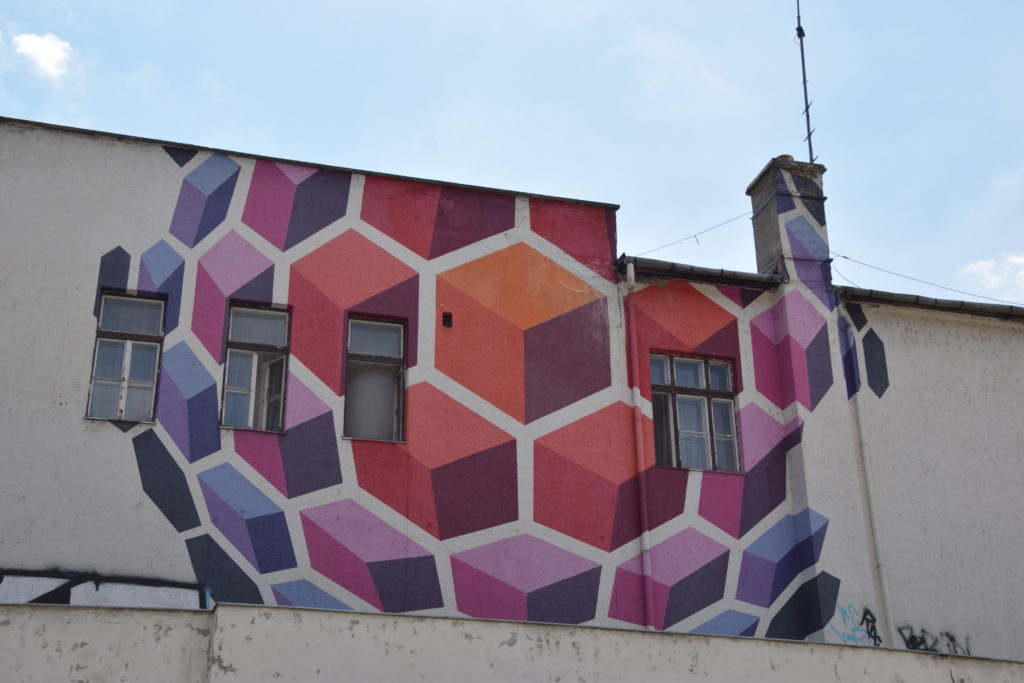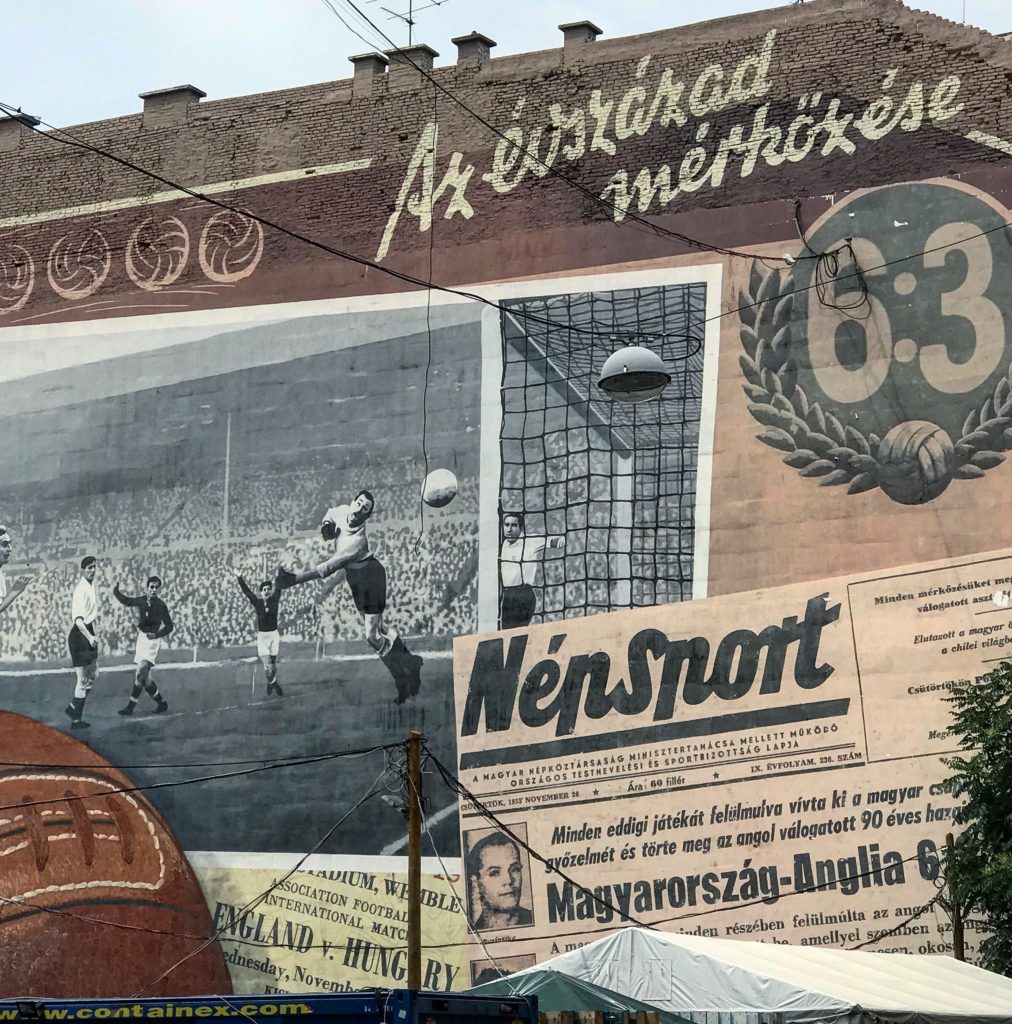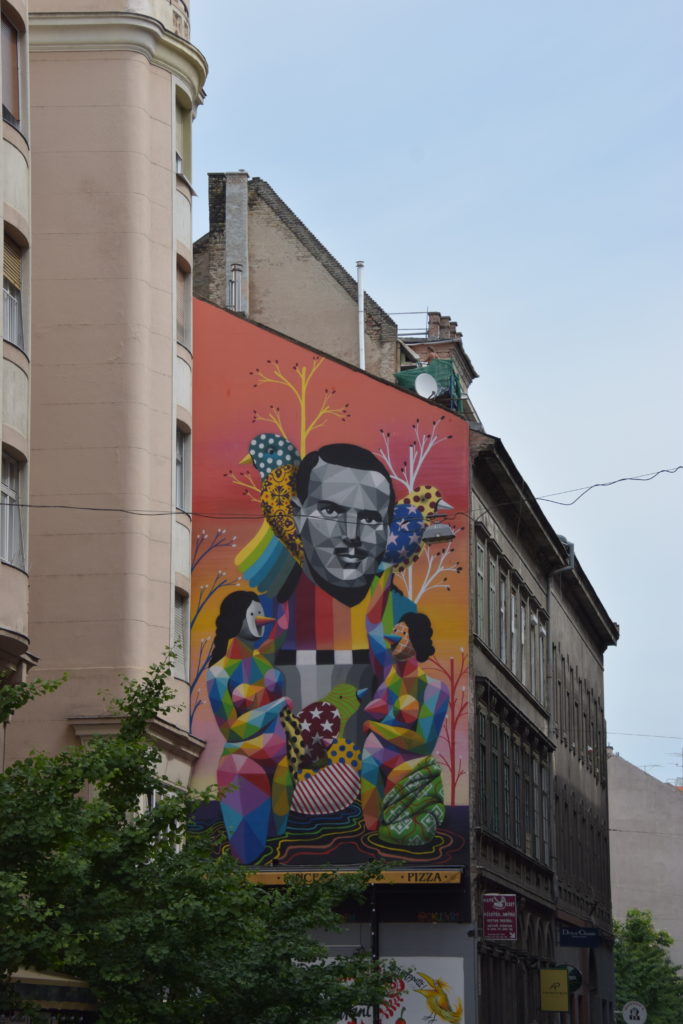 Iconic Transportation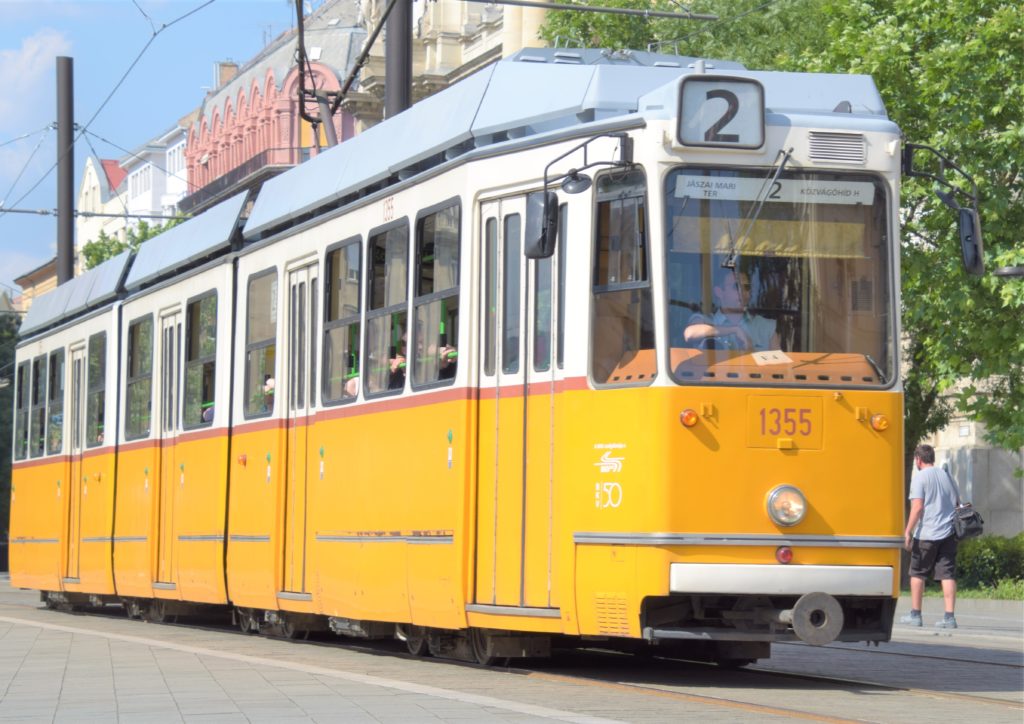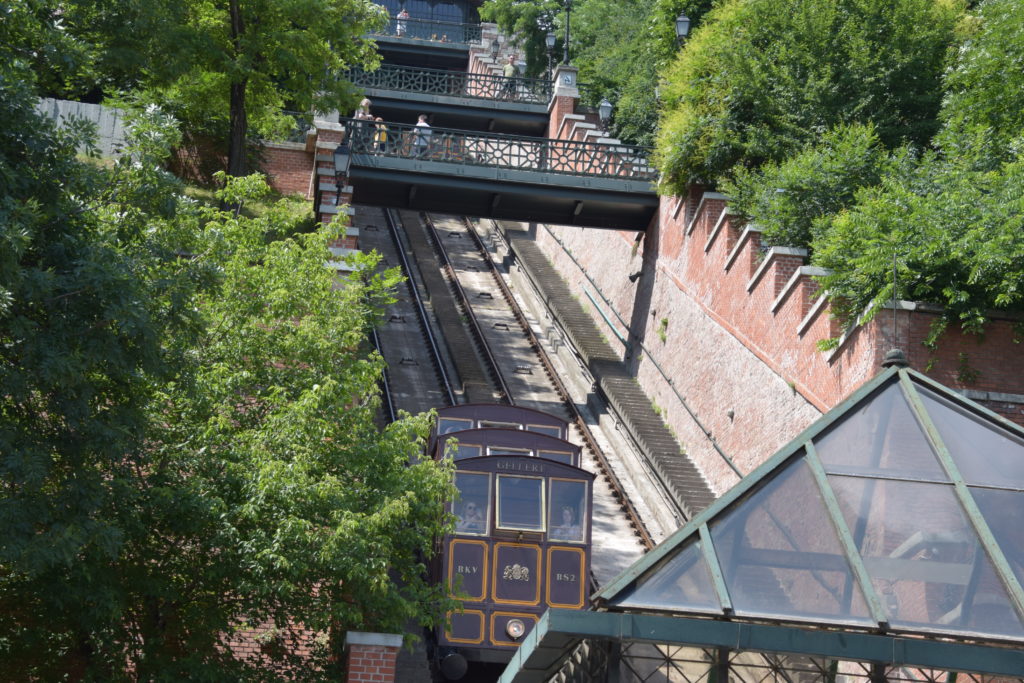 Uniquely Budapest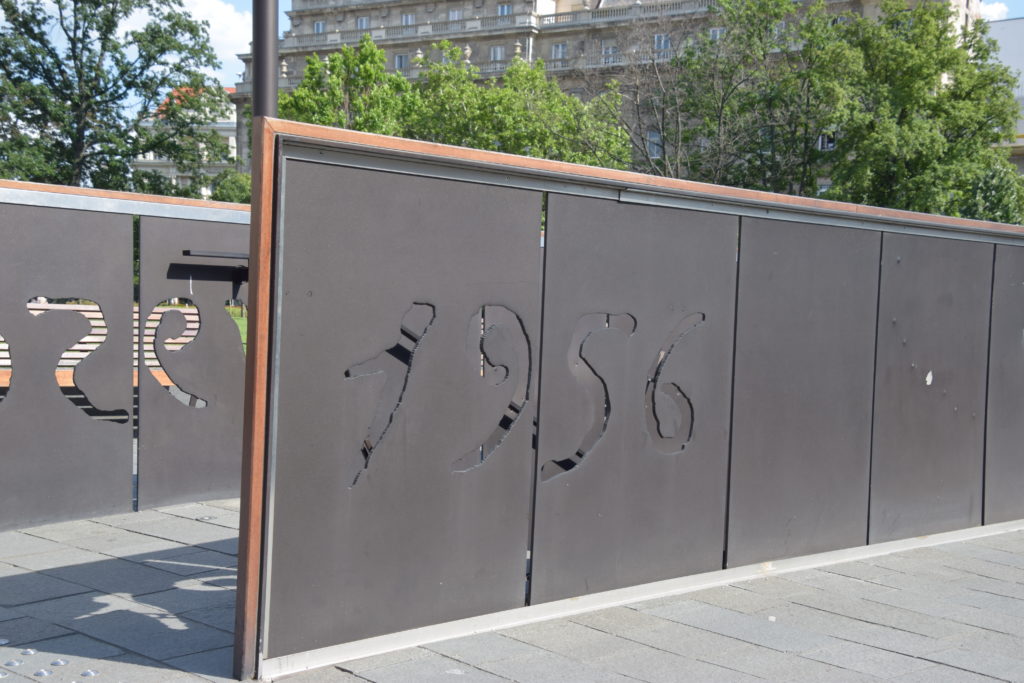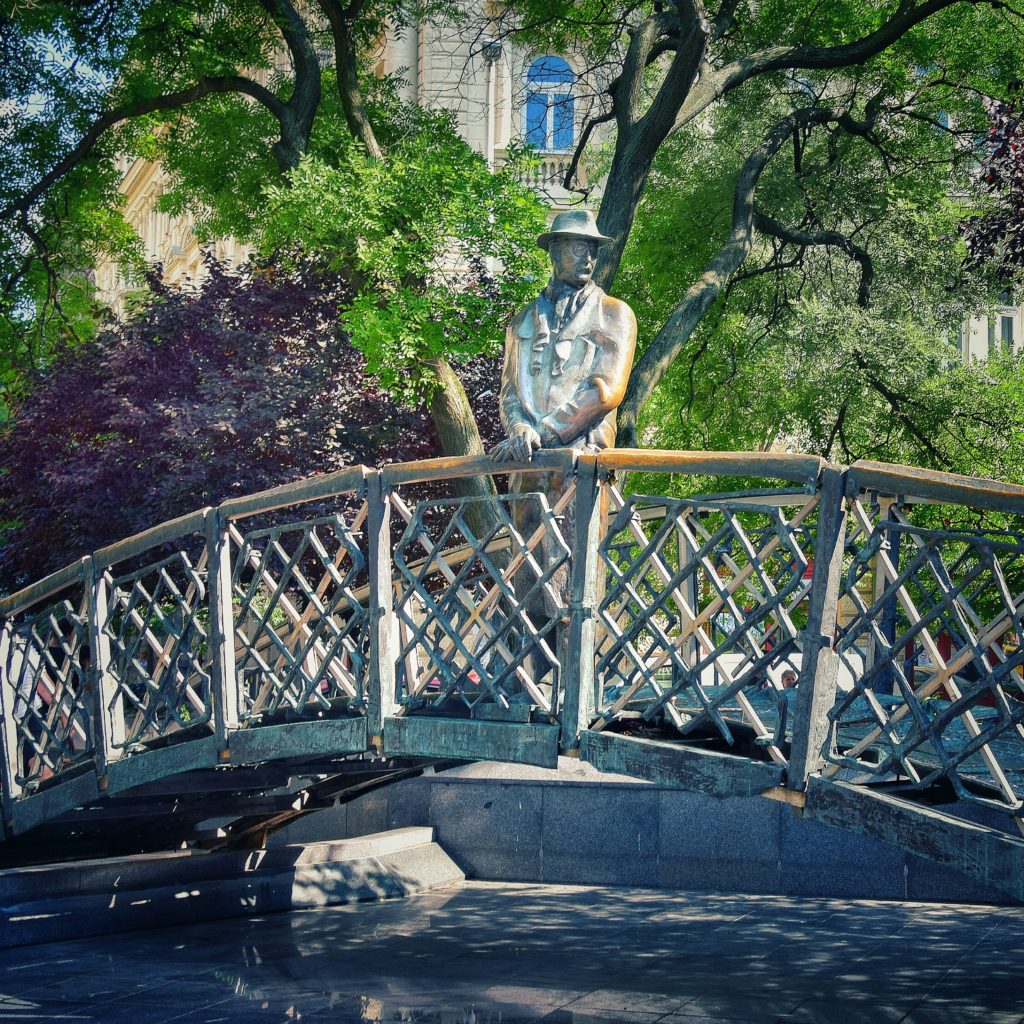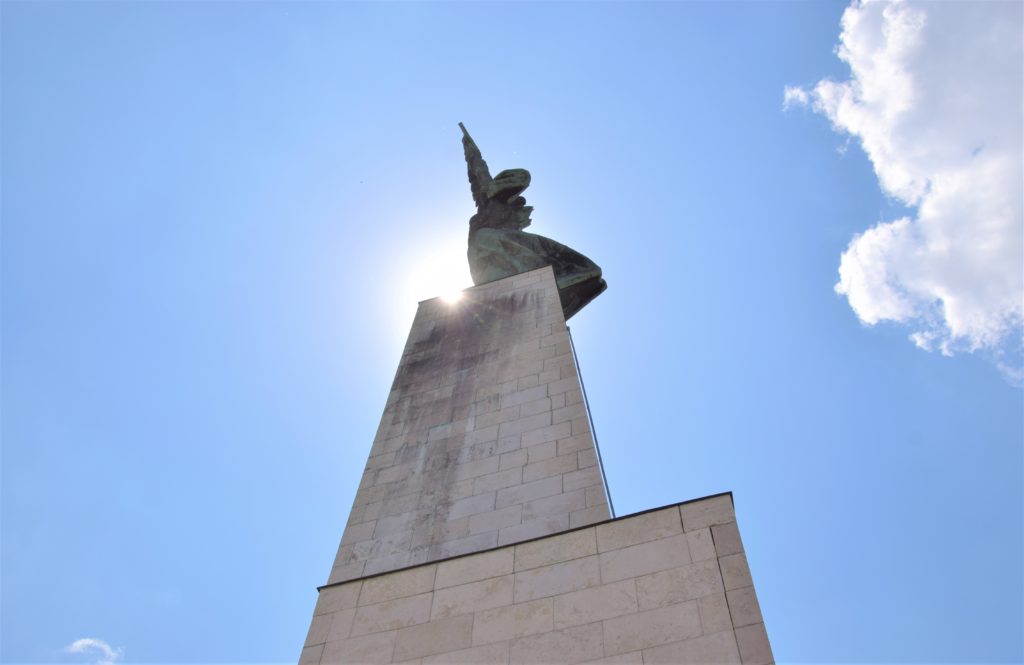 These pictures are only a small sampling of the many beautiful things and places that you can photograph while in Budapest. A few places that are popular for photographs that weren't included are the city's thermal baths and the funky urban Ruin Bars. A quick Instagram search for these places will provide you with additional ideas for your photo inspiration.
You might also be interested in reading: A Peek Inside The Terror Museum, One of Budapest's Most Notorious and Frightening Museums
All pictures in this blog post are property of LifeTraveledInStilttos.com and can not be used without written permission.
If you enjoyed this photo blog, please hit the "Like" button and "Tweet", "Pin", or share it with your friends. Be sure to leave a comment and let me know if Budapest is on your travel bucket list or if you've been to the city let me know what your favorite spots were to take a few photos.