Ahh …. It's that time of year when we are supposed to be enjoying the season.  But sometimes, the preparing, shopping, and stressing just somehow gets in the way of a good time.
To brighten your spirits and to give you a laugh when you need it the most, I've put together a few of my favorite humorous and funny Christmas quotes.
I hope you enjoy them as much as I do.
1| "It's All Fun and Games, Until Santa Pulls Out The Naughty List"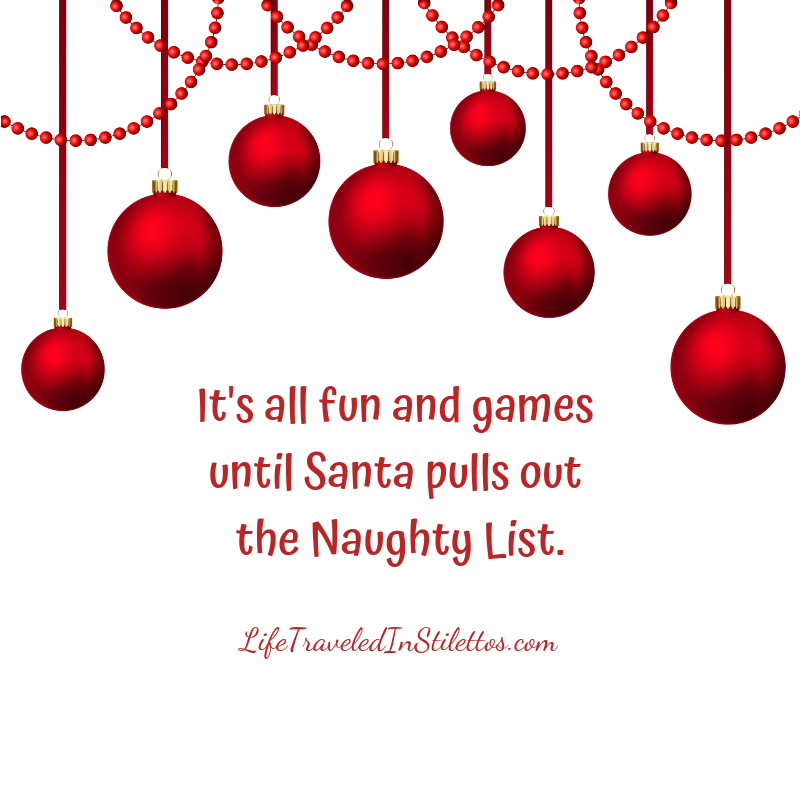 2| "This year instead of giving gifts, I will be giving everyone my opinion — Get ready for some real surprises!"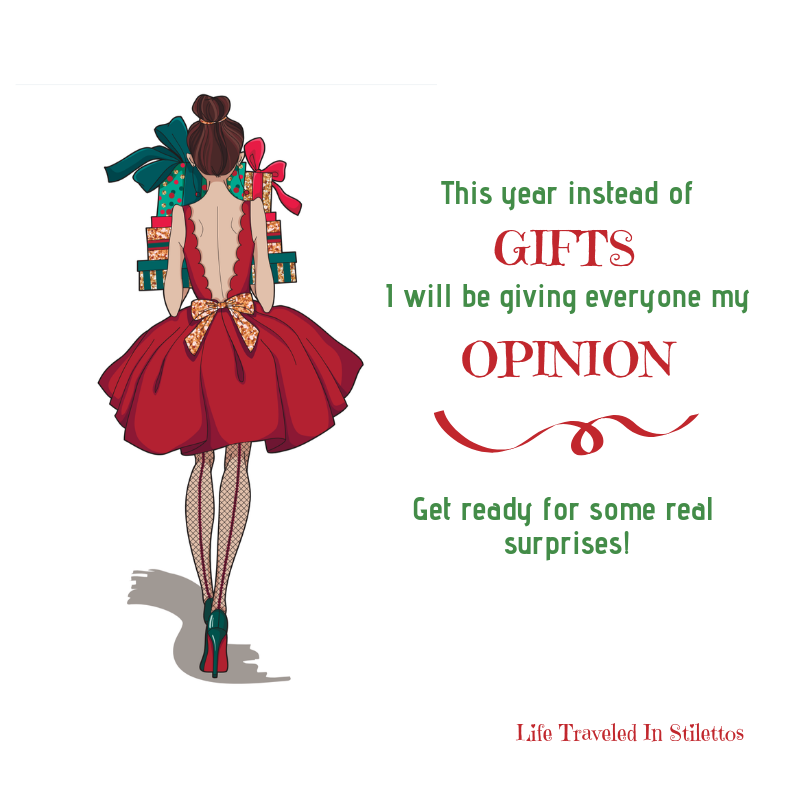 3| "Dear Santa:  I've been good all year.  OK, maybe most of the time…. Well, perhaps once in awhile… Oh, never mind, I'll buy my own presents this year.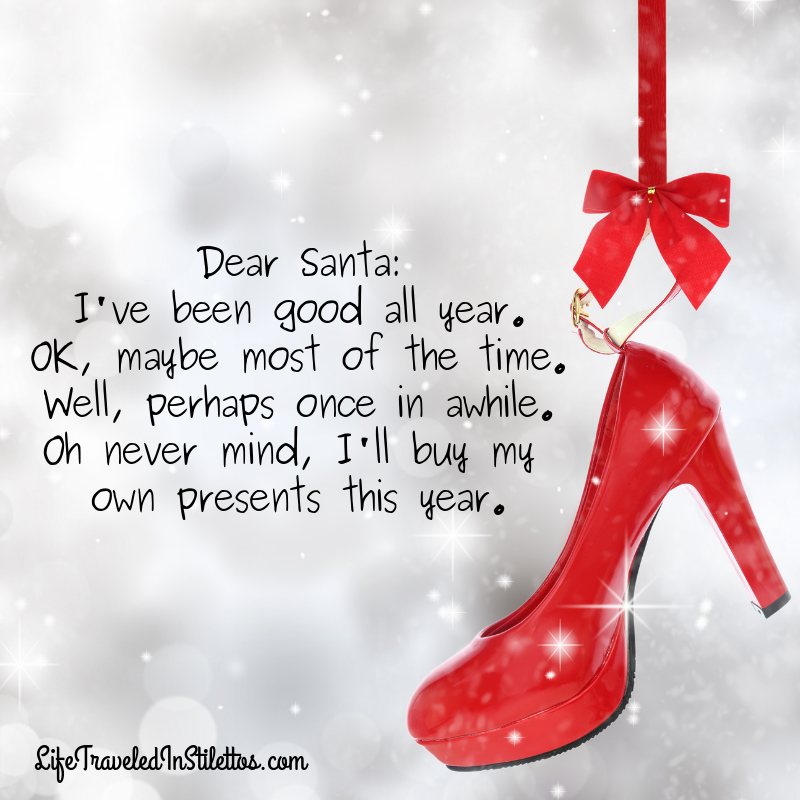 4|  "I just peeked at Santa's naughty list and somehow it appears he knows my friends all too well."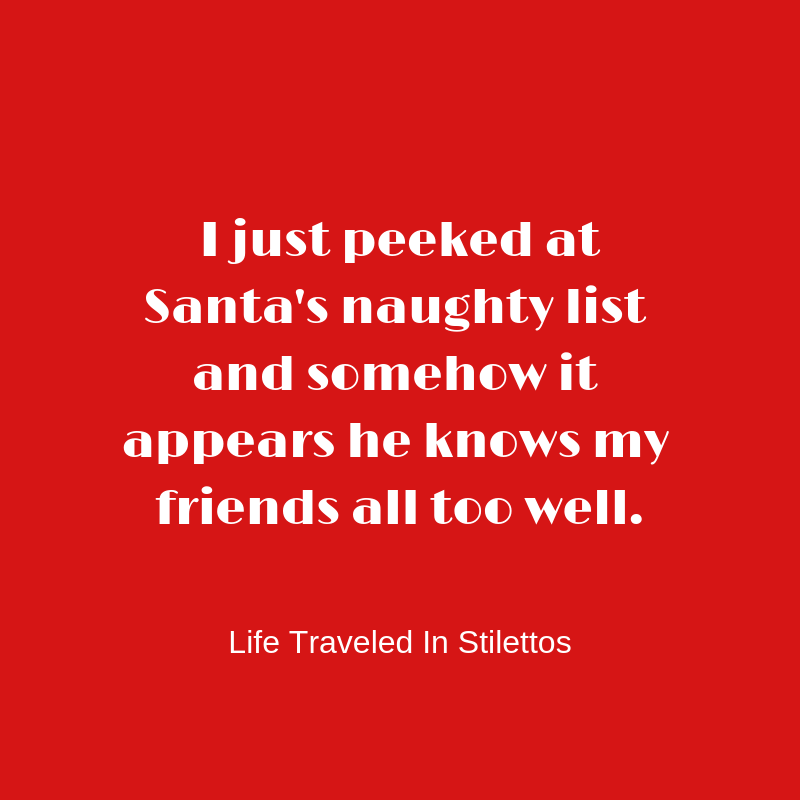 5|  "Dear Santa:  I don't know if I've been Naughty or Nice, but if I find a pair of Stilettos under my tree, I'll know you were right."
6|  "I'm trying to get into the Holiday Spirit, but the darn bottle won't open."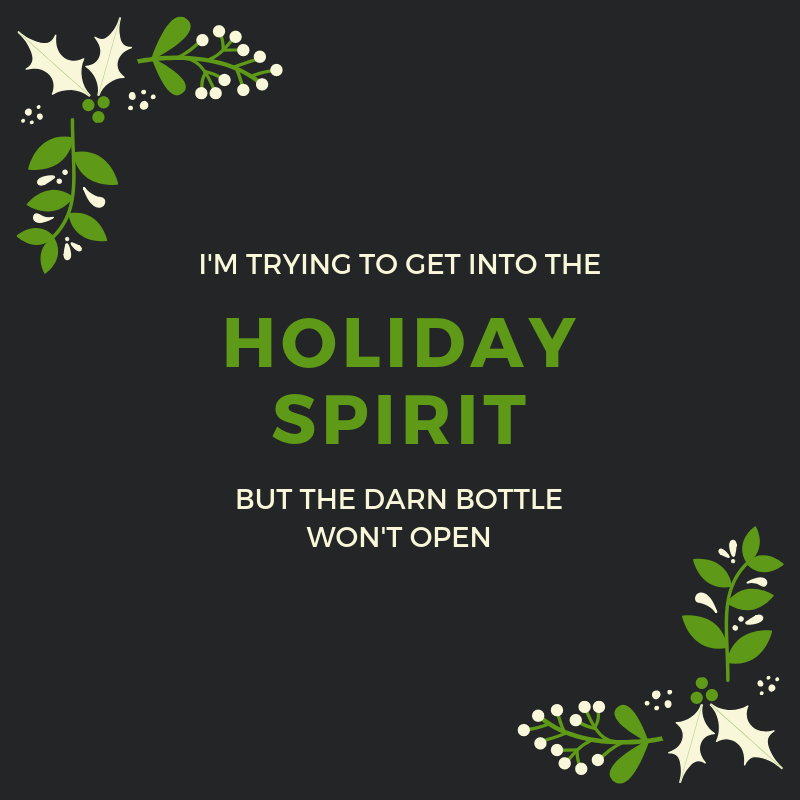 7| "I'm dreaming of a white Christmas, but if the white runs out I'll drink the red."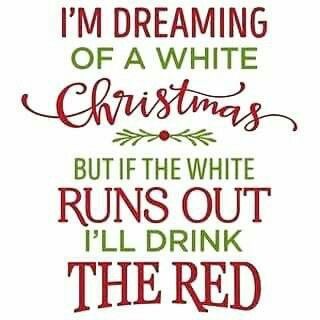 8| "If the story was told with Three Wise Women, they would have asked for directions, arrived on time, helped deliver the baby, brought practical gifts, cleaned the stable, made dinner and there would still be time for Peace On Earth."
9|  "I'm a little bit SWEET and yet I'm a little bit TWISTED.  So I guess I'm a little bit like a CANDY CANE."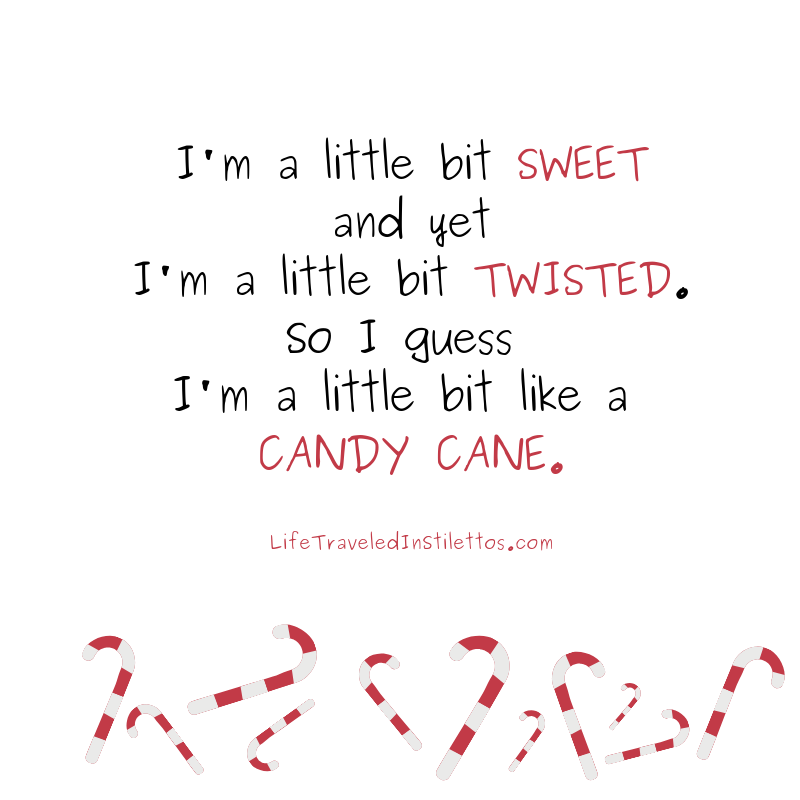 10| "Santa saw your Instagram pictures and this year he will be bringing you clothes and a Bible."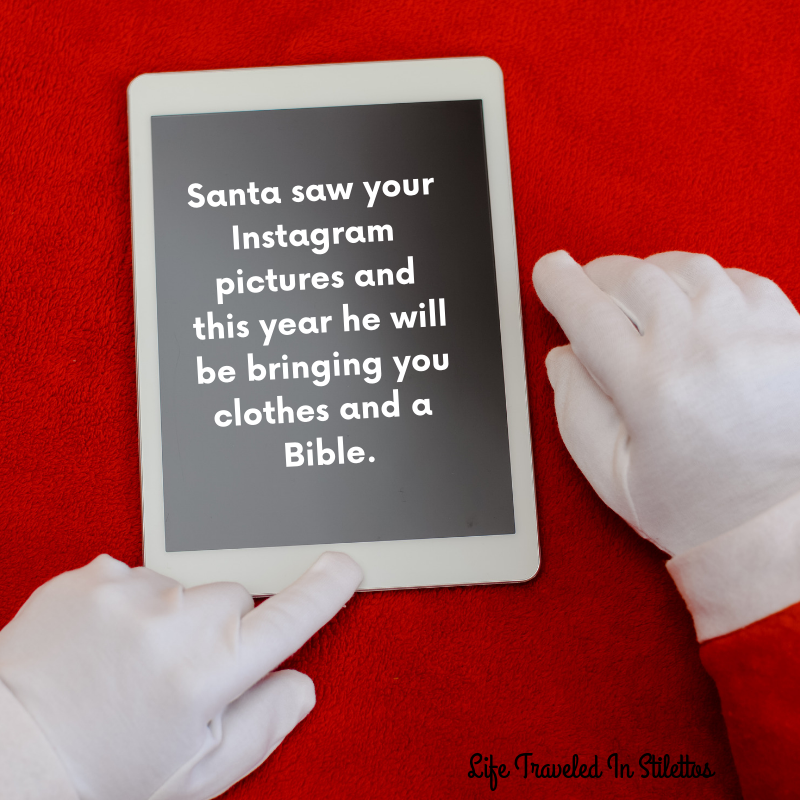 11|  "When you stop believing in Santa, you get underwear."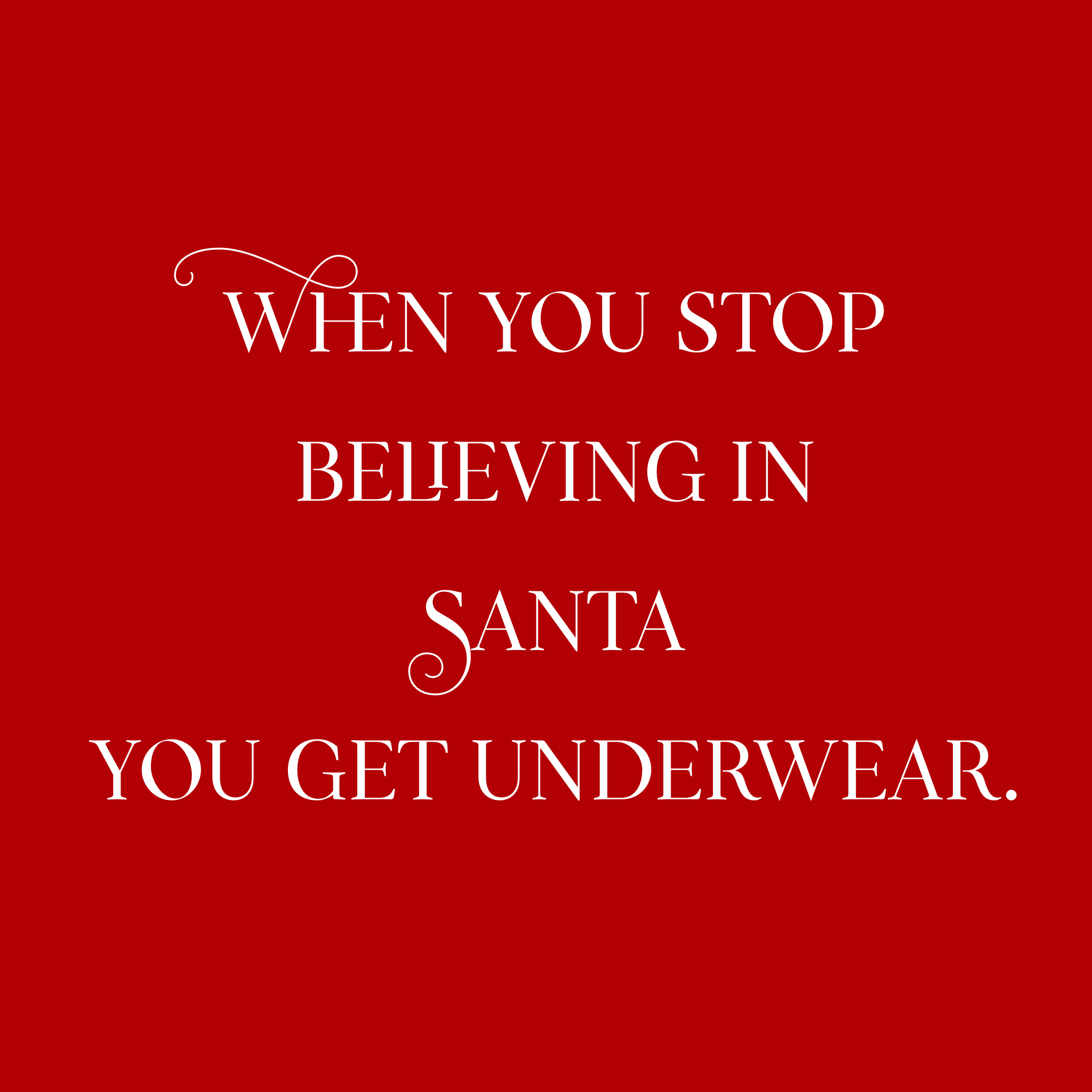 12|  "Dear Santa:  Please define Naughty.  Yours Truly"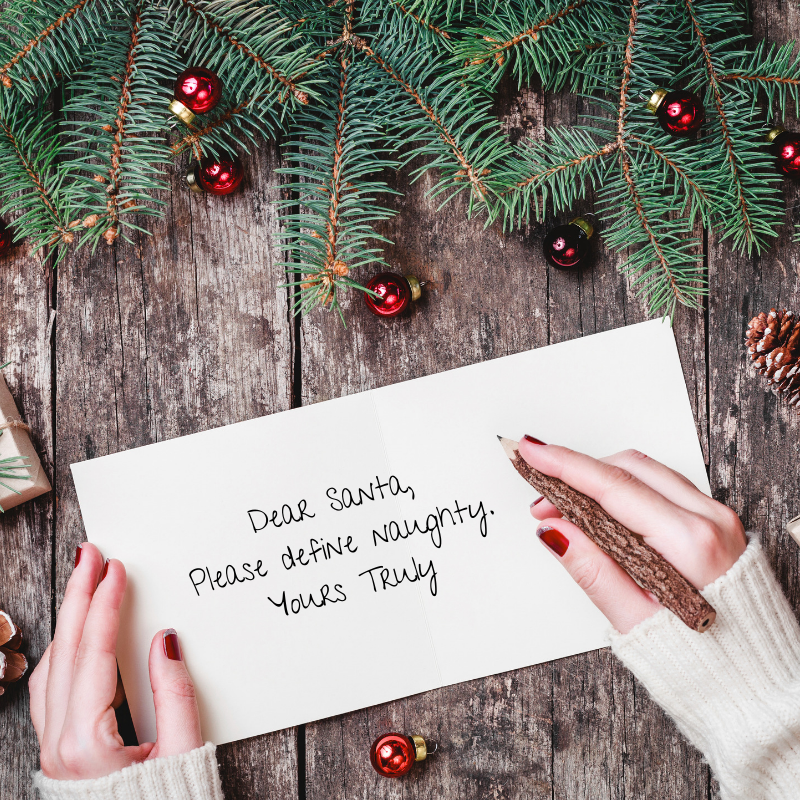 I hope you enjoyed these funny quotes, please drop me a comment and let me know which one was your favorite and remember to spread the Holiday Cheer by "Pinning", "Tweeting", "Liking", and "Sharing" these quotes with your friends.
If you love a good quote, make sure to follow us on our social media links below.
Happy Holidays and Merry Christmas to you and your family.